UN-Water GLAAS 2008 Pilot Report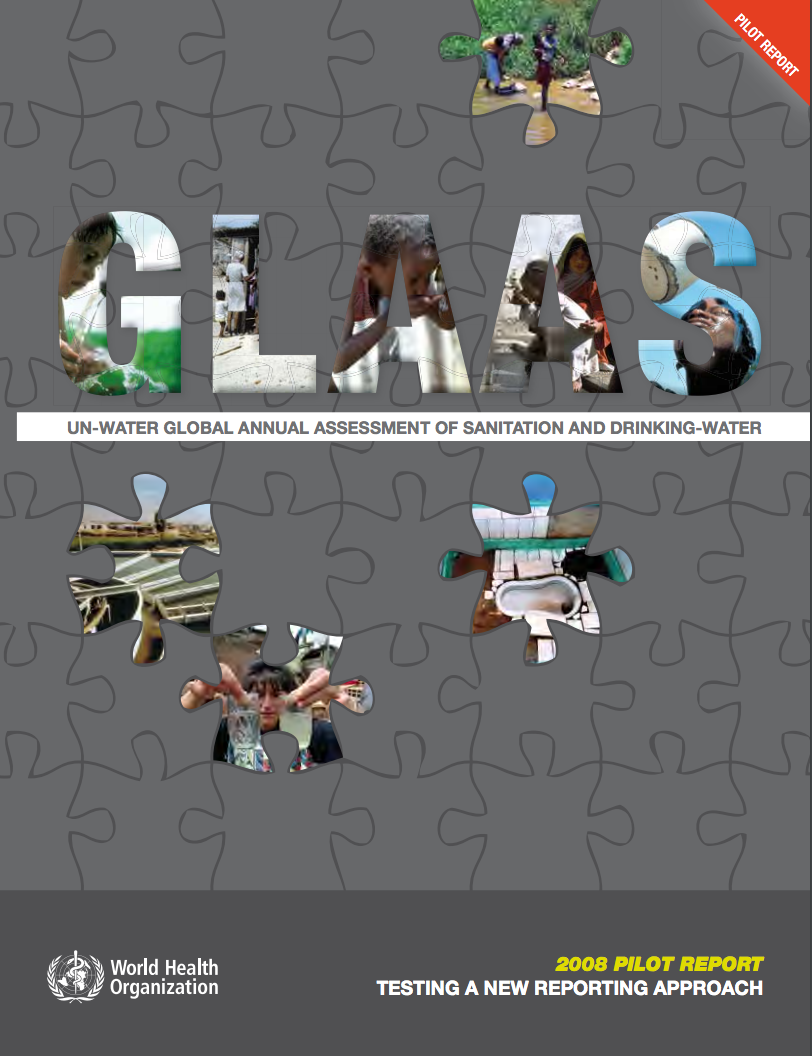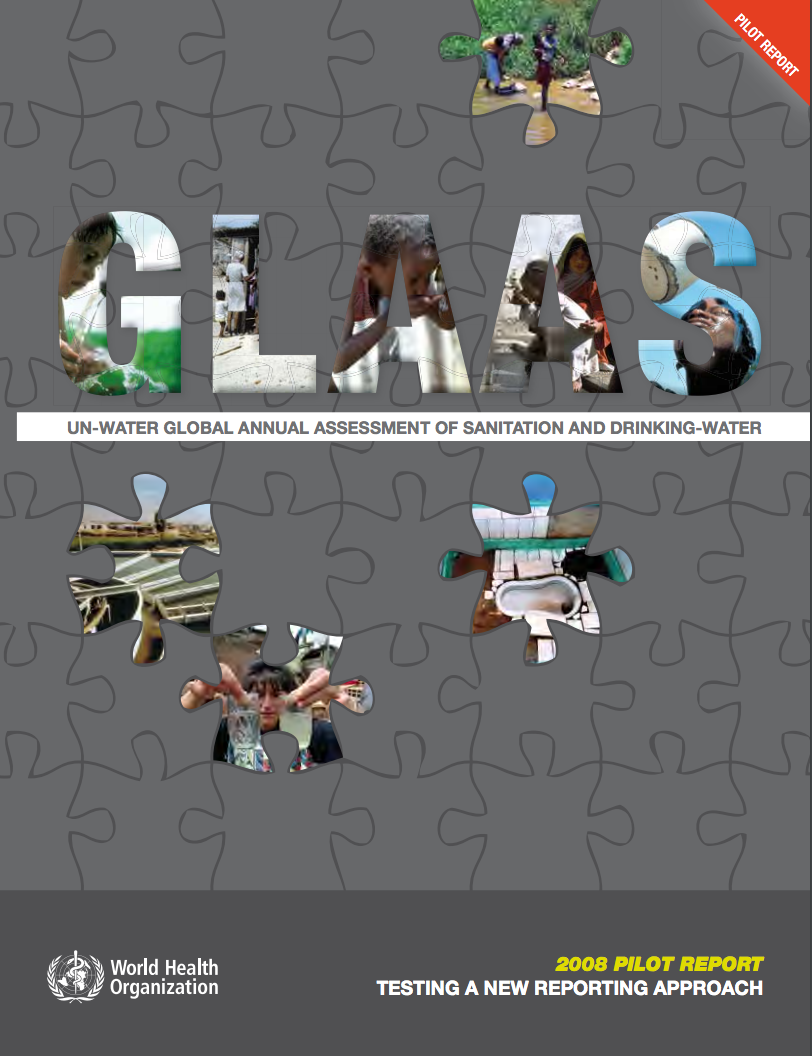 In 2008, the concept of a global assessment report for the sanitation and drinking-water sectors was pilot-tested by WHO on behalf of UN-Water. This pilot, or 'proof of concept' was launched in New York in September 2008 during the UN High Level Event on the Millennium Development Goals at a side event chaired by the UN Secretary General Ban Ki-moon.
The pilot report highlighted the existence of significant knowledge gaps and the fact that the sanitation and drinking-water sectors lack a global, periodic, and comprehensive sector analysis, which is able to talk to and influence high level policy makers.
UN-Water Publications
UN-Water's publications can be divided into two main groups: the publications that represent all Members and Partners of UN-Water – the collective products – and the publications that are under the UN-Water umbrella but produced by groups or individual UN-Water Members and/or Partners – the related products.