Human Rights to Water and Sanitation
Access to water and sanitation are recognized by the United Nations as human rights – fundamental to everyone's health, dignity and prosperity. However, billions of people are still living without safely managed water and sanitation.
Marginalized groups are often overlooked, and sometimes face discrimination, as they try to access the water and sanitation services they need. Governments must take a human rights-based approach (HRBA) to water and sanitation improvements, so that no one gets left behind.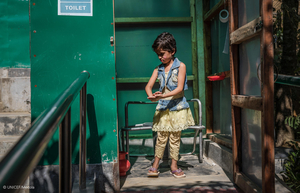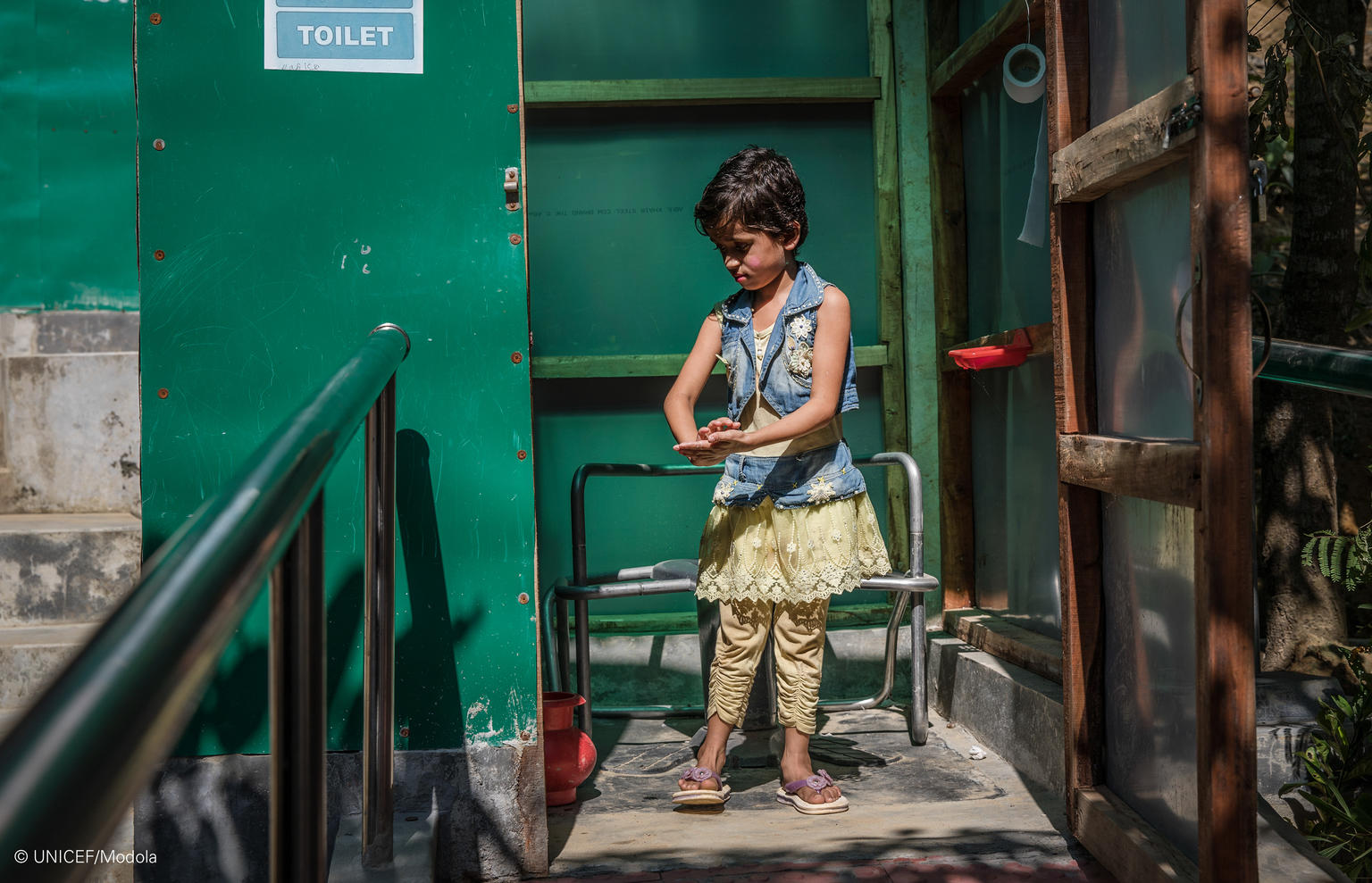 The issue explained
The right to water entitles everyone to have access to sufficient, safe, acceptable, physically accessible, and affordable water for personal and domestic use.
The right to sanitation entitles everyone to have physical and affordable access to sanitation, in all spheres of life, that is safe, hygienic, secure, and socially and culturally acceptable and that provides privacy and ensures dignity.
Physical presence is not the same as access. A water or sanitation service does not serve the whole community if it is too expensive, unreliable, unhygienic, unsafely located, unadapted for less able groups or children, or non gender-segregated, in the case of toilets and washing facilities.  
All people are entitled to water and sanitation without discrimination. Marginalized groups – women, children, refugees, indigenous peoples, disabled people and many others – are often overlooked by, and sometimes face active discrimination from, those planning and governing water and sanitation improvements and services, and other service users.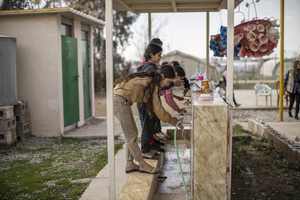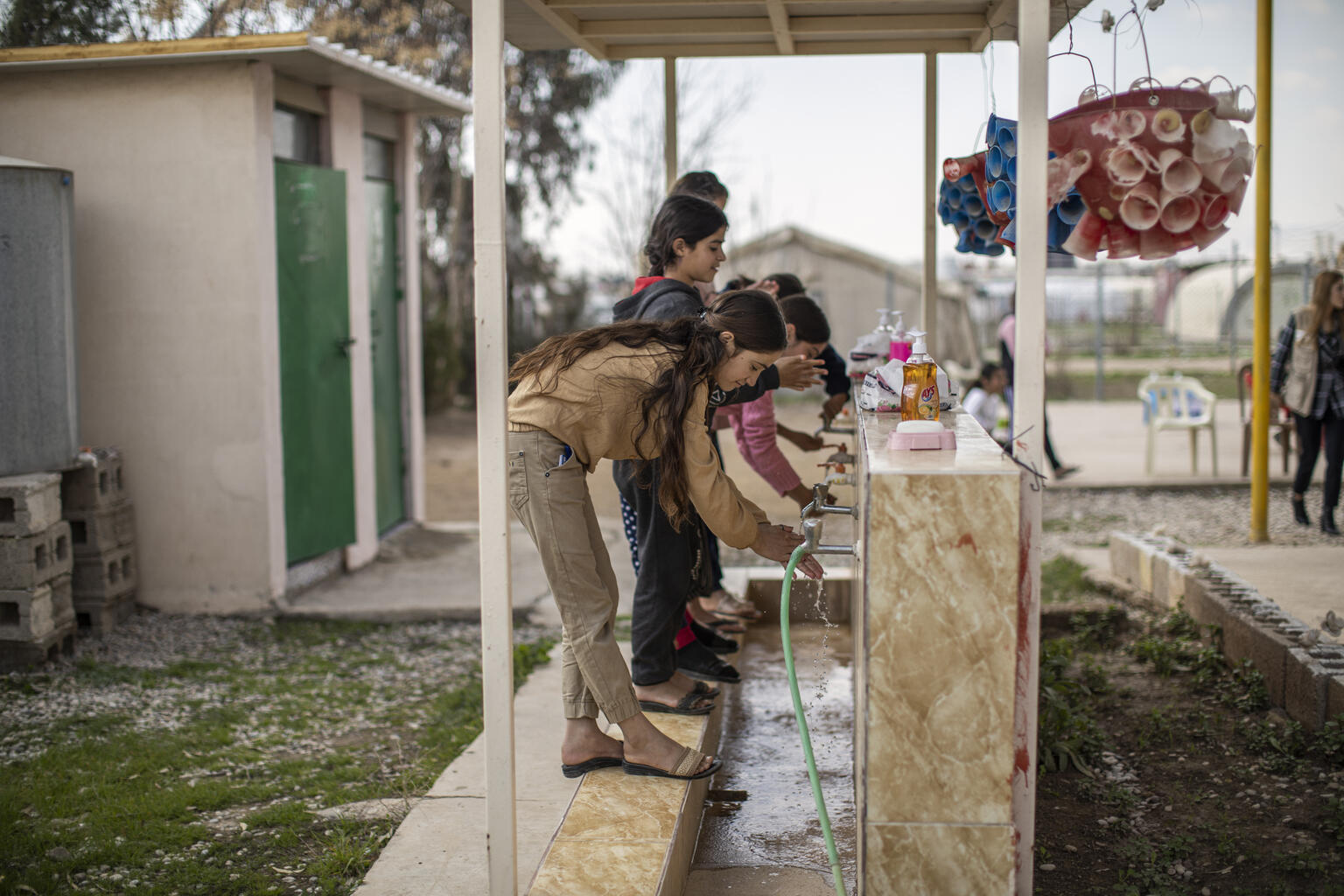 The way forward
Governments must take a human rights-based approach (HRBA) to water and sanitation. States are duty-bearers of providing water and sanitation services to people, who are rights-holders. Rights-holders can claim their rights and duty-bearers must guarantee the rights to water and sanitation equally and without discrimination. 
Human rights law demands a 'pro poor' focus. Duty-bearers must direct their interventions to those most in need, and develop their capacities to fulfill their obligations. A human rights-based approach also creates a framework for rights-holders to participate, and to hold duty-bearers accountable.
All barriers to water and sanitation access must be overcome. Laws and governance must address all reasons for discrimination including sex, gender, ethnicity, religion, caste, disability, age, health status, and economic status. Other factors impacting water and sanitation access for marginalized groups, such as climate change, population growth, conflict, and migration must also be planned for.
Water and sanitation are critical to achieving the SDGs. 'Leaving no one behind' is the central promise of the 2030 Agenda for Sustainable Development. A society can only achieve high rates of public health, gender equity, educational attainment, and economic productivity when all of its members enjoy their rights to water and sanitation. Respect for human rights must be integrated into development plans for all sectors, at all levels.