Water Quality and Wastewater
As populations grow and natural environments become degraded, ensuring everyone has safe and sufficient water supplies is becoming increasingly challenging. A major part of the solution is to produce less pollution and improve the way we manage wastewater.
A more circular, sustainable economy means reducing contamination of ecosystems, and increasing the treatment, recycling and safe reuse of wastewater as a source of water, energy and nutrients.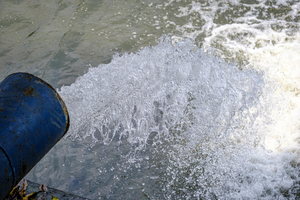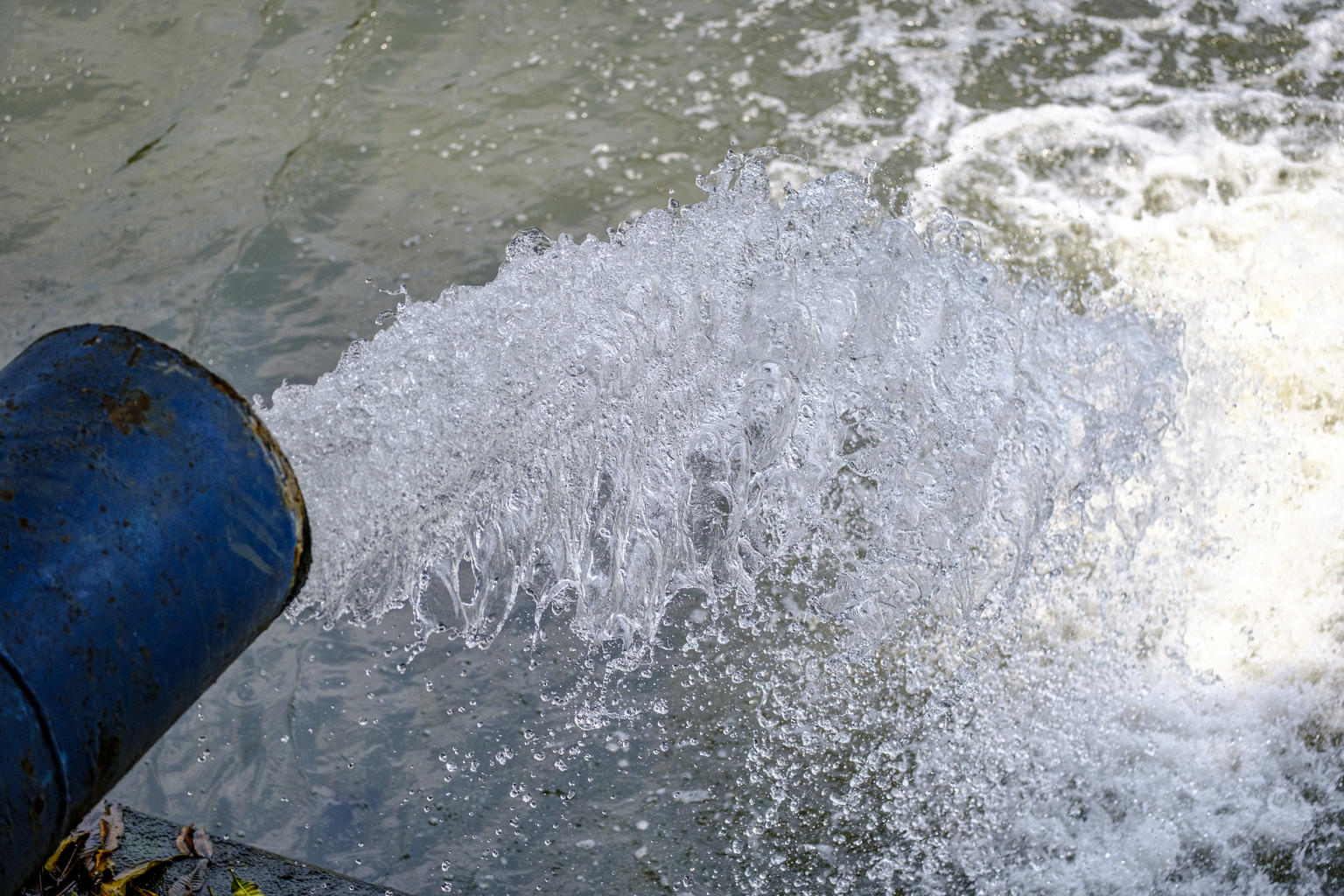 The issue explained
Water pollution is increasing throughout the water cycle. Due to population growth, accelerated urbanization and economic development, the quantity of wastewater being generated and its overall pollution load are increasing globally. 
Industry and agriculture are often big water polluters. Increased usage of chemical fertilizers and pesticides, and untreated wastewater in irrigation, pollutes groundwater and surface water. Industry in many areas still discharges waste directly into water courses. 
Wastewater management is being seriously neglected. Across the world, safely reused wastewater is grossly undervalued as a potentially affordable and sustainable source of water, energy, nutrients and other recoverable materials.
Untreated wastewater in cities is a major issue. In poorer urban areas, a large proportion of wastewater is discharged untreated directly into the closest drainage channel or water body. Household effluent, human waste, toxic chemicals and medical waste are exposed to the air, contaminating the environment in often densely-populated residential zones.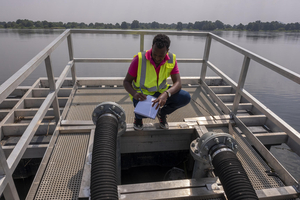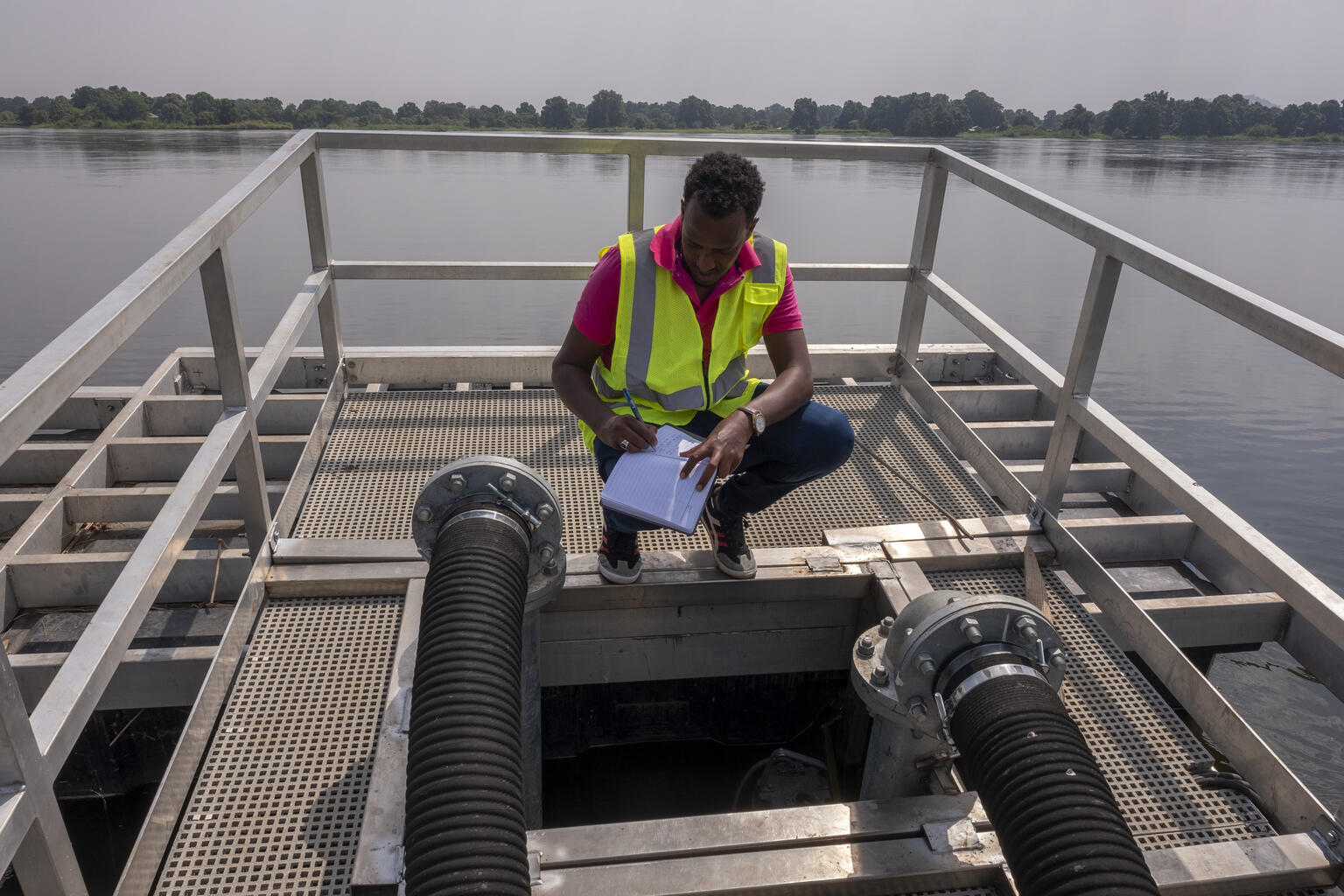 The way forward
Governments must exploit the enormous opportunities in wastewater. Safely managed wastewater is an affordable and sustainable source of water, energy, nutrients and other recoverable materials.
Wastewater can help meet growing demand. There are many treatment processes and operational systems that use wastewater in municipal activities, sustainable agriculture, energy production and industrial development.
Benefits far outweigh the costs of better wastewater management. The positive impacts on water quality and supply by increasing wastewater recycling and safe reuse will drive progress in public health, environmental sustainability and economic development by providing new business opportunities and creating more 'green' jobs. 
Wastewater can be vital for farmers. Wastewater is a valuable source of both water and nutrient content for crops, contributing to water and food security and livelihood improvements. Improved wastewater management can improve the health of agricultural workers by reducing the risk of pathogen exposure. 
Wastewater can be used in 'industrial symbiosis'. Industry is a major water consumer and wastewater discharger. Many businesses are now using some of their 'process water' for cooling or heating, and using rainwater for toilet flushing, irrigation or vehicle washing.