UN-Water's role is to ensure that the United Nations 'delivers as one' in response to water-related challenges.
We do this through three lines of work: informing policies, monitoring and reporting, and inspiring action. 
Over 30 United Nations organizations carry out water and sanitation programmes. The main purpose of UN-Water is to coordinate these activities, thereby creating synergies and maximizing efficiency.
Ultimately, UN-Water seeks to increase the effectiveness of support provided to Member States in their efforts towards achieving international agreements on water.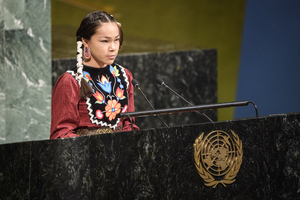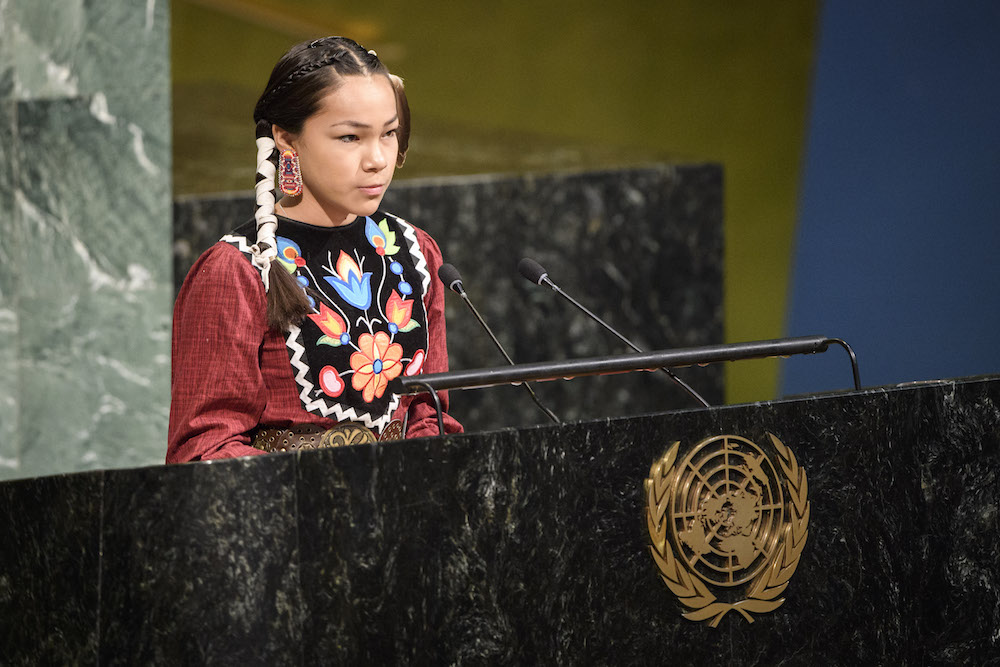 Informing policy processes and addressing emerging issues
UN-Water helps shape global policy responses to disasters, climate change, sustainable development, and other issues, and is the architect of the SDG 6 Global Acceleration Framework.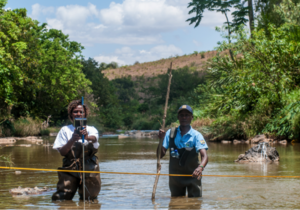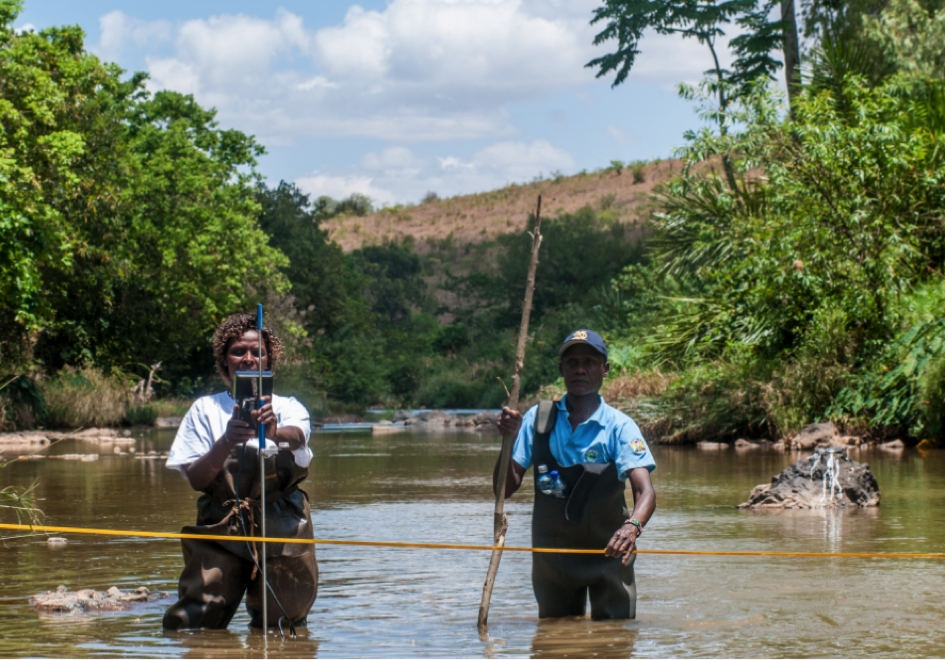 Supporting monitoring and reporting on water and sanitation
UN-Water is a monitoring hub providing support to countries to reduce their reporting burden and making harmonized data and information available to all.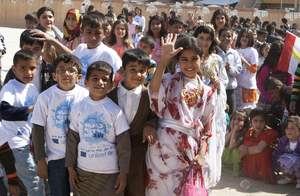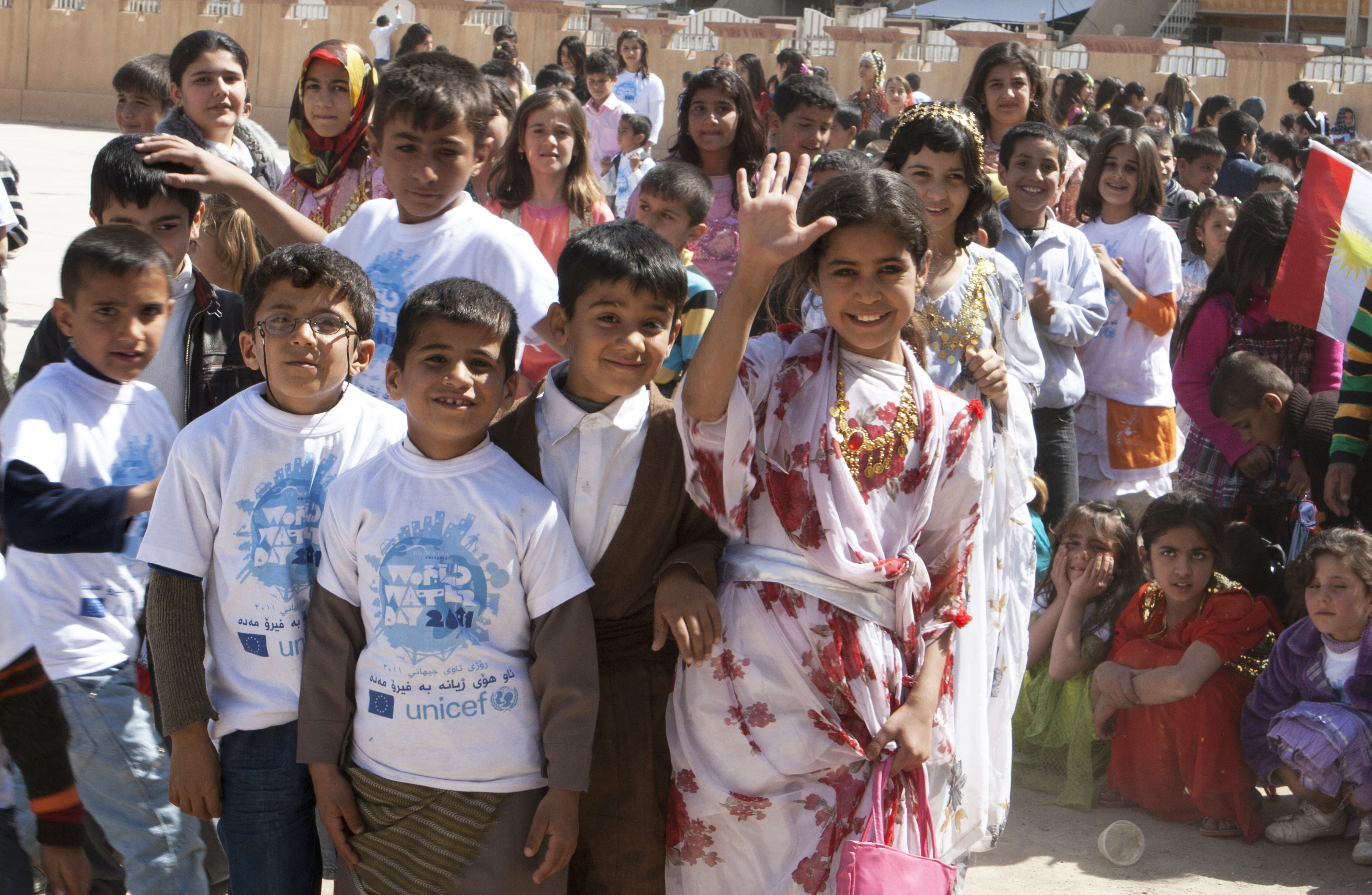 Building knowledge and inspiring people to take action
UN-Water coordinates the global thematic campaigns for World Water Day and World Toilet Day every year and creates engaging communications on key water-related issues.