UN World Water Development Report 2019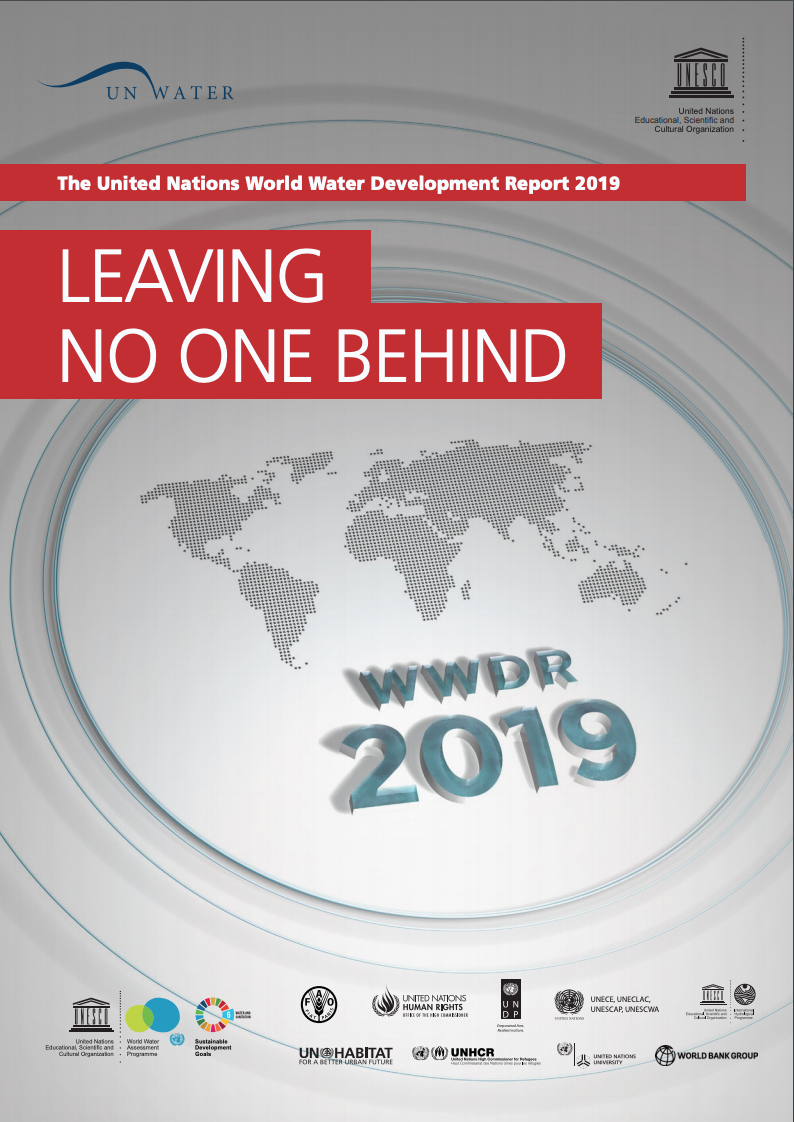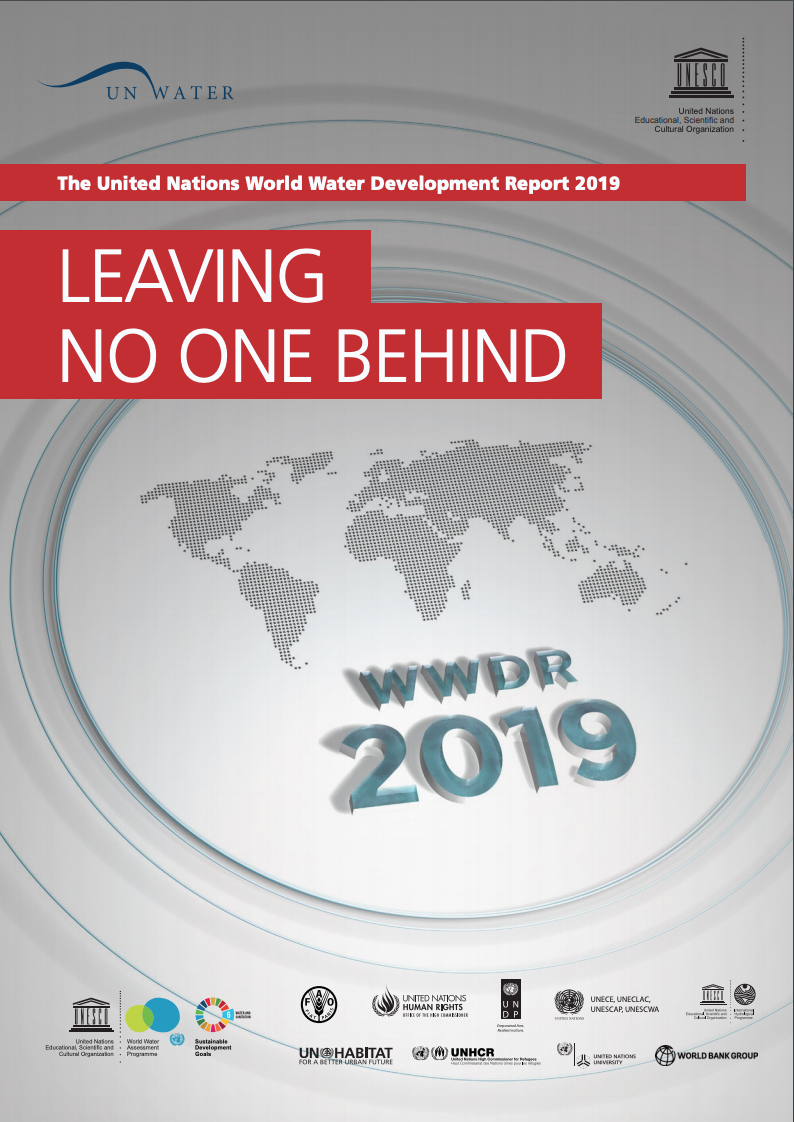 Leaving no one behind
UN WORLD WATER DEVELOPMENT REPORT
Water use has been increasing worldwide by about 1% per year since the 1980s, driven by a combination of population growth, socio-economic development and changing consumption patterns. Global water demand is expected to continue increasing at a similar rate until 2050, accounting for an increase of 20 to 30% above the current level of water use, mainly due to rising demand in the industrial and domestic sectors. Over 2 billion people live in countries experiencing high water stress, and about 4 billion people experience severe water scarcity during at least one month of the year. Stress levels will continue to increase as demand for water grows and the effects of climate change intensify.
The United Nations World Water Development Report, Leaving no one behind, launched 19 March 2019 during the 40th session of the United Nations Human Rights Council (UNHRC), and in conjunction to the World Water Day, demonstrates how improvements in water resources management and access to water supply and sanitation services are essential to addressing various social and economic inequities, such that 'no one is left behind' when it comes to enjoying the multiple benefits and opportunities that water provides.
Safe drinking water and sanitation are recognized as basic human rights, as they are indispensable to sustaining healthy livelihoods and fundamental in maintaining the dignity of all human beings.
International human rights law obliges states to work towards achieving universal access to water and sanitation for all, without discrimination, while prioritizing those most in need. Fulfilment of the human rights to water and sanitation requires that the services be available, physically accessible, equitably affordable, safe and culturally acceptable.
'Leaving no one behind' is at the heart of the commitment of the 2030 Agenda for Sustainable Development, which aims to allow all people in all countries to benefit from socio-economic development and to achieve the full realization of human rights.
UN-Water Publications
UN-Water's publications can be divided into two main groups: the publications that represent all Members and Partners of UN-Water – the collective products – and the publications that are under the UN-Water umbrella but produced by groups or individual UN-Water Members and/or Partners – the related products.
Related Publications