UN World Water Development Report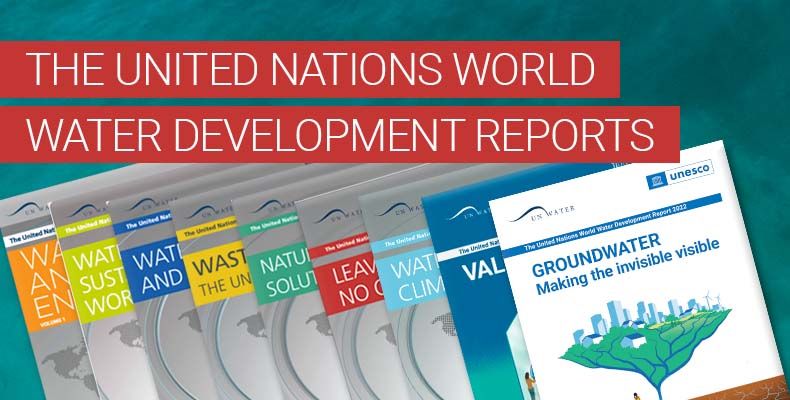 The United Nations World Water Development Report (WWDR) is UN-Water's flagship report on water and sanitation issues, focusing on a different theme each year. The report is published by UNESCO, on behalf of UN-Water and its production is coordinated by the UNESCO World Water Assessment Programme. The report gives insight on main trends concerning the state, use and management of freshwater and sanitation, based on work done by the Members and Partners of UN-Water. Launched in conjunction with World Water Day, the report provides decision-makers with knowledge and tools to formulate and implement sustainable water policies. It also offers best practices and in-depth analyses to stimulate ideas and actions for better stewardship in the water sector and beyond.
The UN WWDR was originally a triennial report and the first four editions were launched in conjunction with the World Water Forum in 2003, 2006, 2009 and 2012. The triennial version provided an overall picture of the state, uses and management of the world's freshwater resources. In 2012, the decision was taken to revise the scope of the report and improve its format in order to better meet the needs of its readers with an annual, more concise publication that is increasingly facts-based and has a more specific thematic focus.