Report: Cooperation Opportunities for Improved Integration Across SDG6
20 February 2023
The lack of coordination between Water Resources Management (WRM) and Water, Sanitation and Hygiene (WASH) and the resulting institutional fragmentation impedes progress on Sustainable Development Goal 6 (SDG6) towards sustainable management of water and sanitation for all.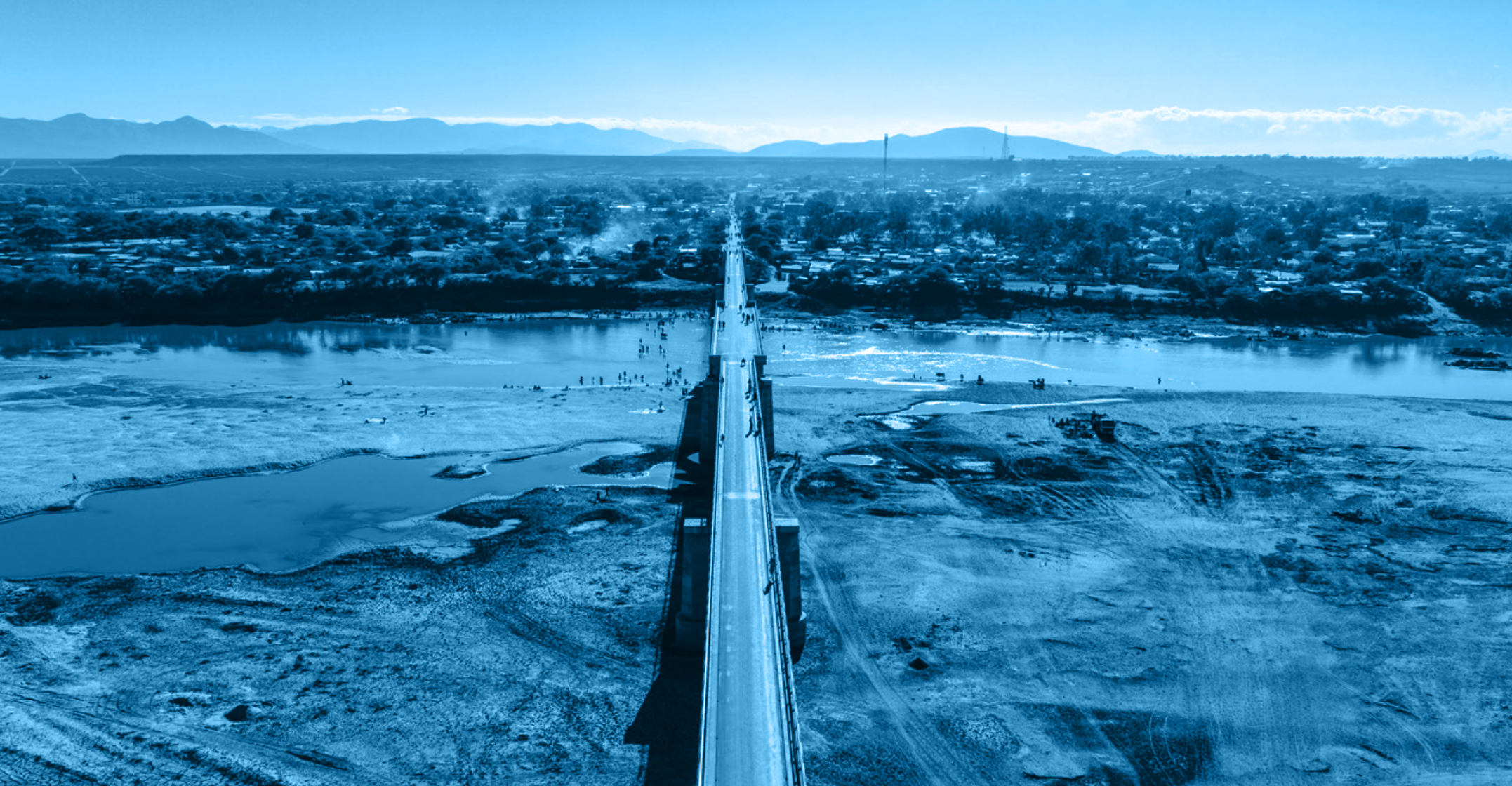 Policy and institutional fragmentation obstructs efficient water management, generates conflict between users and uses of water resources, and challenges the realization of equitable access.
A new report from the United Nations Children's Fund (UNICEF), the United Nations Development Programme (UNDP)–Stockholm International Water Institute (SIWI) Water Governance Facility (WGF) and SIWI proposes a framework that can be used to improve cooperation between WRM and WASH, illustrated with examples and case studies. 
The framework of Cooperation Opportunities for Improved Integration Across SDG6 is structured around five joint outcomes and 18 cooperation areas that offer tangible entry points to prompt cooperative action towards achieving the joint outcomes. The cooperation and alignment between WASH and WRM are necessary, need to be scaled up, and require commitment and strong leadership.
 
Webinar and launch of the report
The report was launched on 22 February 2023 with a webinar at 14.00 CET, outlining the framework, presenting case studies and holding a Q&A.
Access the report Cooperation Opportunities for Improved Integration Across SDG6 here.
Webinar recording and presentations
Contact Us
For media and interview requests, contact us on: unwater@un.org mentioning [Media request] in the subject heading.
News and Media
Get the latest news from UN-Water; Understand what is happening around the 2030 Agenda for Sustainable Development; Interact in our campaigns; Explore newly released publications and where events are taking place around the world.