Public Dialogue on the UN-Water SDG 6 Synthesis Report 2023
28 February 2023
The UN 2023 Water Conference will be the first United Nations Conference on water issues since 1977. The Conference was established by the UN General Assembly to serve as a midterm comprehensive review of the UN Water Action Decade 2018-2028, and also coincides with the midway point of the UN Sustainable Development Agenda 2030.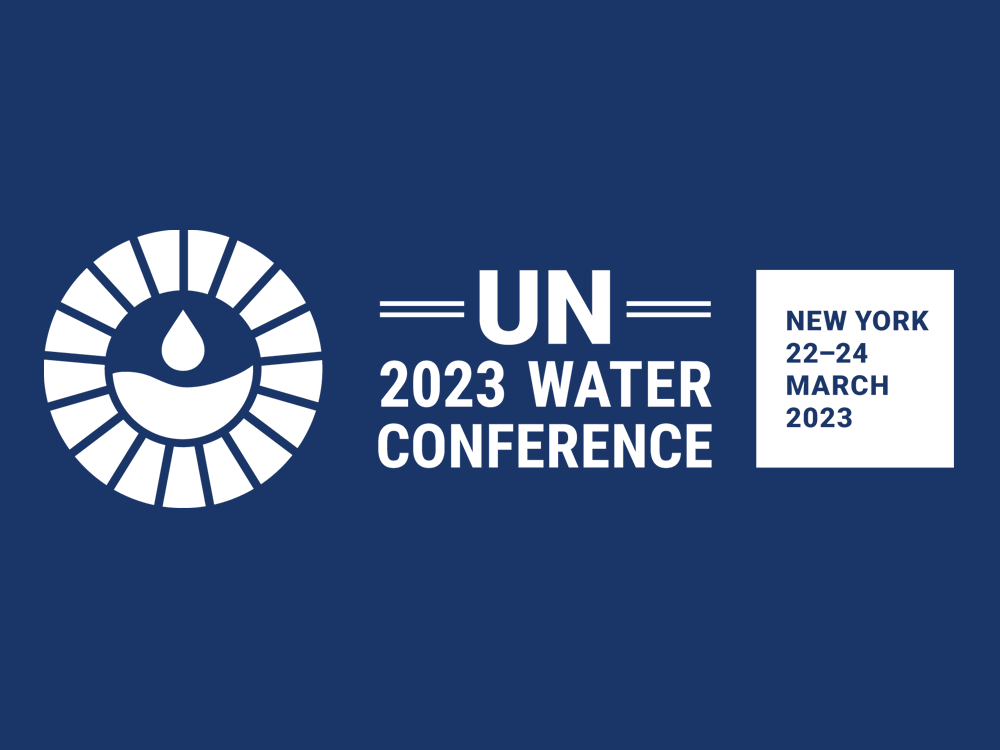 The UN-Water SDG 6 Synthesis Report 2023 aims to provide a strategic response to the UN 2023 Water Conference outcomes, including the Water Action Agenda, and contribute to the discussions of Member States and relevant stakeholders at the 2023 High-level Political Forum on Sustainable Development in-depth review of SDG 6 in July 2023 and SDG Summit during the UNGA 78th Session.
A side-event hosted on 24 March aims to present the approach of the SDG 6 Synthesis Report 2023, to share some preliminary key messages, and to consult with Member States and other stakeholders attending the UN 2023 Water Conference.
This Report will be the second "SDG 6 synthesis report" prepared by UN-Water. The first "SDG 6 Synthesis Report 2018 on Water and Sanitation" was prepared for the 2018 HLPF on Sustainable Development. Subsequently, in March 2021, the UN-Water Integrated Monitoring Initiative on SDG 6 produced the "Summary Progress Update 2021: SDG 6 — water and sanitation for all". 
Contact persons
Leanne Burney, Programme Officer, UN-Water, leanne.burney@unwater.org
Cheng Li, Technical Officer, UN-Water, cheng.li@unwater.org
 
Contact Us
For media and interview requests, contact us on: unwater@un.org mentioning [Media request] in the subject heading.
News and Media
Get the latest news from UN-Water; Understand what is happening around the 2030 Agenda for Sustainable Development; Interact in our campaigns; Explore newly released publications and where events are taking place around the world.