34th UN-Water Meeting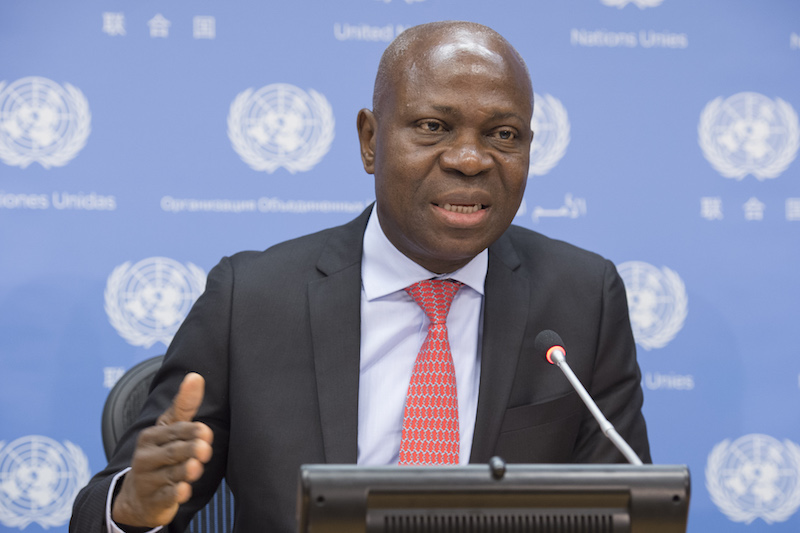 The 34th UN-Water Meeting was convened as a virtual event 15-17 March 2021, immediately prior to the High-Level Meeting on the Implementation of the Water-related Goals and Targets of the 2030 Agenda, which is being organized by the President of the General Assembly.
During the open session, UN-Water Members, Partners with Special Status, Partners, and Observers discussed and coordinate opportunities for their respective organizations. Agenda items included:
On the second day of the meeting, an open space session was hosted, with the aim to create time and space for participants to engage creatively around issues of concern to them.
On Wednesday, 17 March, representatives from UN-Water Members and Partners with Special Status convened for a closed session focused on UN-Water procedural matters.