UNU-INWEH – Vacancy: Director of UNU Institute for Water, Environment and Health
UN-Water
1 September, 2015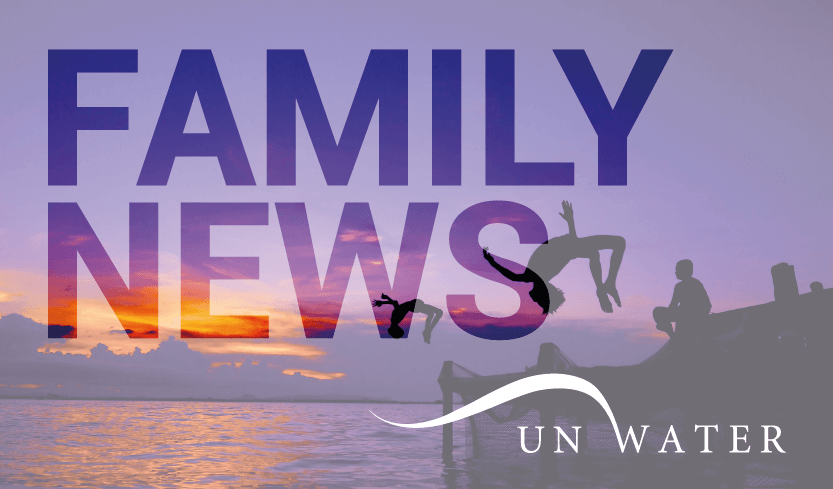 DIRECTOR (D-1 LEVEL)
(DUTY STATION: HAMILTON, ONTARIO, CANADA)
The United Nations University (UNU) is searching for an entrepreneurial director for its Institute in Hamilton, Ontario, Canada which focuses on global water challenges in relation to sustainable development, the environment and public health. The UNU-INWEH Director has the overall responsibility for the organization and management of the Institute and its programmes under the direction of the Rector of UNU.
The Director is responsible for producing world class, policy relevant research that contributes to important policy debates within the United Nations and Member States and to the resolution of global water challenges. The Director is responsible for guaranteeing scientific excellence, building effective partnerships and providing guidance and inspiration for the conduct of UNU-INWEH activities.
Implementation of UNU-INWEH's strategic plan will be supported through an enhanced partnership with McMaster University, one of Canada's leading research institutions.
Qualifications: A Doctorate in Environmental Sciences or Engineering, Economics, Ecology, Hydrology, International Development, Geography, or a related field. Strong background in policy relevant research and international capacity development in the area of water, economics, environmental sustainability, public health or related fields.
Experience: Demonstrated leadership in advancing policy-relevant research; creating strong research networks and effective partnerships across the knowledge-policy-practice continuum; and translating research outcomes into policy and on-the-ground applications.
Candidates should possess excellent management and communications skills with fluency in English.
CLOSING DATE: 15 OCTOBER 2015
For the complete information about this position, please visit http://unu.edu/about/hr
Applications from suitably qualified women candidates are particularly encouraged.
The successful candidate is expected to take up the position by 1 July 2016.