UN-Water Annual Report 2021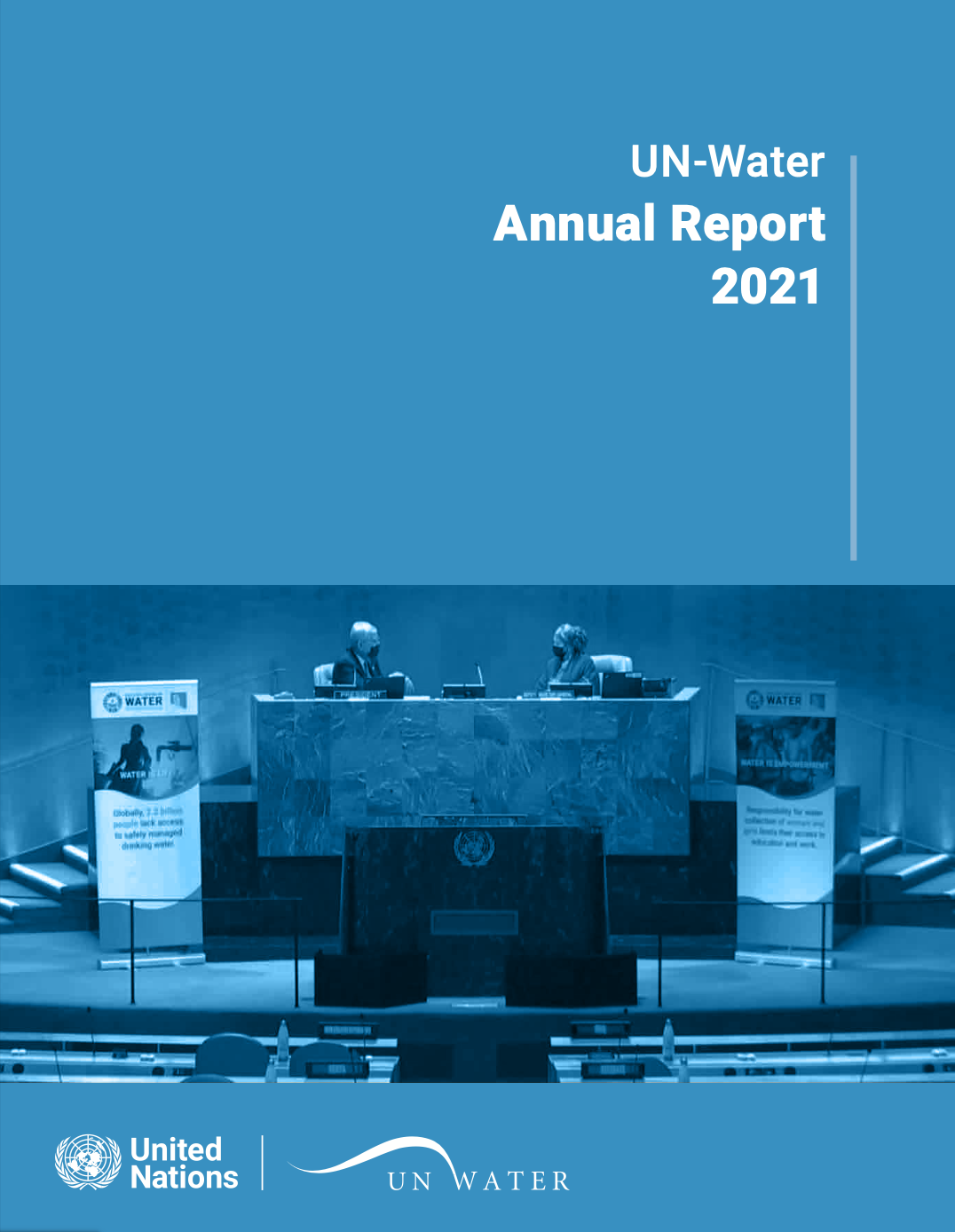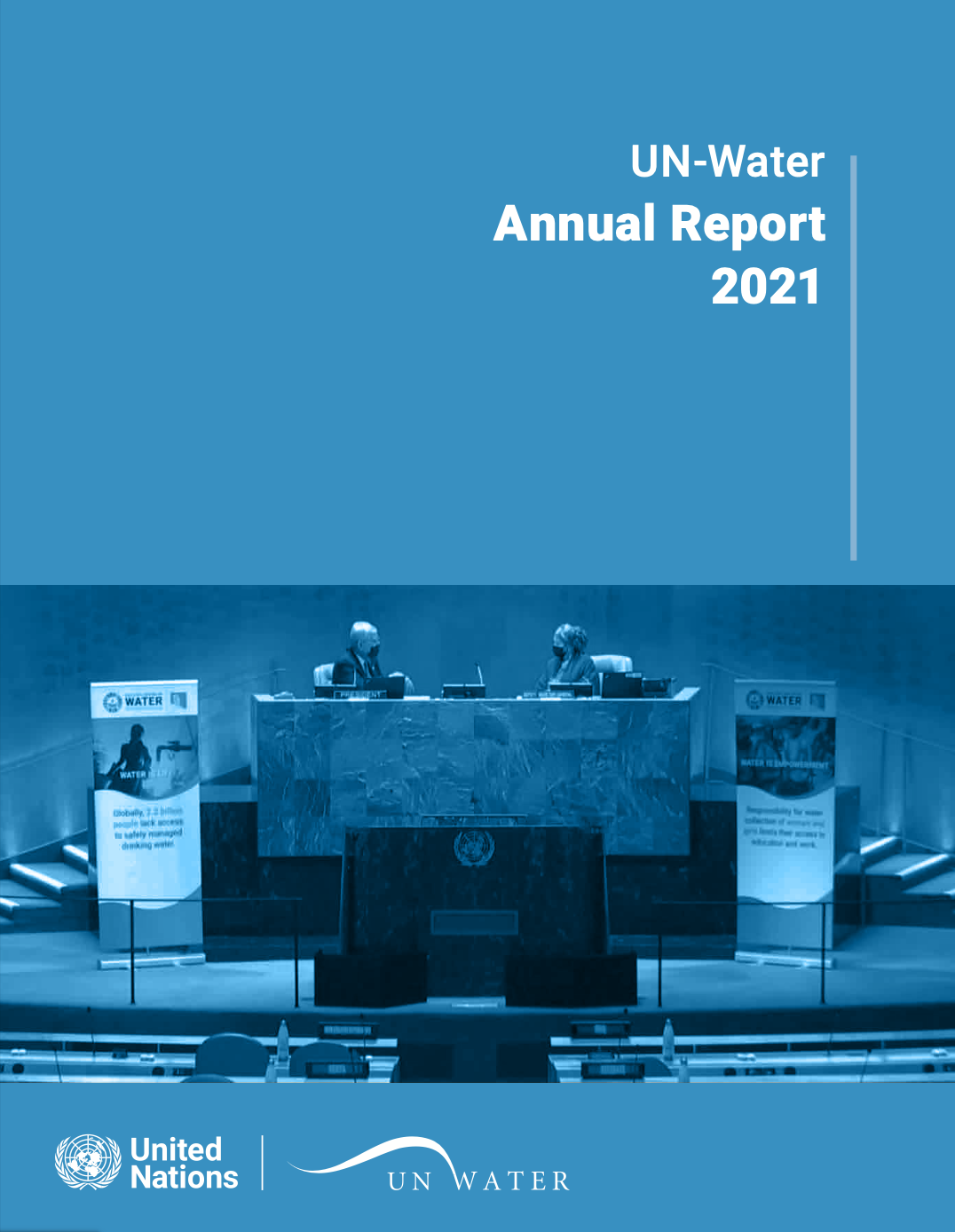 Foreword to the UN-Water Annual Report 2021 by Mr. Gilbert F. Houngbo, President of the International Fund for Agricultural Development and Chair of UN-Water:
"The importance of valuing water was at the heart of our work in 2021. The year's UN-Water-led World Water Day and World Toilet Day campaigns, helped focus attention on achieving the sustainable development goals of clean water and sanitation for all as a route to human health, dignity, and security and the sustainability of life on earth.Our discussions yielded a broad consensus that a well-managed water cycle is an essential defense against disease and inequality and a barrier to challenges posed by a changing climate and increasing demand.
As the pandemic raged for a second year, imposing operational limitations, UN-Water Members and Partners remained resolute, delivering on their mandates and helping some of the most vulnerable communities in the world. As the UN-Water family, we sought to minimize disruption caused by COVID-19 and focus squarely on the immense task ahead.
The Sustainable Development Goal 6 (SDG 6) Summary Progress Update produced by UN-Water's Integrated Monitoring Initiative for SDG 6 in February, set out how the world is doing against each indicator and what still needs to be done. We must all do more, faster. Governments need to quadruple current rates of progress if we are to attain the global target of universal access to water and sanitation by 2030.
The SDG 6 Global Acceleration Framework, launched by UN-Water in 2020, is designed to get us there. During 2021, the Framework helped increase momentum and became an organizing principle in the UN system. The Bonn Water Dialogues for Results 2021 built sound new recommendations upon the Framework. And, at the High-level Meeting on Water convened by the President of the General Assembly in March 2021, discussions were guided by the Framework's five cross-cutting 'accelerators' designed to improve progress towards the SDG 6 goals: financing, data and information, capacity development, innovation, and governance.
2021 was a year of unity and clarity for the UN-Water family, as we gained more high-level support ahead of next year's UN 2023 Water Conference. The focus at this once-in-a-generation event in March 2023, will be on government action but each of us has a role to play in achieving water and sanitation for all by 2030. As an international community, we know what to do and we know how to do it. Across the world, billions of people now look to us to match our words with urgent action."
UN-Water Publications
UN-Water's publications can be divided into two main groups: the publications that represent all Members and Partners of UN-Water – the collective products – and the publications that are under the UN-Water umbrella but produced by groups or individual UN-Water Members and/or Partners – the related products.