UN-Water Annual Report 2017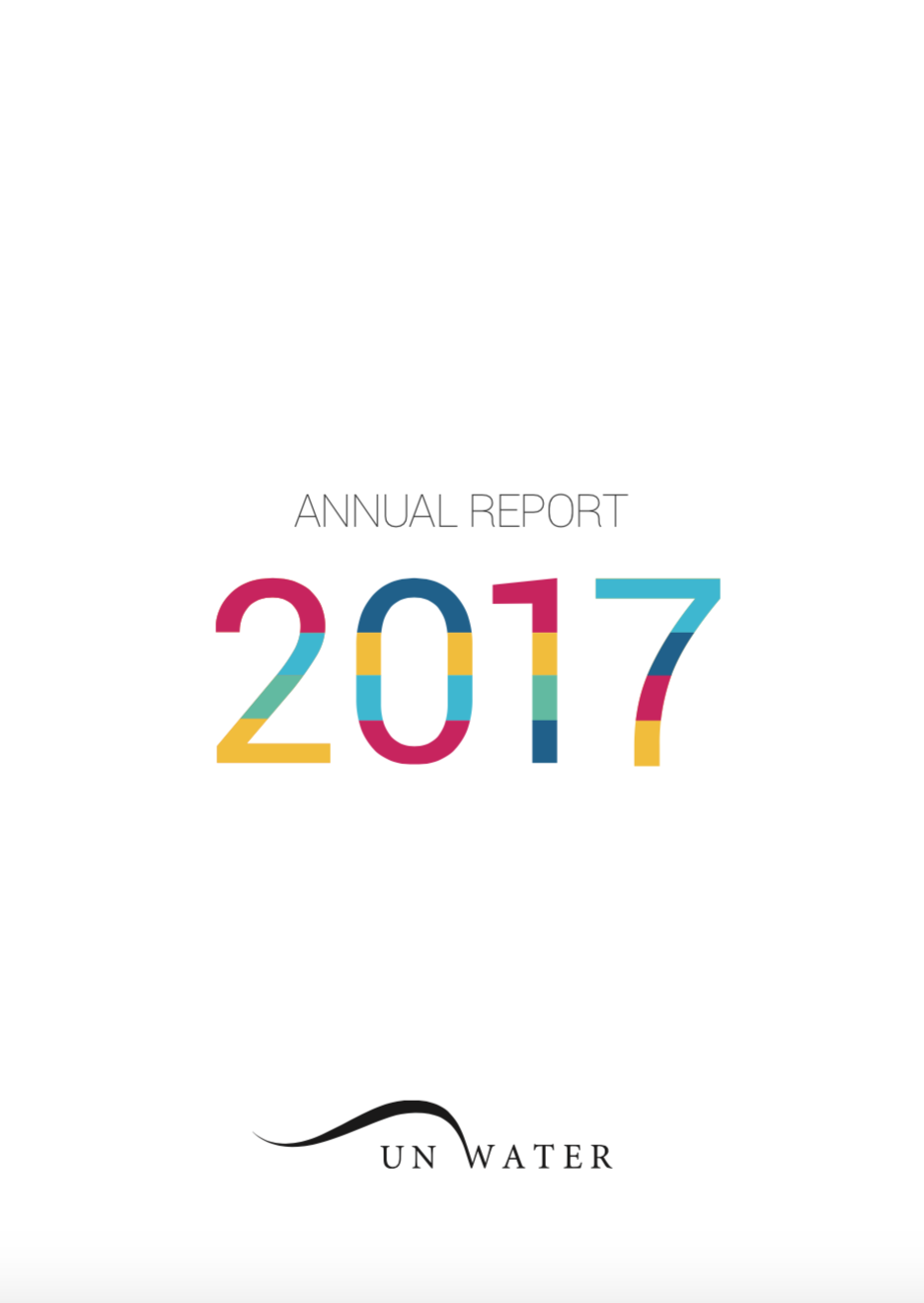 2017 brought renewed attention from the international community to water and sanitation with the growing recognition that they are pressing global challenges. The World Economic Forum, for the second year in a row, called water crises the third most impactful global risk. At the same time, with the new UN Secretary-General being sworn in at the beginning of 2017, the year was defined by Mr Guterres' effort to assess the capacity and ability of the United Nations system to support implementation of the Sustainable Development Goals and deliver on the 2030 Agenda. This resulted in the UN Secretary-General's report on Repositioning the UN development system, which noted a "significant gap" for the UN's institutional, expenditure and personnel coverage for SDG 6.
Against this background, UN-Water's work was closely observed throughout 2017. The growing urgency of the water and sanitation challenge, the ambition of the SDG 6 along with UN system reform meant that Member States and stakeholders in 2017 were looking at UN-Water's ability to deliver. This ability is certain to be considered in the lead-up to the in-depth review of SDG 6 at the High-Level Political Forum in 2018.