SDG 6 - 2018 Synthesis Report on Water and Sanitation in the 2030 Agenda: To be launched in June 2018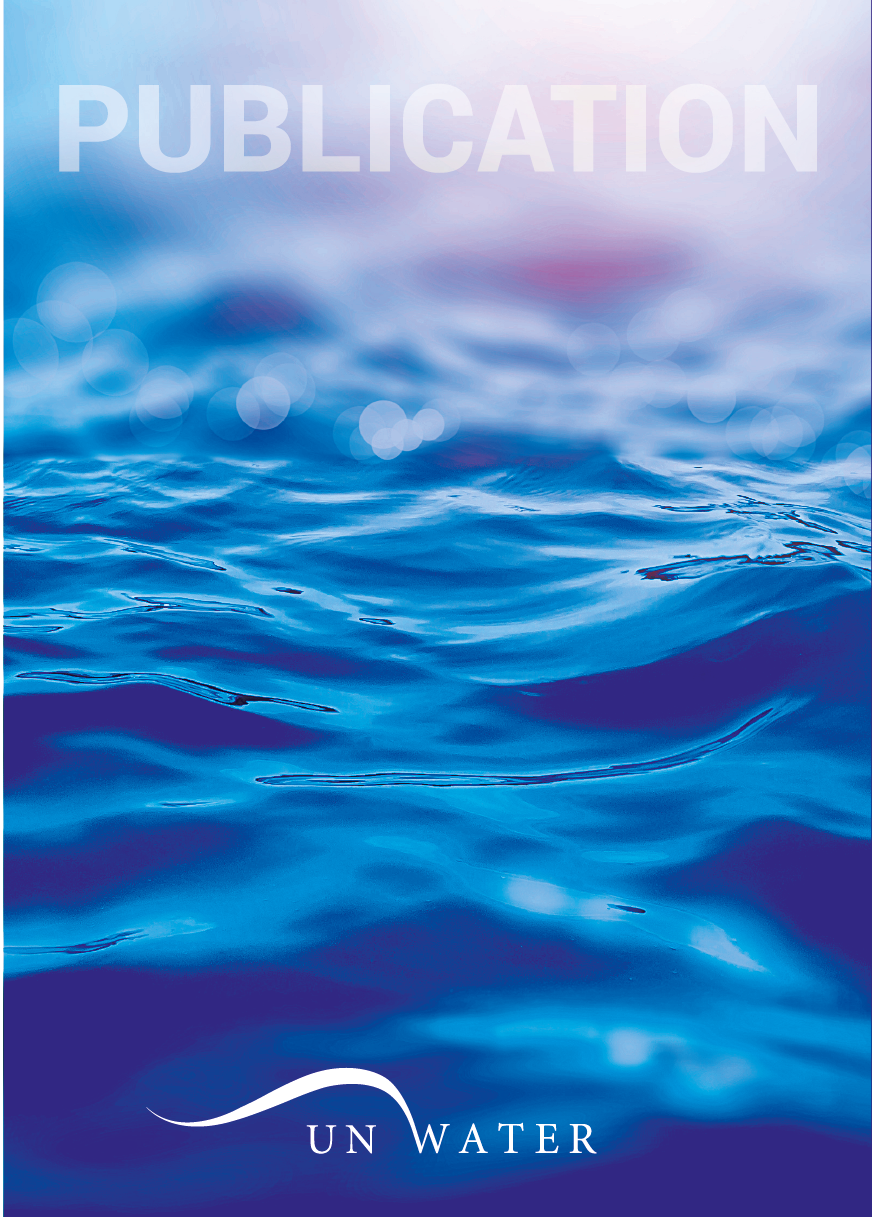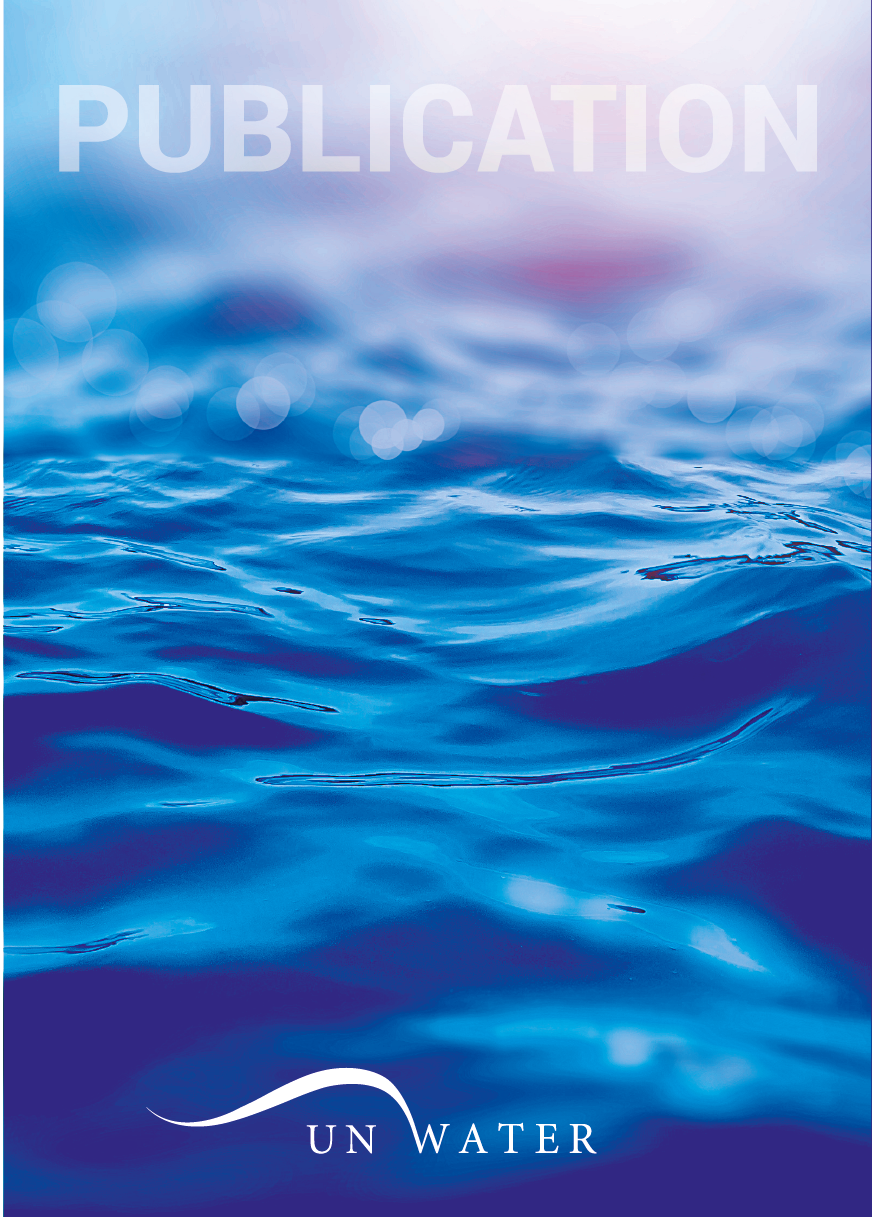 In order to adopt an integrated approach to SDG 6 reporting and, thereby, help policy-makers keep track of global progress, the SDG 6 Synthesis Report 2018 on Water and Sanitation (working title) is currently being developed and planned for publication in May 2018.
This report will feed into the discussions of the High-Level Political Forum on Sustainable Development (HLPF) in-depth review of SDG 6 in mid-2018 and enables the United Nations to speak with one voice. The Synthesis report is developed by UN-Water and the production is coordinated by the UN World Water Assessment Programme (WWAP - UNESCO) with the following UN-Water Members woking together in a Task Force: CEO Water Mandate, FAO, ILO, UNECE, UNEP, UNDP, UNICEF, WMO and WHO.
The development of the Synthesis Report is financially supported by : German Federal Ministry for Economic Cooperation and Development (BMZ), Ministry of Infrastructure and Water Management of the Netherlands, the Swedish International Development Cooperation Agency (Sida) and the Swiss Agency for Development and Cooperation (SDC).
To know more, please contact unwater@un.org
UN-Water Publications
UN-Water's publications can be divided into two main groups: the publications that represent all Members and Partners of UN-Water – the collective products – and the publications that are under the UN-Water umbrella but produced by groups or individual UN-Water Members and/or Partners – the related products.
Related Publications
Water and Sanitation Interlinkages across the 2030 Agenda for Sustainable Development Read more