Resource Mobilization Guide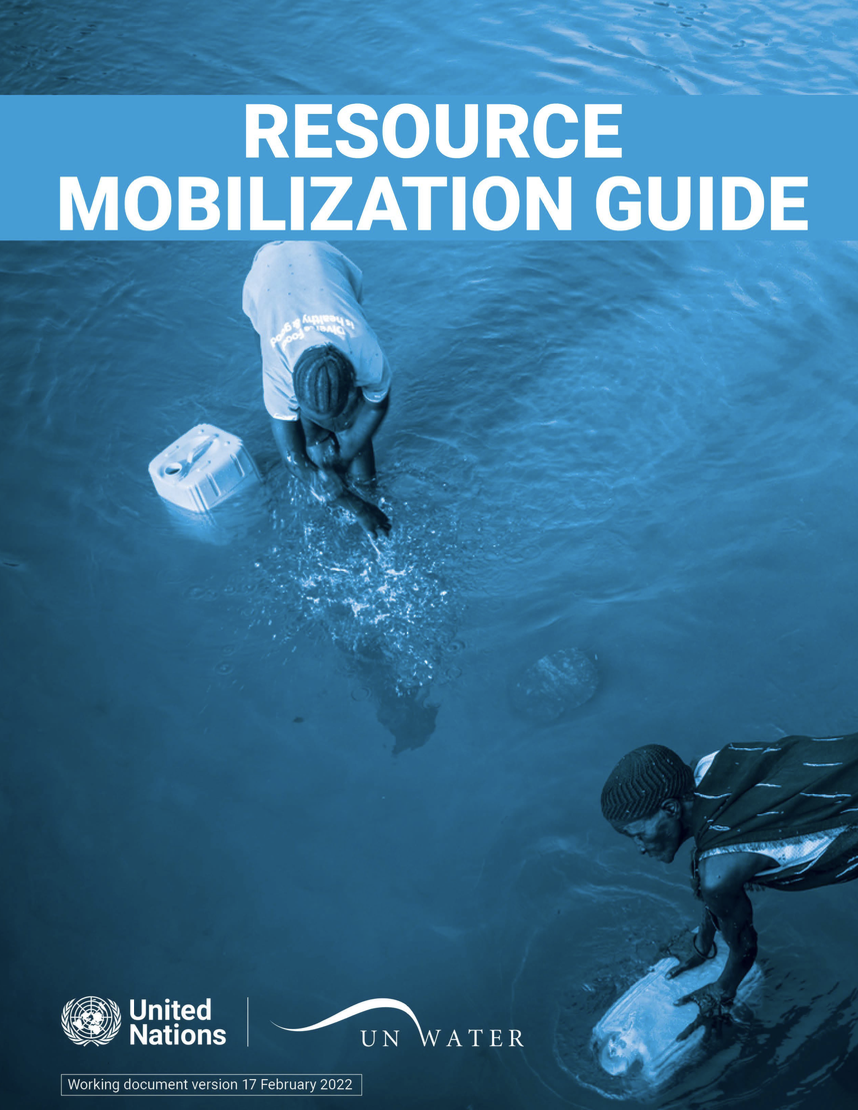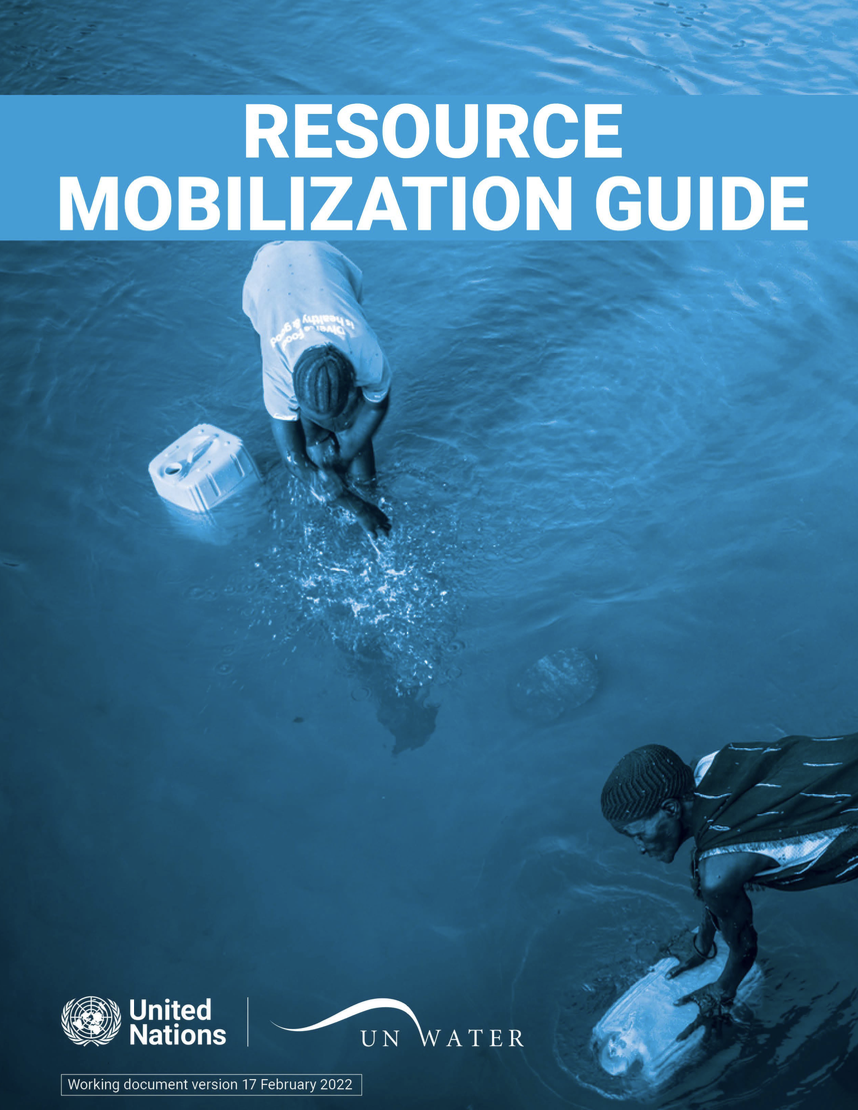 During 2021, UN-Water commissioned an external consultant to put together a Resource Mobilization Guide as a resource to be used by UN-Water Members and Partners and other stakeholders at national, regional, and global level. This Guide maps the funding opportunities related to the water resource and sanitation sector. It offers a contextualized reading of key official development assistance data (publicly available OECD-DAC development statics (QWIDS) and OECD iLibrary profiles) and is complemented by an analysis of the water and sanitation strategies and multilateral investments by 40 bilateral and multilateral donors and 7 philanthropic foundations.
The Guide is a living document, subject to update and revision.
UN-Water Publications
UN-Water's publications can be divided into two main groups: the publications that represent all Members and Partners of UN-Water – the collective products – and the publications that are under the UN-Water umbrella but produced by groups or individual UN-Water Members and/or Partners – the related products.