Metadata on Suggested Indicators for Global Monitoring of SDG 6 on Water and Sanitation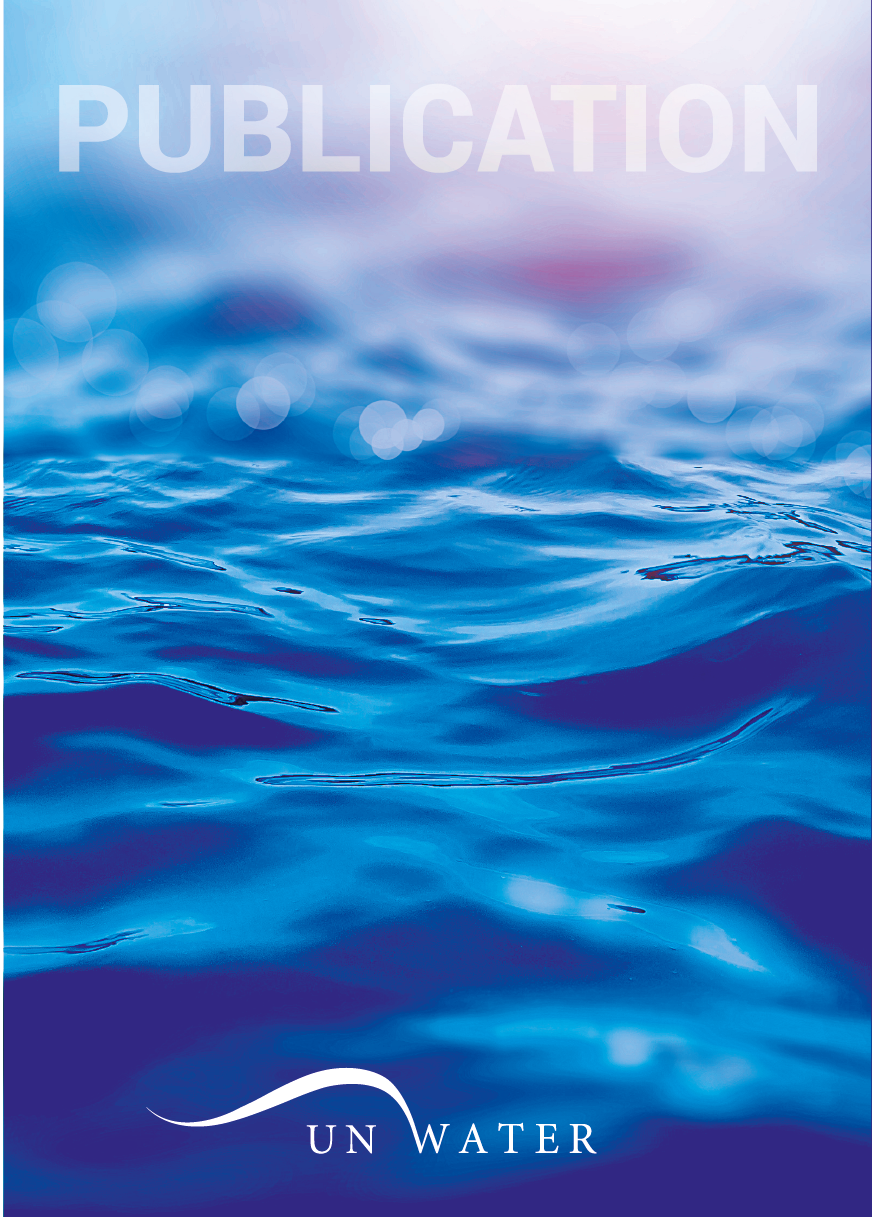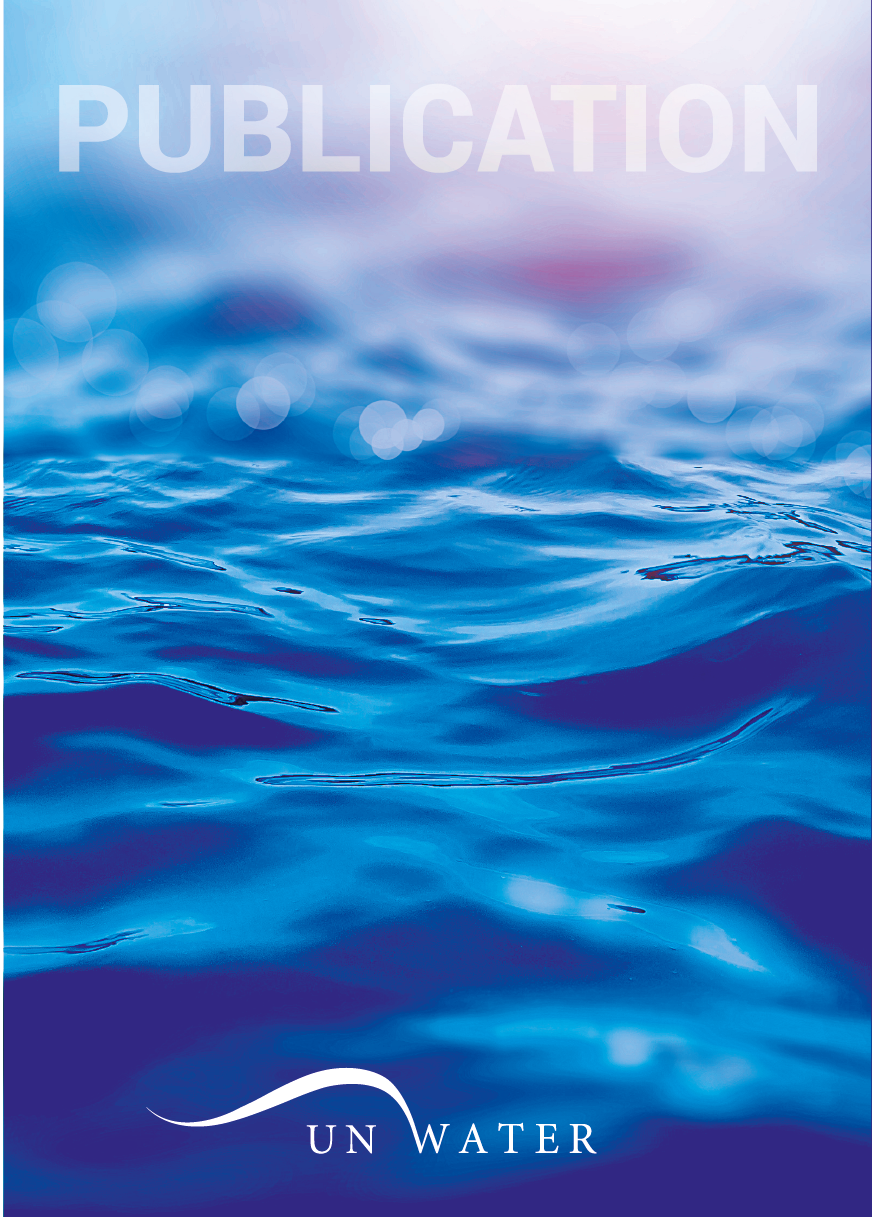 Updated 1 April 2016
UN-Water serves as an Observer to the Inter-agency and Expert Group on Sustainable Development Goal Indicators to provide consolidated technical input on Goal 6 on water and sanitation. For Goal 6, the UN-Water family suggests a set of twelve core indicators that are needed to monitoring the eight targets globally. The suggested indicators result from an extensive consultative process within and outside of the UN-Water family, including all UN agencies involved in global monitoring of water and sanitation, international partners in the sector from academia, civil society and business, and the Member States.
UN-Water Publications
UN-Water's publications can be divided into two main groups: the publications that represent all Members and Partners of UN-Water – the collective products – and the publications that are under the UN-Water umbrella but produced by groups or individual UN-Water Members and/or Partners – the related products.
Related Publications
Related Links