Policy brief on hand hygiene at the workplace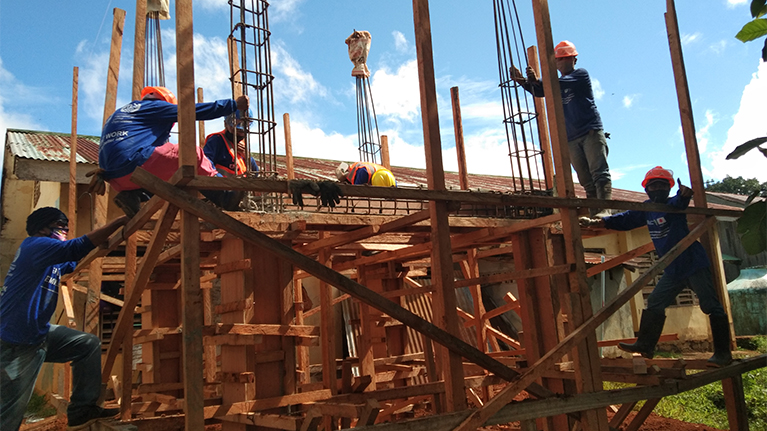 Workplaces, particularly those that employ migrant workers and those in the informal economy, have taken centre stage in the containment of the COVID-19 virus.
In their efforts to promote decent work in all affected economic sectors, International Labour Organization (ILO) constituents have provided valuable advice and tools through a broad range of international instruments to promote occupational safety and health.
Since the ILO Centenary Declaration for the Future of Work, adopted by the 108th Session of the International Labour Conference (Geneva, 2019), emphasizes that safe and healthy working conditions are fundamental to decent work, ILO dedicate a new policy brief to hand hygiene in workplaces 'Hand hygiene at the workplace: an essential occupational safety and health prevention and control measure against COVID-19′. The main message is that all workers must have the facilities to wash their hands safely and adequately at work in order to prevent or reduce the spread of COVID-19.
The COVID-19 pandemic has also increased the need for clean water to prevent infection, while making it more difficult for some remote and vulnerable communities to access supplies. In the Philippines, an ILO -Japan project is developing better water supply systems, providing local jobs and promoting safe and healthy working conditions.
Learn more about safe water and decent work in the Philippines here.