Youth Vision for Water on the road to UN 2023 Water Conference
14 July 2022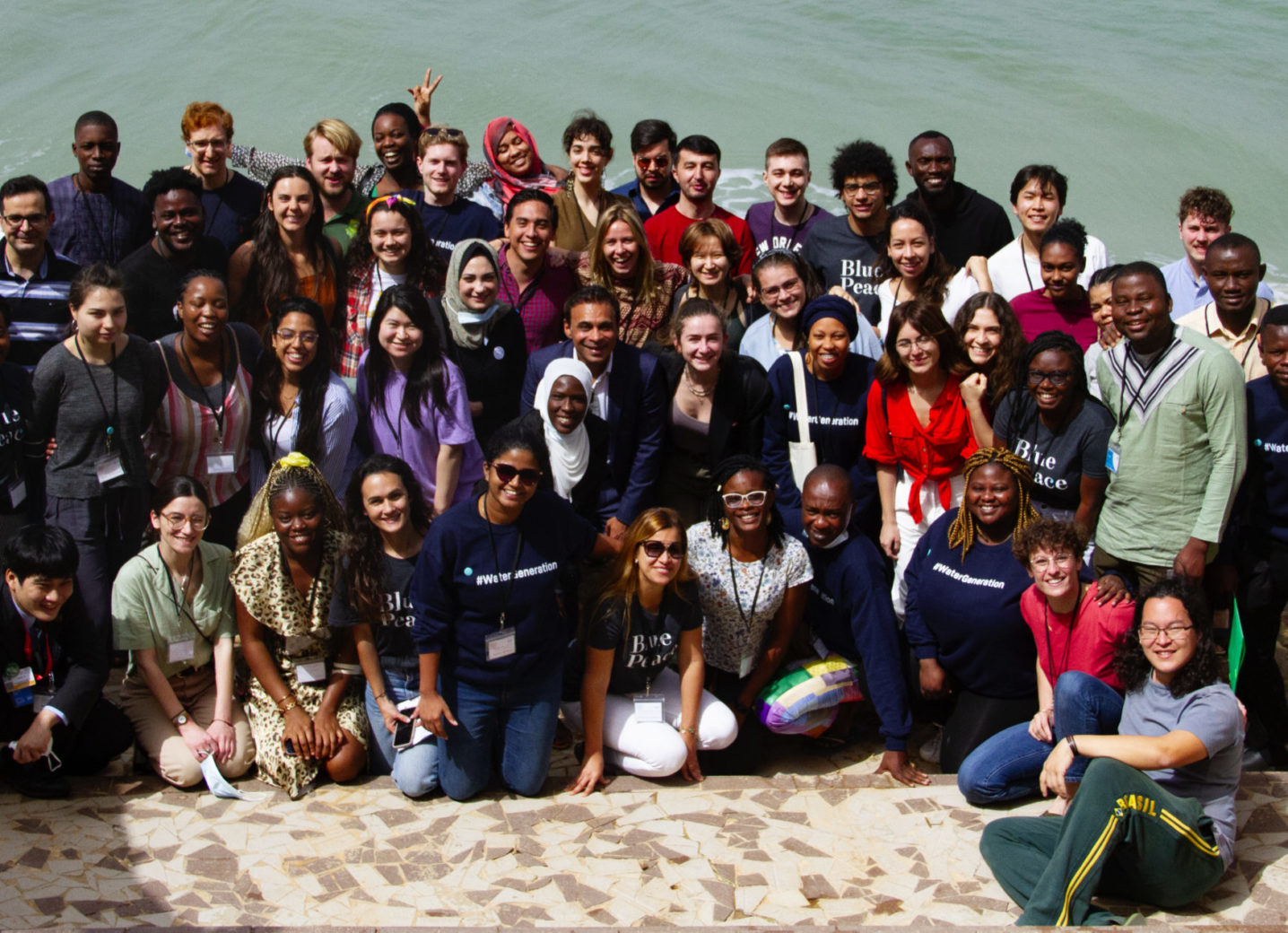 The World Youth Parliament for Water (WYPW) has developed a 'Youth Vision for Water', encapsulating the change the Parliament wants to see before, during and after the UN 2023 Water Conference, to be held in March next year.
At the 5th General Assembly of WYPW in Dakar, Senegal, in March 2022, 60 WYPW members from around the world took part in a two day advocacy workshop based on the input of WYPW members and the wider WYPW membership.
The Youth Vision contains three global objectives and 22 concrete actions to recommend to the UN 2023 Water Conference and help guide WYPW in the build-up to this landmark event.
The three objectives are:
Local youth action is recognized and implemented in all water spheres.
Job opportunities in the water sector are improved and diversified.
Youth inclusion in decision-making is the norm, not the exception.
Contact Us
For media and interview requests, contact us on: unwater@un.org mentioning [Media request] in the subject heading.
News and Media
Get the latest news from UN-Water; Understand what is happening around the 2030 Agenda for Sustainable Development; Interact in our campaigns; Explore newly released publications and where events are taking place around the world.