World Youth Parliament for Water online General Assembly
08 March 2021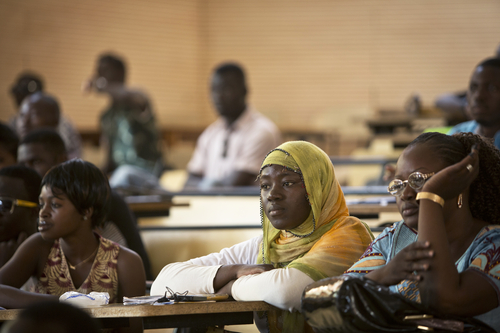 The World Youth Parliament for Water host virtual General Assembly from March 22 to 26.
The General Assembly aim to mobilize young leaders, connect with leading youth partners and stakeholders, and empower the youth. Its engaging program consists of 5 days of panels with high-level speakers, interactive parallel sessions, networking events, leadership development, capacity building workshops, contests, and a lot more.
The four main themes of the General Assembly program are:
Shaping the World Youth Parliament for Water
Accelerating Innovation and Local Action
Water security for peace and development
The power of youth
Learn more about the assembly and how to register here.
Contact Us
For media and interview requests, contact us on: [email protected] mentioning [Media request] in the subject heading.
News and Media
Get the latest news from UN-Water; Understand what is happening around the 2030 Agenda for Sustainable Development; Interact in our campaigns; Explore newly released publications and where events are taking place around the world.