World Wetlands Day - Revive and restore degraded wetlands
02 February 2023
35% of the world's wetlands have disappeared in the last 50 years - a rate of loss three times faster than deforestation. Yet, wetlands are critically important ecosystems that contribute to biodiversity, climate mitigation and adaptation, freshwater availability, world economies and more.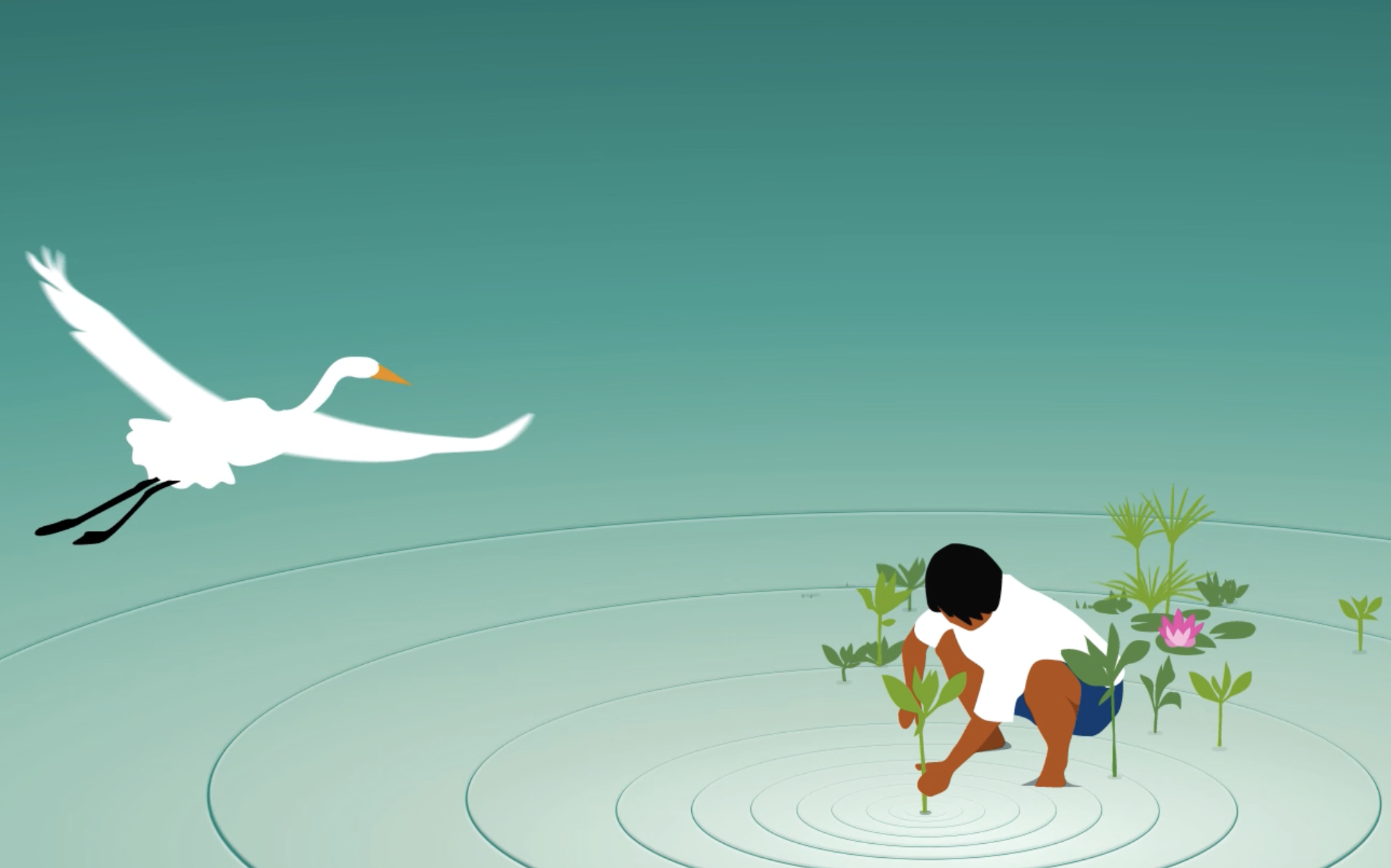 A wetland is a land area that is saturated or flooded with water either permanently or seasonally. Inland wetlands include marshes, peatlands, lakes, rivers, floodplains, and swamps. Coastal wetlands include saltwater marshes, estuaries, mangroves, lagoons and even coral reefs. Fish ponds, rice paddies and salt pans are human-made wetlands.
Organized by the Secretariat of the Convention on Wetlands ("the Ramsar Convention"), World Wetlands Day (2 February) is about raising awareness about wetlands in order to reverse their rapid loss and encourage actions to conserve and restore them.
Wetlands deliver essential services for humans, from filtering our water supply and providing water, to protecting us from storms and floods, sustaining biodiversity and storing carbon.
This year's theme highlights the urgent need to prioritize wetland restoration, and calls on an entire generation to take steps to revive and restore degraded wetlands.
Find out more about World Wetlands Day here.
Webinar: It's Time for Wetlands Restoration
On the occasion of Word Wetlands Day on 2 February 2023, the G20 Global Land Initiative Coordination Office in partnership with the Ramsar Convention on Wetlands, UN Decade for Ecosystem Restoration, UN Environment Programme, and other partners invites you to the Global webinar on "It's time for wetlands restoration".
Contact Us
For media and interview requests, contact us on: unwater@un.org mentioning [Media request] in the subject heading.
News and Media
Get the latest news from UN-Water; Understand what is happening around the 2030 Agenda for Sustainable Development; Interact in our campaigns; Explore newly released publications and where events are taking place around the world.