World Water Week - release of the 2022 programme
09 June 2022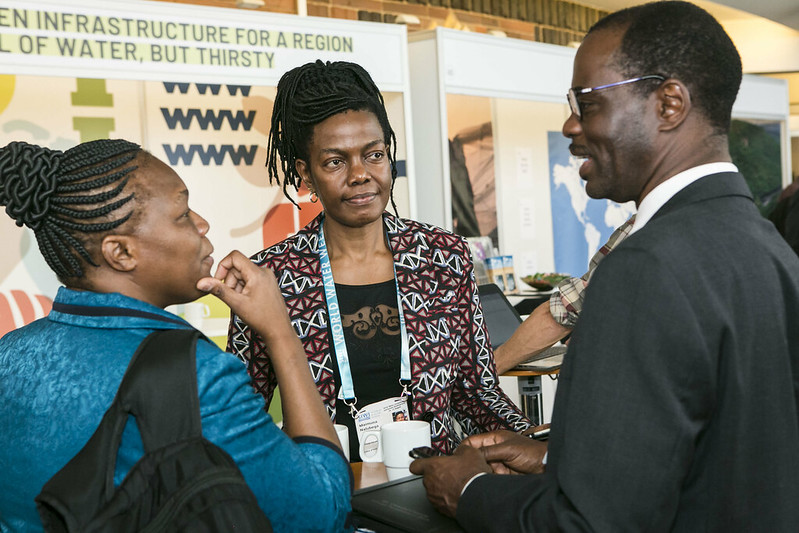 World Water Week 2022 - 23 August to 1 September - will be a hybrid event for the first time. Delegates are invited to join online and/or in person in Stockholm, Sweden, with registration now open.
Organized by the Stockholm International Water Institute (SIWI), the theme of World Water Week 2022 is 'Seeing the Unseen: The Value of Water', with a focus on the diverse aspects of water, how others view and value water, and to explore water's full value to society.
Over seven days, World Water Week 2022 will offer around 300 sessions on topics ranging from food security and health to agriculture, technology, innovation, and the climate crisis.
World Water Week 2022 will begin on 23 August with three days of online content. Thereafter, participants can choose to join proceedings in Stockholm from 28 August, or to continue online. The last day of this year's conference is 1 September.
Contact Us
For media and interview requests, contact us on: unwater@un.org mentioning [Media request] in the subject heading.
News and Media
Get the latest news from UN-Water; Understand what is happening around the 2030 Agenda for Sustainable Development; Interact in our campaigns; Explore newly released publications and where events are taking place around the world.