World Water Day 2021 digital campaign: #Water2me
26 November 2020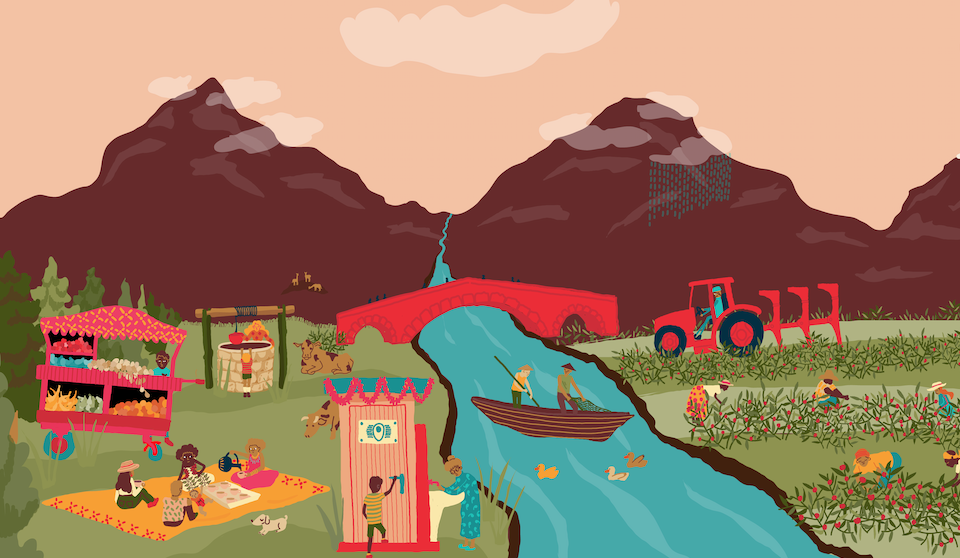 World Water Day celebrates water and raises awareness of the 2.2 billion people living without access to safe water. It is about taking action to tackle the global water crisis and achieving Sustainable Development Goal 6: water and sanitation for all by 2030.
The theme of World Water Day 2021 is valuing water. Beyond the issues of pricing, this topic includes the environmental, social and cultural value people place on water.
Taking place on social media, from now until the end of December, a digital campaign aims to generate conversations – to gather opinions and comments from people around the world about water and what it means to them. The aim is to understand how people value water – whether it is economically, socially, culturally or in other ways – how it plays a role in their lives.
The outcomes of this digital campaign will feed into, and help shape the forthcoming World Water Day, leading up to 22 March 2021.
Contact Us
For media and interview requests, contact us on: unwater@un.org mentioning [Media request] in the subject heading.
News and Media
Get the latest news from UN-Water; Understand what is happening around the 2030 Agenda for Sustainable Development; Interact in our campaigns; Explore newly released publications and where events are taking place around the world.