World Toilet Day 2021: Valuing toilets
21 October 2021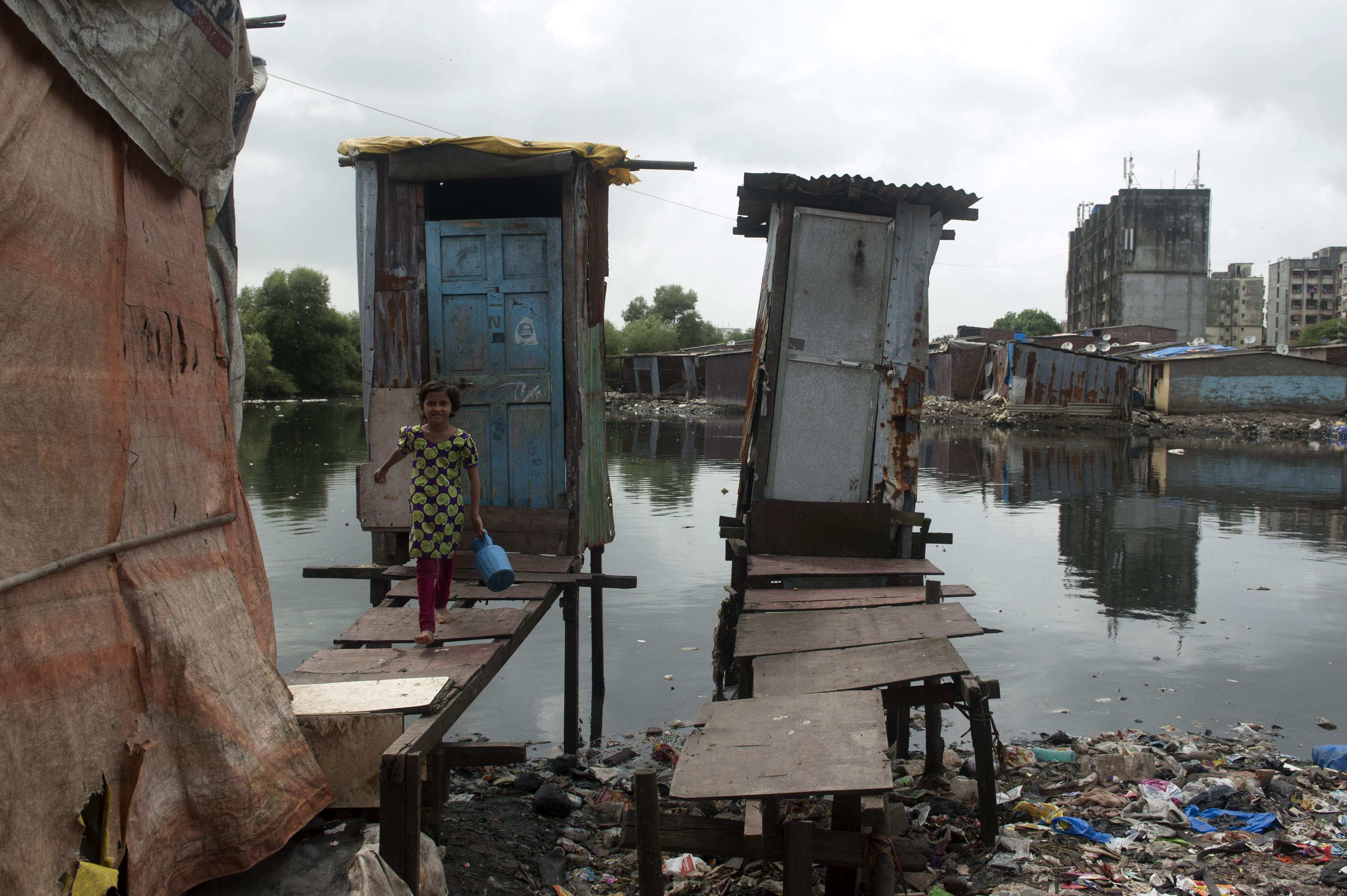 World Toilet Day, 19 November, celebrates toilets and raises awareness of the 3.6 billion people living without access to safely managed sanitation. It is about taking action to tackle the global sanitation crisis and achieve Sustainable Development Goal 6: water and sanitation for all by 2030.
World Toilet Day 2021 is about valuing toilets. The campaign draws attention to the fact that toilets – and the sanitation systems that support them – are underfunded, poorly managed or neglected in many parts of the world, with devastating consequences for health, economics and the environment, particularly in the poorest and most marginalized communities.
Public health depends on toilets. Toilets also drive improvements in gender equality, education, economics and the environment. Currently, the world is seriously off track to meet Sustainable Development Goal 6. The World Toilet Day 2021 campaign calls for urgent investment and innovation to quadruple progress all along the 'sanitation chain', from toilets to the transport, collection and treatment of human waste.
Learn more about this year's theme and how to engage in the World Toilet Day 2021 campaign here.
Contact Us
For media and interview requests, contact us on: unwater@un.org mentioning [Media request] in the subject heading.
News and Media
Get the latest news from UN-Water; Understand what is happening around the 2030 Agenda for Sustainable Development; Interact in our campaigns; Explore newly released publications and where events are taking place around the world.