Workshop series on water quality monitoring
24 March 2022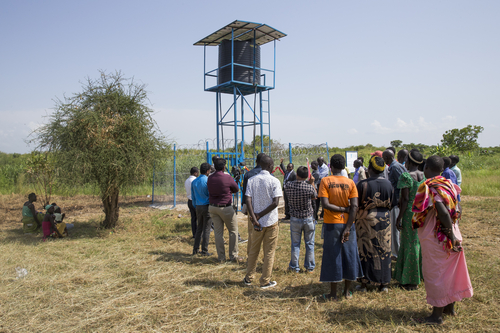 From the 29-31 March 2022 is the three-day opening workshop of the World Water Quality Alliance (WWQA) workshop series on water quality monitoring.
The proposed series of workshops aims at addressing the broad spectrum of water quality monitoring, including modelling, earth observation, citizen sciences etc., with the goal to foster development and operationalization of innovative solutions for water quality monitoring, improve data harmonization and interoperability. The desired outcome is to arrive at a common road map for strengthened cooperation on water quality monitoring across the various institutions and data streams to enable a better global view on water quality and achievement of SDG 6.3.2.
Contact Us
For media and interview requests, contact us on: [email protected] mentioning [Media request] in the subject heading.
News and Media
Get the latest news from UN-Water; Understand what is happening around the 2030 Agenda for Sustainable Development; Interact in our campaigns; Explore newly released publications and where events are taking place around the world.