WMO State of the Global Climate 2021 report
23 May 2022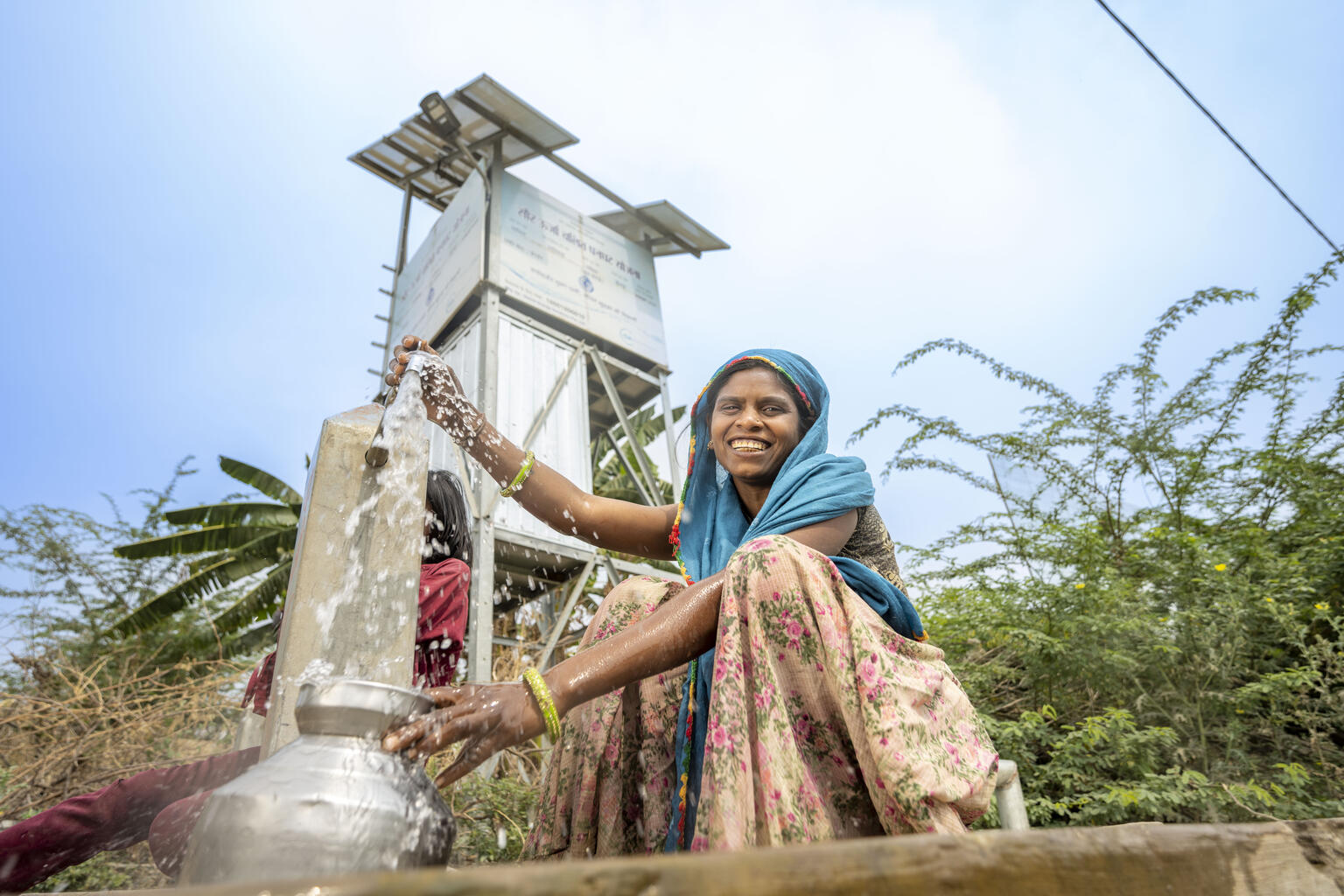 The World Meteorological Organization (WMO) State of the Global Climate 2021 report was launched on 18 May 2022.
WMO's flagship annual report gives details of climate indicators such as temperatures, ocean heat, ocean acidification, sea level rise, sea ice glaciers and extreme weather. It also has a section devoted to impacts on sustainable development, food security, displacement and ecosystems. It includes input from National Meteorological and Hydrological Services, climate centre and dozens of experts, as well as a wide range of UN partners. The report is also accompanied by a story map, videos and other digital assets online.
The launch event press conference includes a video message from the UN Secretary-General and the participation of UN Climate Action envoy and Assistant Secretary-General Selwin Hart.
The WMO State of the Global Climate 2021 report complements the Intergovernmental Panel on Climate Change's (IPCC) Sixth Assessment report, which includes data up to 2019. It provides information and practical examples for policymakers on how the climate change indicators outlined in the IPCC reports played out during recent years and how the associated implications on extremes have been felt at the national and regional level in 2021.
To re-watch the livestreamed launch event and to read the report, click here.
To access the UN Climate Action website, click here.
Contact Us
For media and interview requests, contact us on: unwater@un.org mentioning [Media request] in the subject heading.
News and Media
Get the latest news from UN-Water; Understand what is happening around the 2030 Agenda for Sustainable Development; Interact in our campaigns; Explore newly released publications and where events are taking place around the world.