Why start SDG 6 monitoring with a national inception workshop?
10 April 2017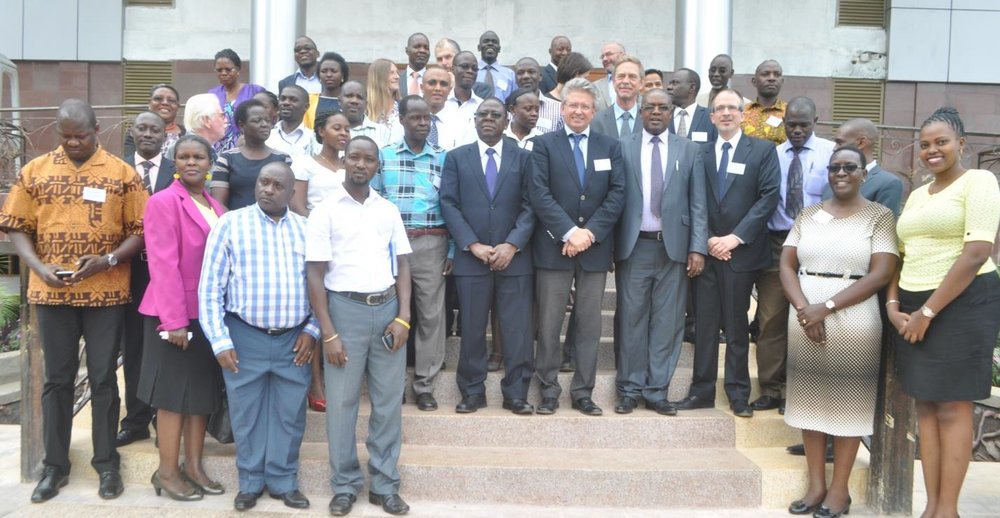 Face-to-face meetings are an effective way to connect and engage stakeholders, exchange information and experience, and create momentum.
Starting SDG 6 monitoring with a national inception workshop, with all relevant stakeholders, can also serve the following purposes:
Providing clarity on the implications of the 2030 Agenda on water and sanitation monitoring
Identifying existing water and sanitation monitoring in the country (e.g. what is being monitored by whom and which data are already available)
Allocating roles and responsibilities for SDG 6 monitoring:

lead persons/institutions for each technical team
membership of each technical team identified
overall focal person and intersectoral monitoring team
terms of reference for the SDG 6 focal point, technical teams, and intersectoral monitoring team

Agreeing on overall plan for how to establish a baseline for the SDG 6 global indicators (to be complemented with indicator-specific plans)
Contact Us
For media and interview requests, contact us on: unwater@un.org mentioning [Media request] in the subject heading.
News and Media
Get the latest news from UN-Water; Understand what is happening around the 2030 Agenda for Sustainable Development; Interact in our campaigns; Explore newly released publications and where events are taking place around the world.
Read More
Different types of stakeholders involved in water and sanitation monitoring