WHO/UNICEF report: Frontline health facilities faltering without WASH and electricity
03 August 2023
Worldwide, millions of lives could be saved and billions in economic losses prevented through one simple, affordable intervention: water, sanitation, and hygiene (WASH) services in health care facilities, according to a new report by the World Health Organization (WHO) and UNICEF (United Nations Children's Fund).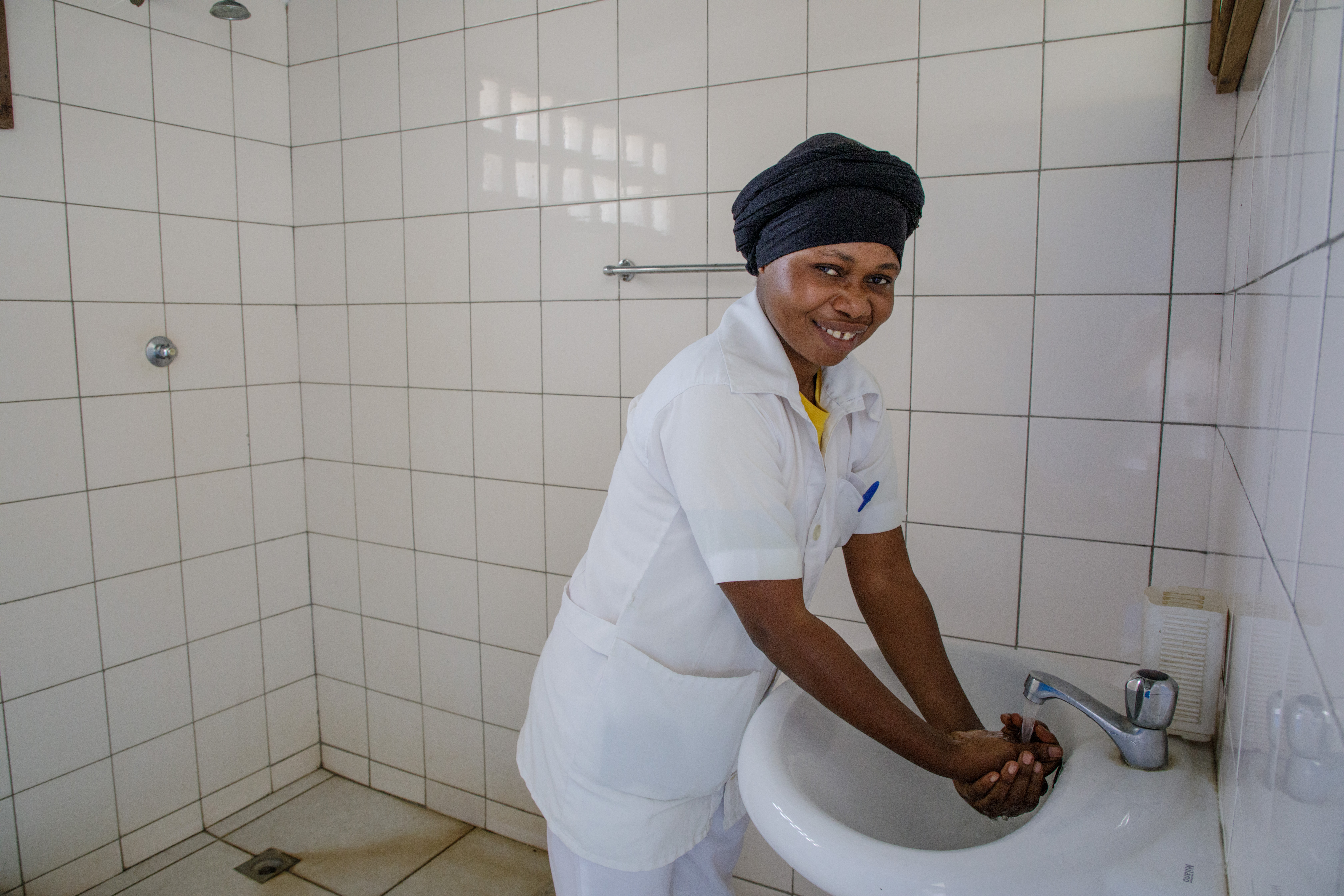 Water, Sanitation, Hygiene, Waste and Electricity Services in Health Care Facilities: 2023 Global Progress Report highlights that an estimated 8 million people die annually in 137 low- and middle-income countries from poor-quality health care, resulting in US$6 trillion in economic losses from poor health and premature mortality.
Safe WASH services enable life-saving infection prevention and control practices, curb the spread of antimicrobial resistance, and help in delivering quality primary health care services to all. Yet, the report finds that actions being taken in countries are insufficient.
WASH, waste and electricity services are major contributors to high quality health care. Interventions such as improving availability of hand hygiene and drinking water stations, regular cleaning, functioning toilets and regular on-site water supply can greatly help in improving health services, staff performance and in respecting the dignity of health care facility users.
On average, basic WASH services cost only 60 US dollar cents per person each year in the least developed countries, or just 6% of current annual least developed government health spending. Yet, currently, just 12% of all countries have more than 75% of funds needed to reach targets for WASH in health care facilities.
Explore the full report here.
Contact Us
For media and interview requests, contact us on: unwater@un.org mentioning [Media request] in the subject heading.
News and Media
Get the latest news from UN-Water; Understand what is happening around the 2030 Agenda for Sustainable Development; Interact in our campaigns; Explore newly released publications and where events are taking place around the world.