WHO launch global guidelines on sanitation and health
03 October 2018
Worldwide, 4.5 billion live without access to safely managed sanitation services – in other words a toilet connected to a sewer or pit or septic tank that treats human waste.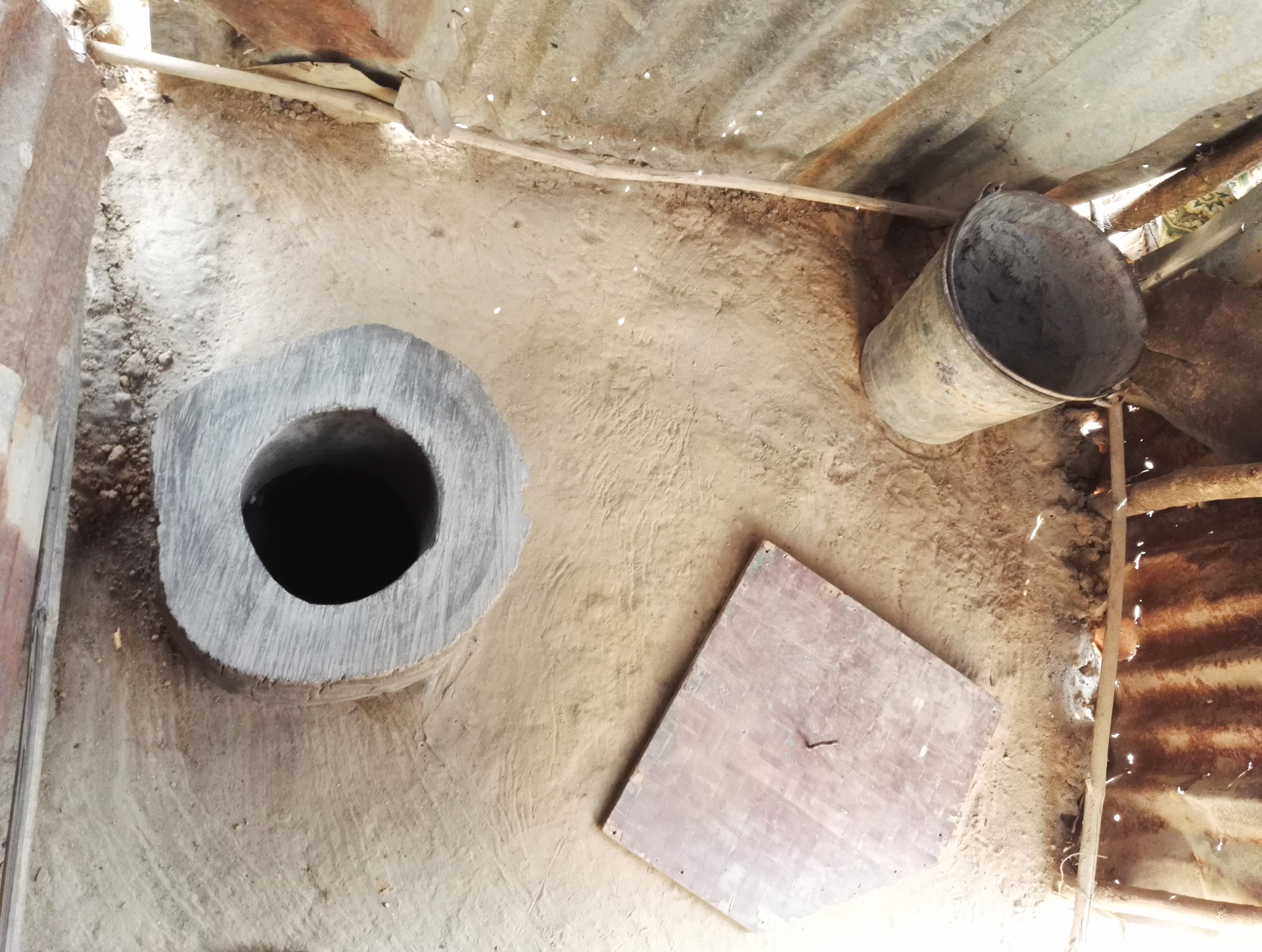 On 1 October, World Health Organization (WHO) launched its first global guidelines on sanitation and health.
The new guidelines set out four principal recommendations:
Sanitation interventions should ensure entire communities have access to toilets that safely contain excreta.
The full sanitation system should be undergo local health risk assessments to protect individuals and communities from exposure to excreta – whether this be from unsafe toilets, leaking storage or inadequate treatment.
Sanitation should be integrated into regular local government-led planning and service provision to avert the higher costs associated with retrofitting sanitation and to ensure sustainability.
The health sector should invest more and play a coordinating role in sanitation planning to protect public health.
Access the WHO guidelines on Sanitation and Health.
Contact Us
For media and interview requests, contact us on: unwater@un.org mentioning [Media request] in the subject heading.
News and Media
Get the latest news from UN-Water; Understand what is happening around the 2030 Agenda for Sustainable Development; Interact in our campaigns; Explore newly released publications and where events are taking place around the world.