Water Pollution from Agriculture: a global review
23 July 2018
Water pollution from unsustainable agricultural practices poses a serious risk to human health and the planet's ecosystems, a problem often underestimated by policymakers and farmers alike, cautions a new report.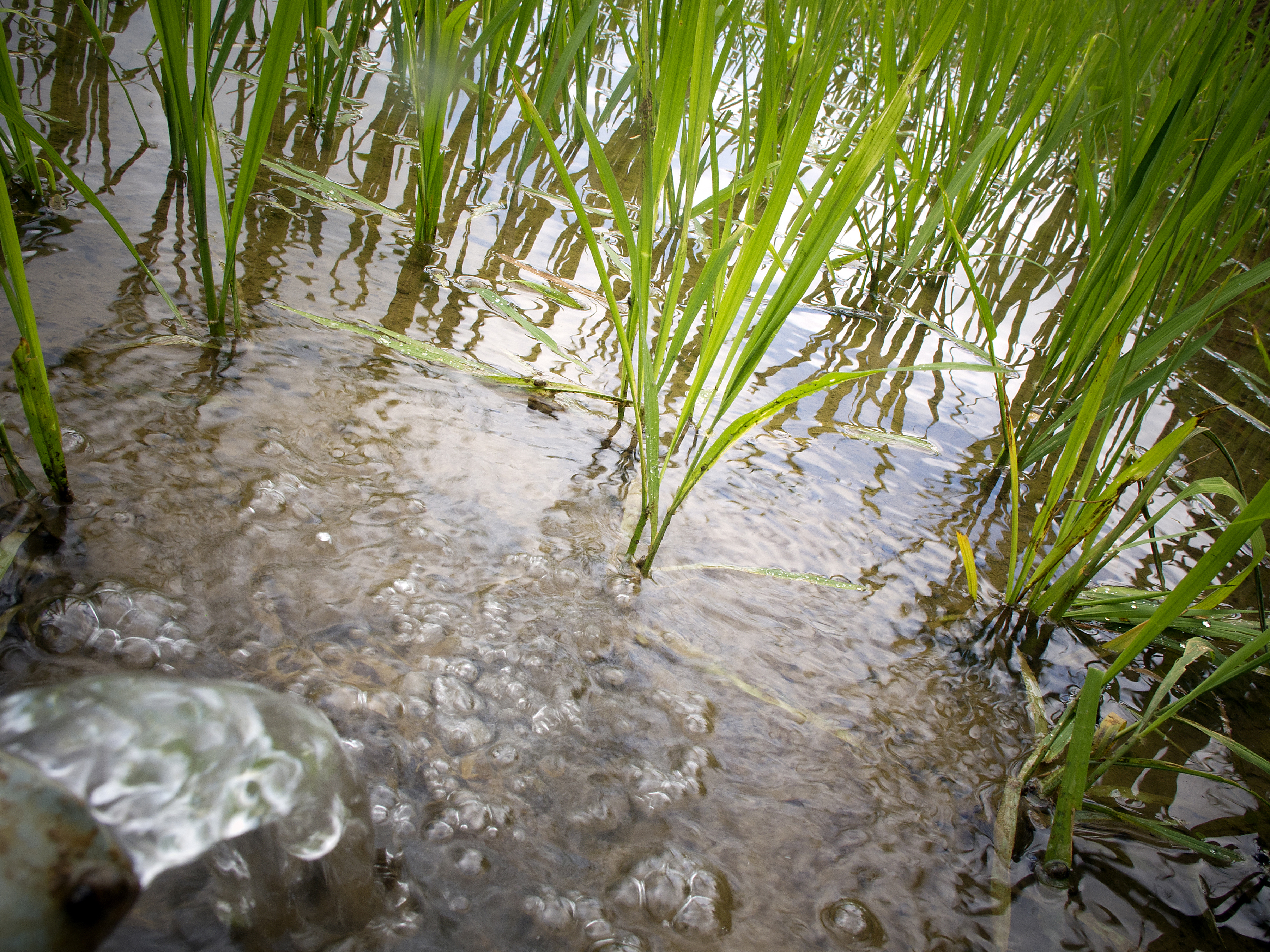 In many countries the biggest source of water pollution today is agriculture — not cities or industry — while worldwide, the most common chemical contaminant found in groundwater aquifers is nitrate from farming, according to a new book titled More people, more food, worse water? A global review of water pollution from agriculture.
The publication was launched at a side event in Dushanbe, the book was published jointly by the Food and Agriculture Organization of the United Nations (FAO) and the CGIAR Research Program on Water, Land and Ecosystems (WLE), led by the International Water Management Institute (IWMI).
Access the publication here.
Contact Us
For media and interview requests, contact us on: unwater@un.org mentioning [Media request] in the subject heading.
News and Media
Get the latest news from UN-Water; Understand what is happening around the 2030 Agenda for Sustainable Development; Interact in our campaigns; Explore newly released publications and where events are taking place around the world.