Untapped potential: water innovation to advance the SDGs
21 September 2020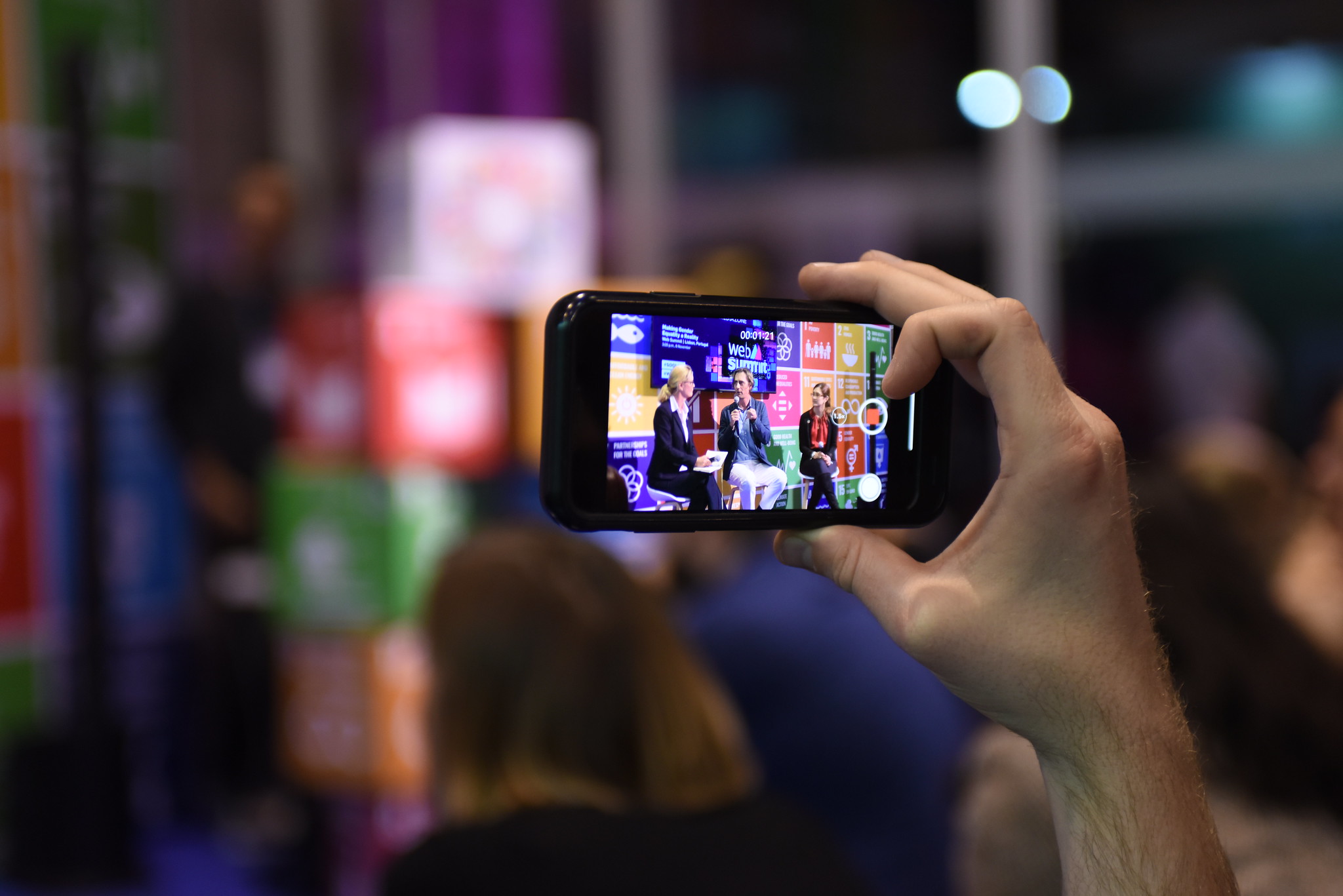 During the SDG Business Forum starting today, a breakout session titled 'Untapped potential: Water Innovation to advance the SDGs' will be co-hosted by UN-Water, UN DESA, and UN Global Compact CEO Water Mandate. The session will be hosted on 23 September at 11am EDT.
At this critical time, when ambition for all the SDGs must be raised, UN-Water and the Secretary-General launched the SDG 6 Global Acceleration Framework during the High-Level Political Forum in July this year. A key accelerator in this Framework is leveraging and scaling up innovative technologies and practices at the country level.  This can only happen through effective partnerships with the business sector that bridge UN frameworks with corporate innovations. The Water Resilience Coalition is working in this space by elevating water stress to the top of the corporate agenda through innovative, data driven approaches to collective action in water-stressed basins.
As the largest and most globally representative UN convening of business leaders, the SDG Business Forum highlights companies that are using their influence as a positive agent of change in their local communities and across the world. This breakout session will provide an opportunity for the panelists from UN agencies and the private sector to exchange insights on how they are addressing the current challenges and provide solutions for accelerating the progress towards SDG 6 and achieving sustainable developments.
This session will facilitate a dialogue among UN agencies driving the SDG 6 Global Acceleration Framework and companies who have pledged support for the Water Resilience Coalition to explore how innovations in direction operations, supply chain management, technology and governance practices can advance the 2030 Agenda. The conversation will highlight the ways innovation for water and sanitation are helping to manage the Covid-19 response in countries globally, alleviate water stress, and build long-term resiliency.
Contact Us
For media and interview requests, contact us on: unwater@un.org mentioning [Media request] in the subject heading.
News and Media
Get the latest news from UN-Water; Understand what is happening around the 2030 Agenda for Sustainable Development; Interact in our campaigns; Explore newly released publications and where events are taking place around the world.