UN-Water Summit on Groundwater, 2022
30 May 2022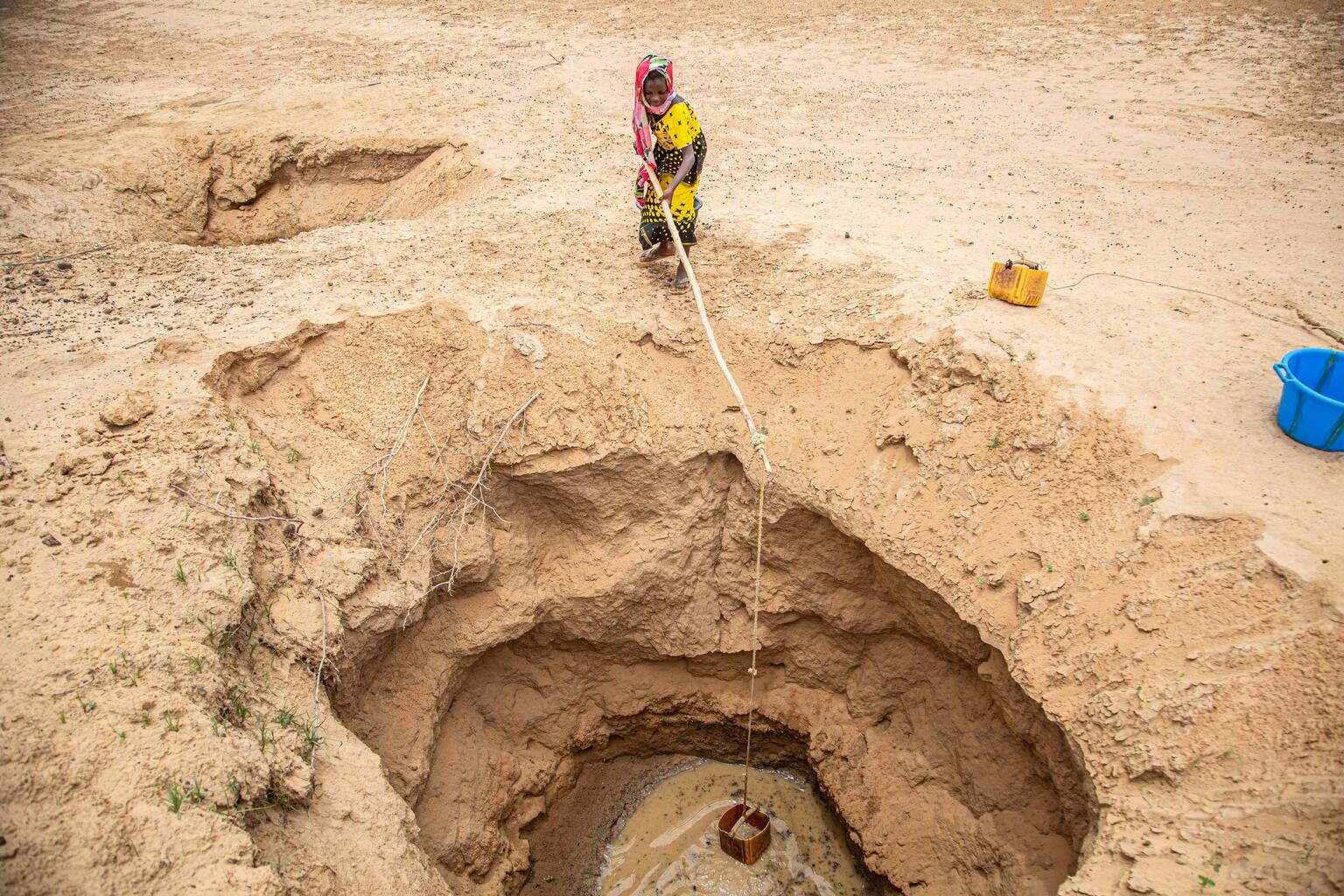 The UN-Water Summit on Groundwater will be the culminating event of the 2022 campaign "Groundwater: making the invisible visible", implemented by the dedicated UN-Water Task Force, co-coordinated by UNESCO and the International Groundwater Resources Assessment Centre (IGRAC), on behalf of UN-Water. The main messages from the Summit will be conveyed to the United Nations 2023 Water Conference.
The event will draw attention to the topic of groundwater at the highest international level, using the UN World Water Development Report 2022 on groundwater as a baseline, and the SDG 6 Global Acceleration Framework as a guideline, to define actions towards more responsible and sustainable use and protection of this vital natural resource. The Summit will unify the statements from all major groundwater-related events into one, comprehensive groundwater message for the UN 2023 Water Conference.
The UN-Water Summit on Groundwater will be a hybrid event and will take place on 7-8 December 2022 at UNESCO HQ, Paris, and online. A Pre-Summit Day, devoted to side events, will take place on 6 December 2022.
Contact Us
For media and interview requests, contact us on: unwater@un.org mentioning [Media request] in the subject heading.
News and Media
Get the latest news from UN-Water; Understand what is happening around the 2030 Agenda for Sustainable Development; Interact in our campaigns; Explore newly released publications and where events are taking place around the world.