UN Global Compact: "Businesses must come together to tackle the global water crisis"
25 May 2023
In an opinion article, the United Nations Global Compact writes that in addition to saving, treating, and recycling water, companies can increase their impact in solving global water challenges through collective action such as pooling capital to invest in water, sanitation, and hygiene solutions.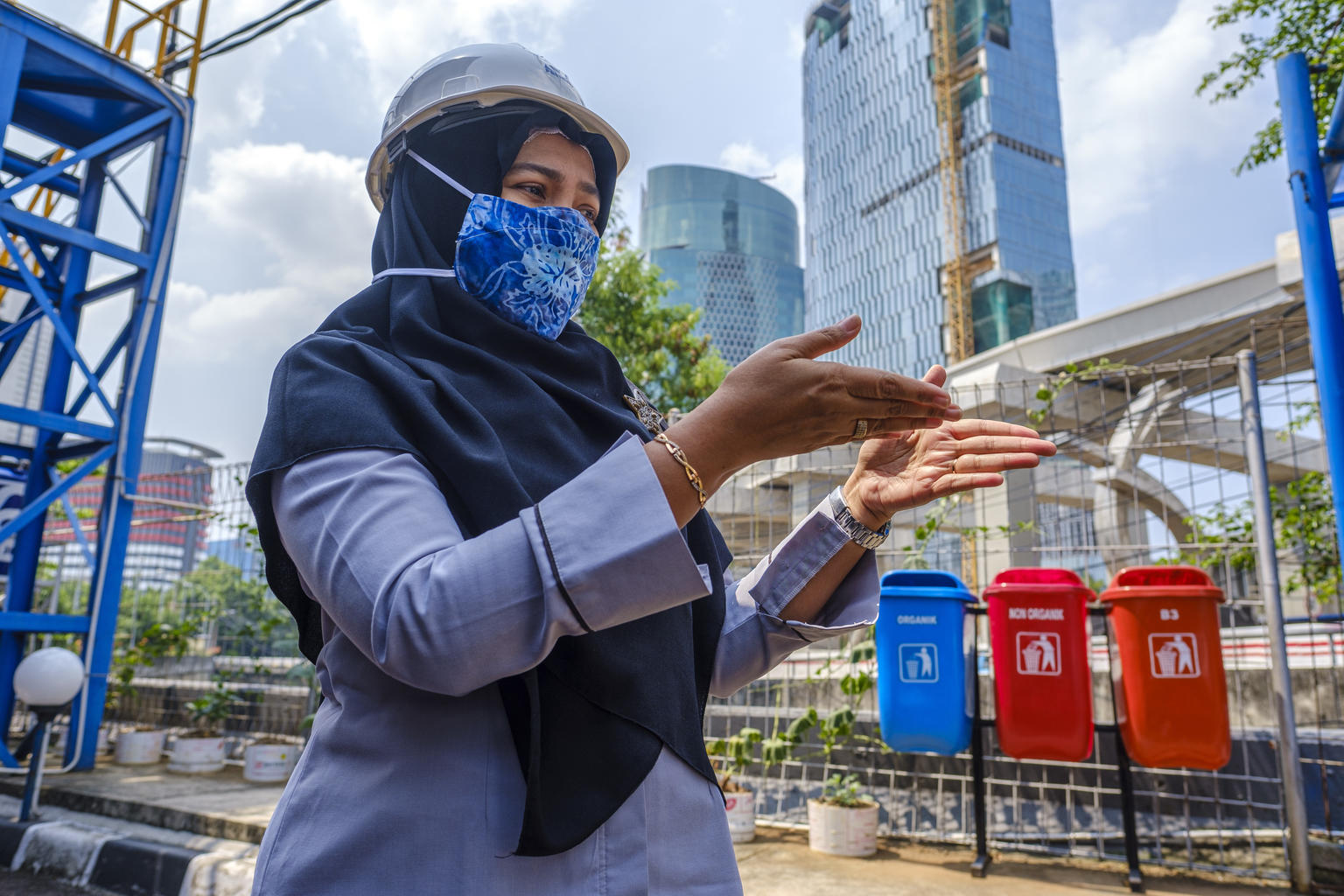 The United Nations Global Compact is a non-binding United Nations pact for businesses worldwide to adopt sustainable and socially responsible policies, and to report on their implementation.
The article explains that the need for action is urgent, and yet many businesses systematically underestimate the impact of the twin water and climate crises on companies' ability to keep operating. 
The The United Nations Global Compact argues that the water crisis is an existential threat to business operations worldwide.  "Companies can, and must, join forces to protect health and build water resilience in the communities where they operate. And they must help reverse the degradation of our water-protecting ecosystems."
Read the full article here.
 
Contact Us
For media and interview requests, contact us on: unwater@un.org mentioning [Media request] in the subject heading.
News and Media
Get the latest news from UN-Water; Understand what is happening around the 2030 Agenda for Sustainable Development; Interact in our campaigns; Explore newly released publications and where events are taking place around the world.