Technical brief on WASH and wastewater management to prevent infections and reduce the spread of antimicrobial resistance
11 June 2020
A new technical brief from World Health Organization (WHO), Food and Agriculture Organization of the United Nations (FAO) and World Organisation for Animal Health (OIE) provides information to inform water, sanitation and hygiene (WASH) and wastewater elements within multi-sectoral antimicrobial resistance (AMR) national action plans (NAPs).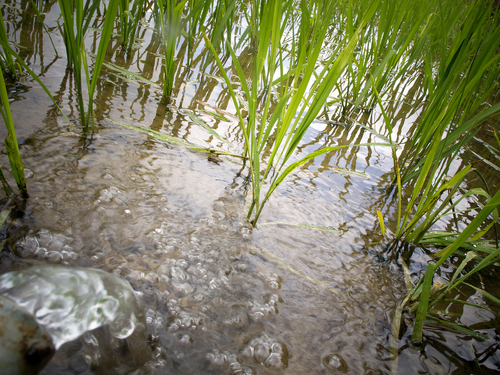 The world is facing high rates of AMR, and urgent solutions to tackle AMR are sought from a wide range of stakeholders such as policymakers, engineers and scientists, health care professionals, veterinarians, farmers, donors, non-governmental organizations, and private citizens and corporations. Everyone has a role to play.
This technical brief on WASH and wastewater management to reduce the spread of AMR provides a summary of evidence and rationale for WASH and wastewater actions within AMR NAPs and sector specific policy to combat AMR. Evidence and actions are presented in the domains of; coordination and leadership, households and communities, health care facilities, animal and plant production, manufacturing of antimicrobials, and surveillance and research.
Contact Us
For media and interview requests, contact us on: [email protected] mentioning [Media request] in the subject heading.
News and Media
Get the latest news from UN-Water; Understand what is happening around the 2030 Agenda for Sustainable Development; Interact in our campaigns; Explore newly released publications and where events are taking place around the world.