Survey for SDG 6 data portal
31 October 2017
To ensure sustainable management of water and sanitation for all, it is essential to look at the water cycle in its entirety, including all uses and users. This is exactly what Sustainable Development Goal (SDG) 6 seeks to do, covering all the main aspects related to freshwater in the context of sustainable development.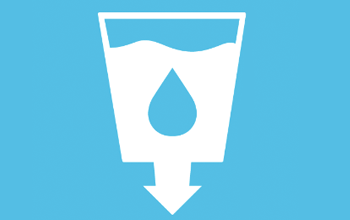 Through the UN-Water Integrated Monitoring Initiative for SDG 6, the United Nations compiles country data to report on global progress towards SDG 6, and seeks to support countries in monitoring and reporting on water- and sanitation-related issues in an integrated manner.
As part of the Initiative, UN-Water is developing a new portal that will gather all data related to the SDG 6 global indicators. To develop a portal that is as useful as possible for as many as possible a user survey is currently carried out to.
By taking the survey, you may influence uses and functions of the portal.
Access the survey here.
Contact Us
For media and interview requests, contact us on: [email protected] mentioning [Media request] in the subject heading.
News and Media
Get the latest news from UN-Water; Understand what is happening around the 2030 Agenda for Sustainable Development; Interact in our campaigns; Explore newly released publications and where events are taking place around the world.