Summary of Proceedings - UN 2023 Water Conference
16 May 2023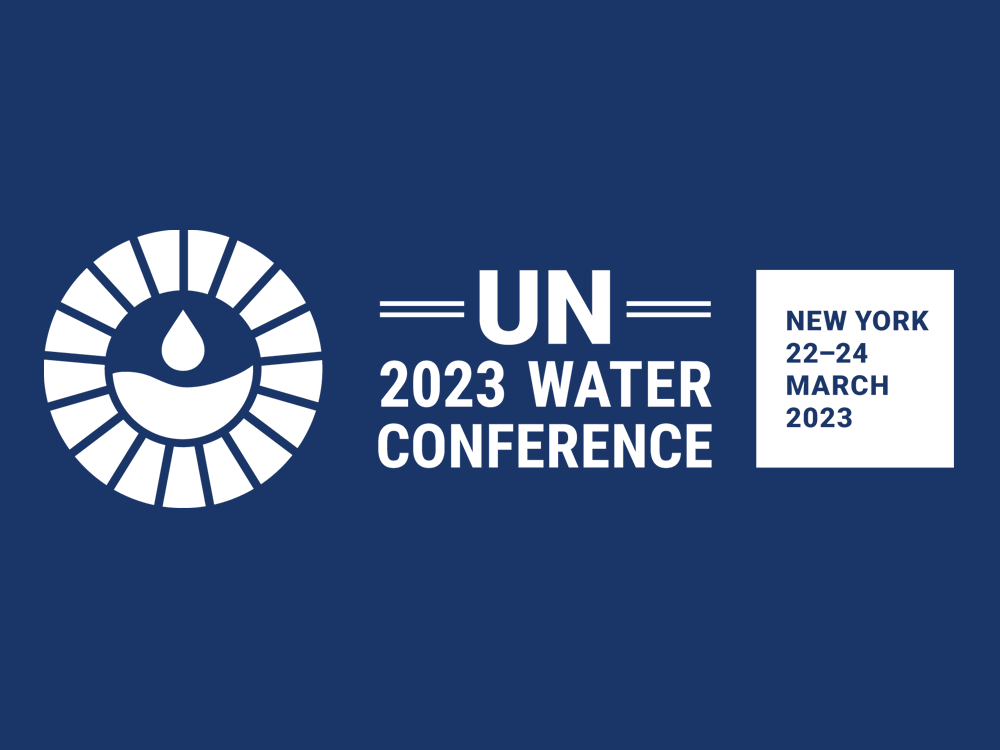 The UN 2023 Water Conference saw the adoption of the Water Action Agenda, representing voluntary commitments of nations and stakeholders to accomplish the Sustainable Development Goals (SDGs) and their targets connected to water.
The Conference, formally referred to as the Midterm Comprehensive Review of the Implementation of the Objectives of the 2018-2028 International Decade for Action, convened from 22-24 March 2023 at UN Headquarters in New York. 
The event brought together over 6,500 participants. By the close of the meeting, the Water Action Agenda had received approximately 700 commitments in the form of financial pledges, collaborative projects, and actions to protect the world's most precious and irreplaceable resource.
In accordance with General Assembly resolutions 75/212 and 73/226 the President of the General Assembly has prepared a summary of the UN 2023 Water Conference proceedings, that will feed into the high-level political forum on sustainable development (HLPF). 
The summary aims to capture key messages outlined in the remarks and statements made
by participating States and Observers, including intergovernmental organizations, UN system
entities and stakeholders, during the six plenary meetings and five interactive dialogues of the
Conference. 
Contact Us
For media and interview requests, contact us on: unwater@un.org mentioning [Media request] in the subject heading.
News and Media
Get the latest news from UN-Water; Understand what is happening around the 2030 Agenda for Sustainable Development; Interact in our campaigns; Explore newly released publications and where events are taking place around the world.