State of the world's sanitation
07 December 2020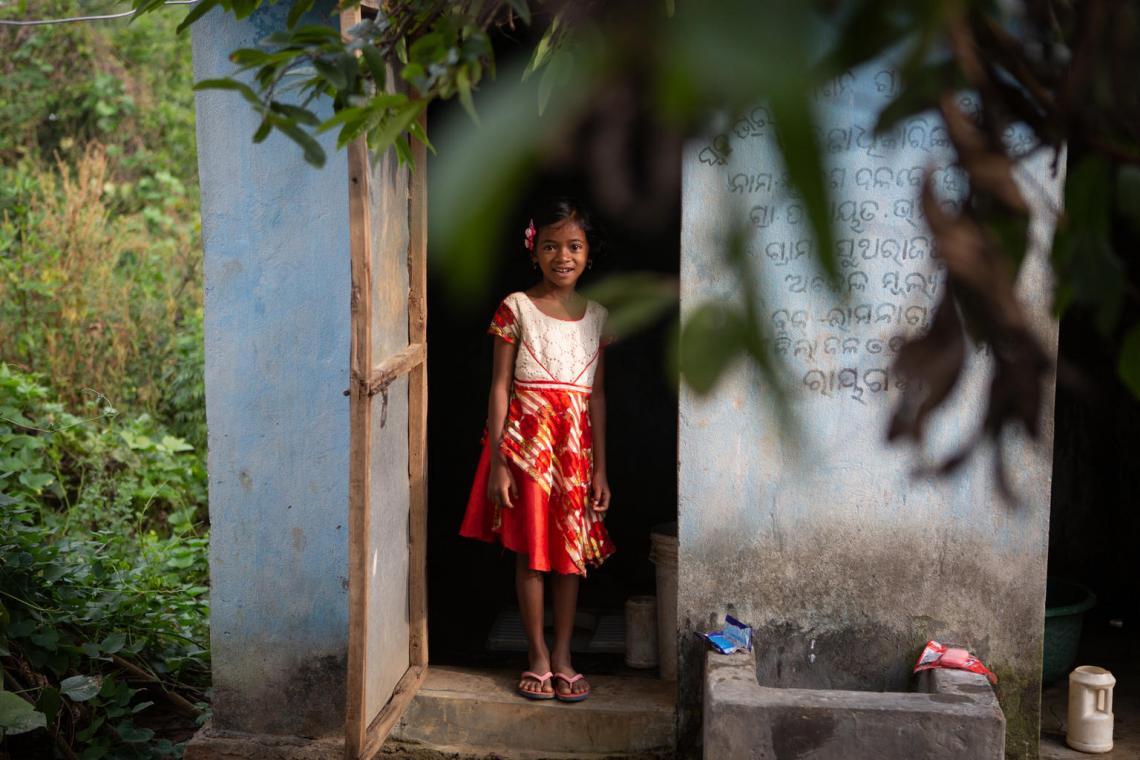 According to WHO and UNICEF dramatic gains in water and sanitation are possible in just a few years when civil society, private companies, governments and multilateral organizations pull together.
Meeting the goal of universal sanitation by 2030 is possible – with greater investment, sustained effort and increased rates of sanitation coverage.  UNICEF's photo stories from around the world show what progress is possible within one generation.
In a recently launched report, State of the world's sanitation, WHO and UNICEF make an urgent call to transform sanitation for better health, environments, economies and societies. Citing evidence on what works from successful countries, WHO and UNICEF call for strong government leadership and investment in resilient sanitation services.
The report charts an ambitious way forward following the SDG6 global acceleration framework themes of governance, financing, capacity development, data and information, and innovation to achieve universal access to safe sanitation.
Contact Us
For media and interview requests, contact us on: unwater@un.org mentioning [Media request] in the subject heading.
News and Media
Get the latest news from UN-Water; Understand what is happening around the 2030 Agenda for Sustainable Development; Interact in our campaigns; Explore newly released publications and where events are taking place around the world.