Second WaPOR Hackathon: Communicating data for agricultural applications
02 October 2023
The "WaPOR Hackathon: Communicating data for agricultural applications", from 12-26 October 2023, follows the successful first WaPOR Hackathon in 2022.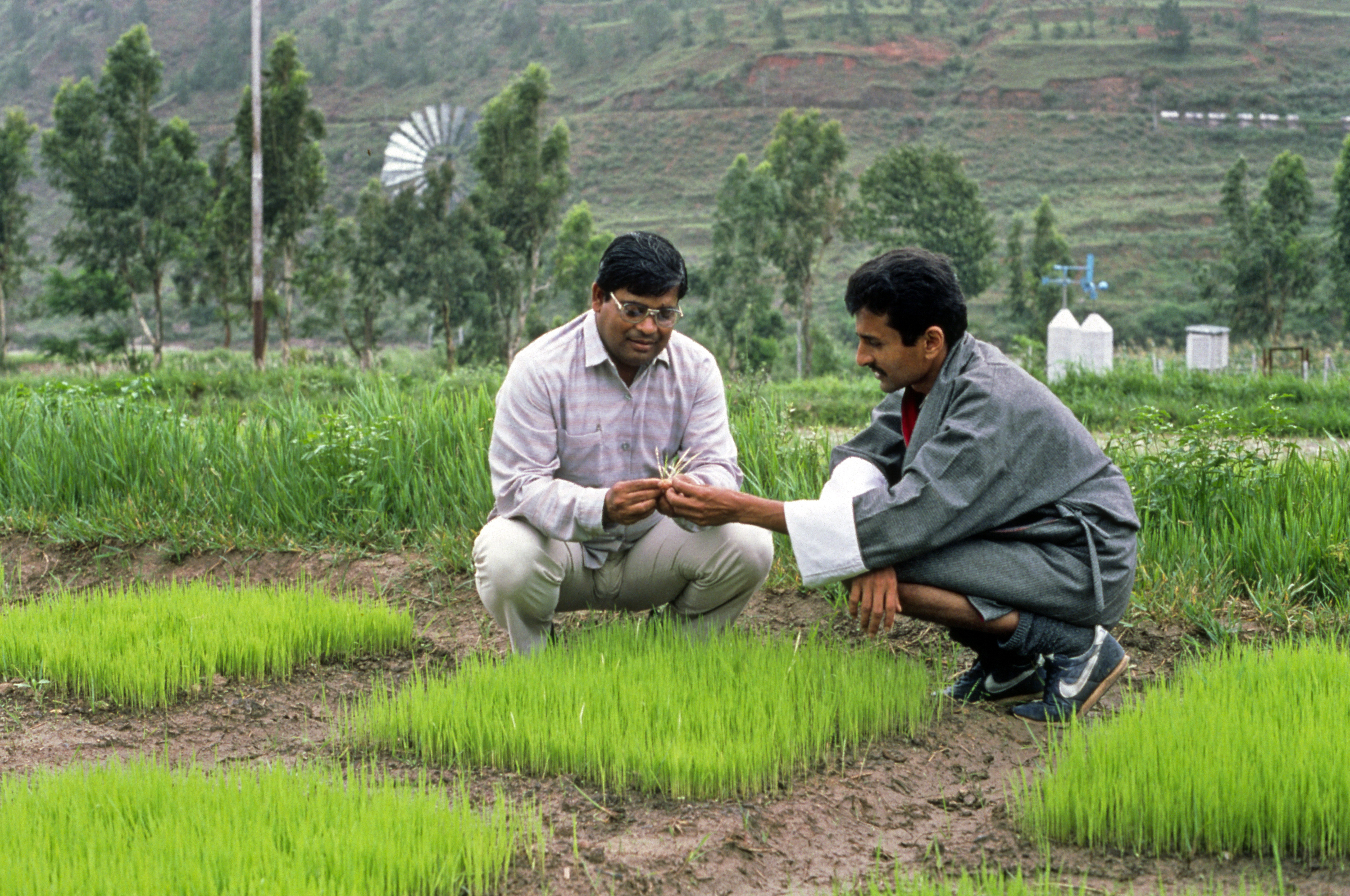 WaPOR is the Food and Agriculture Organization of the United Nations' (FAO) portal to monitor Water Productivity through Open access of Remotely sensed derived data monitors and reports on agricultural water productivity.
The WaPOR project works with ten partner countries to build their capacity in the use of WaPOR data for its different applications, and to generate solutions to local challenges linked to water and land productivity as well as water management.
This second hackathon focuses on bringing together (social) scientists, engineers, programmers, communications specialists, and local experts to create real-world applications using WaPOR remote sensing derived data as standalone or combined with other data sources.
Participants will be asked to think of ways how to move from WaPOR data and other linked open data sets to useful, easy, and accessible technical applications - such as apps, QGIS-plugins, web-services, processes, decision support systems, and more.
 
The event is brought to you by the WaPOR Project partners, IHE Delft Institute for Water Education in collaboration with FAO and International Water Management Institute (IWMI). This event is supported by the Ministry of Foreign Affairs of the Netherlands.
Find out more and sign up to take part here.
Contact Us
For media and interview requests, contact us on: unwater@un.org mentioning [Media request] in the subject heading.
News and Media
Get the latest news from UN-Water; Understand what is happening around the 2030 Agenda for Sustainable Development; Interact in our campaigns; Explore newly released publications and where events are taking place around the world.