SDG 6 in the Asia and the Pacific region
28 September 2017
The United Nations Economic and Social Commission for Asia and the Pacific (ESCAP) launch the Statistical Yearbook for Asia and the Pacific 2016: SDG Baseline Report.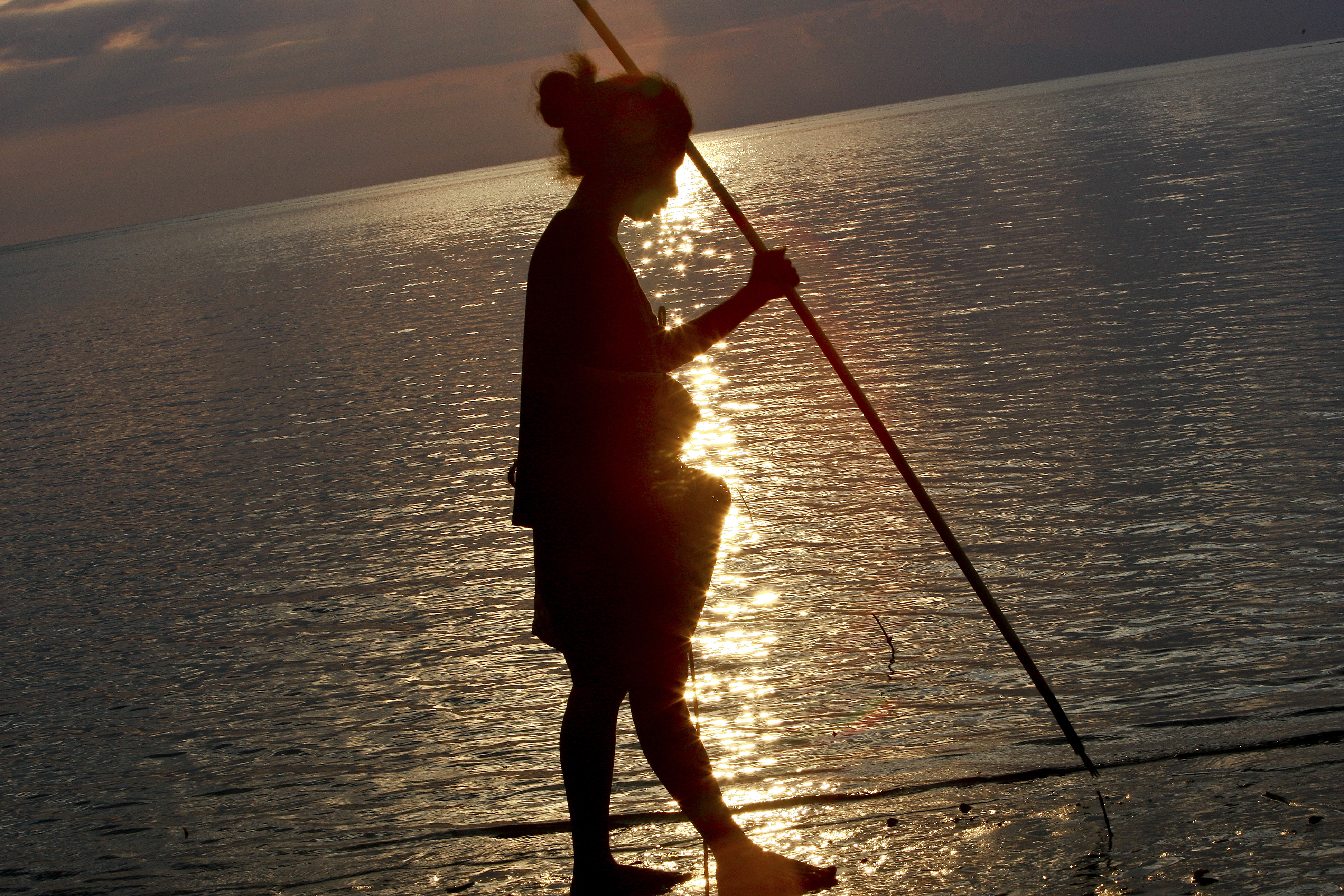 The main objective of the Report is to highlight critical gaps and challenges of the region in achieving the SDGs and inform inter-governmental and inter-agency regional decision making in support of implementing the 2030 development agenda in the region.
Read more about the Goal 6 Clean water and sanitation baseline for the region.
UN-Water is currently producing the SDG 6 Synthesis Report to provide input to Member States' in depth review of SDG 6 in 2018. The report provides a joint position from the UN family on the global status on SDG 6 and other water-related targets. Learn more here.
Contact Us
For media and interview requests, contact us on: unwater@un.org mentioning [Media request] in the subject heading.
News and Media
Get the latest news from UN-Water; Understand what is happening around the 2030 Agenda for Sustainable Development; Interact in our campaigns; Explore newly released publications and where events are taking place around the world.