Report: Human rights to safe drinking water and sanitation of indigenous peoples
24 October 2022
The United Nations Human Rights Council has held an interactive dialogue with the Special Rapporteur on the human rights to safe drinking water and sanitation who presented a report on indigenous peoples' rights to these essential services.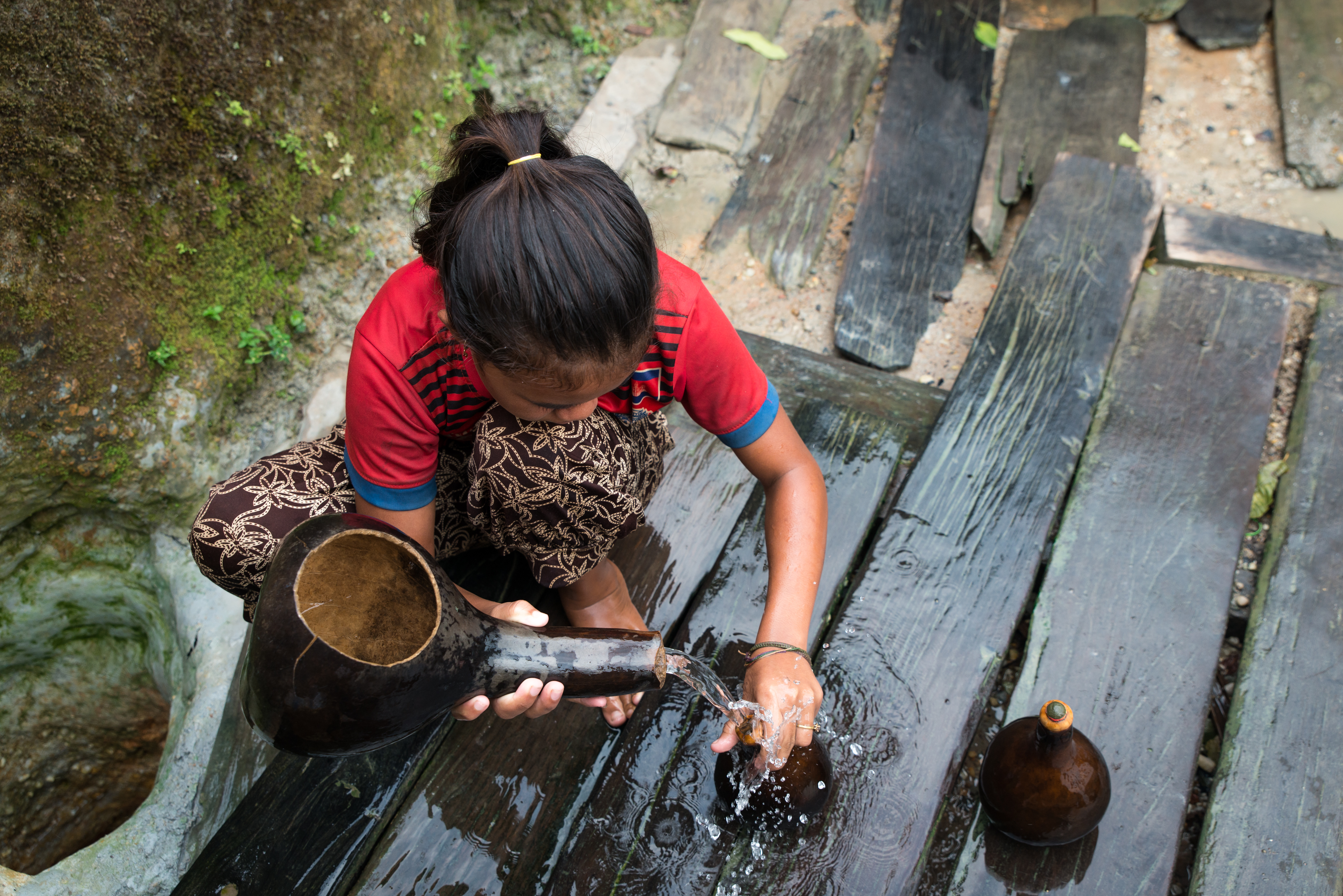 Indigenous peoples often live in marginal territories in harsh conditions. Their stewardship of natural resources can offer valuable lessons in the sustainable management of aquatic ecosystems. 
Human activities and infrastructure are damaging and contaminating indigenous peoples' water sources and putting their livelihoods at risk.
At the meeting of the Human Rights Council on 14 September 2022, Special Rapporteur Pedro Arrojo-Agudo presented his report and made the point that governments were obliged to respect the rights of indigenous peoples, guarantee their rights to access to water resources, and allow them to participate in decision-making processes and planning of these resources. 
The Special Rapporteur also said that governments, financial institutions, the United Nations and others were obliged to monitor the implementation of the human rights of indigenous peoples, especially their human rights to safe drinking water and sanitation, where their activities impinged these rights, as well as to actively cooperate with them. 
To read the full report, click here.
Contact Us
For media and interview requests, contact us on: unwater@un.org mentioning [Media request] in the subject heading.
News and Media
Get the latest news from UN-Water; Understand what is happening around the 2030 Agenda for Sustainable Development; Interact in our campaigns; Explore newly released publications and where events are taking place around the world.