Reinforced cooperation between Algeria, Libya and Tunisia
07 September 2017
The North-West Sahara Aquifer System (NWSAS) covers over 1,000,000 square kilometres in Algeria, Tunisia, and Libya. It includes the two main aquifers in the region—the Intercalary Continental and the Terminal Complex. Water from the aquifer is in high demand for potable and irrigation use.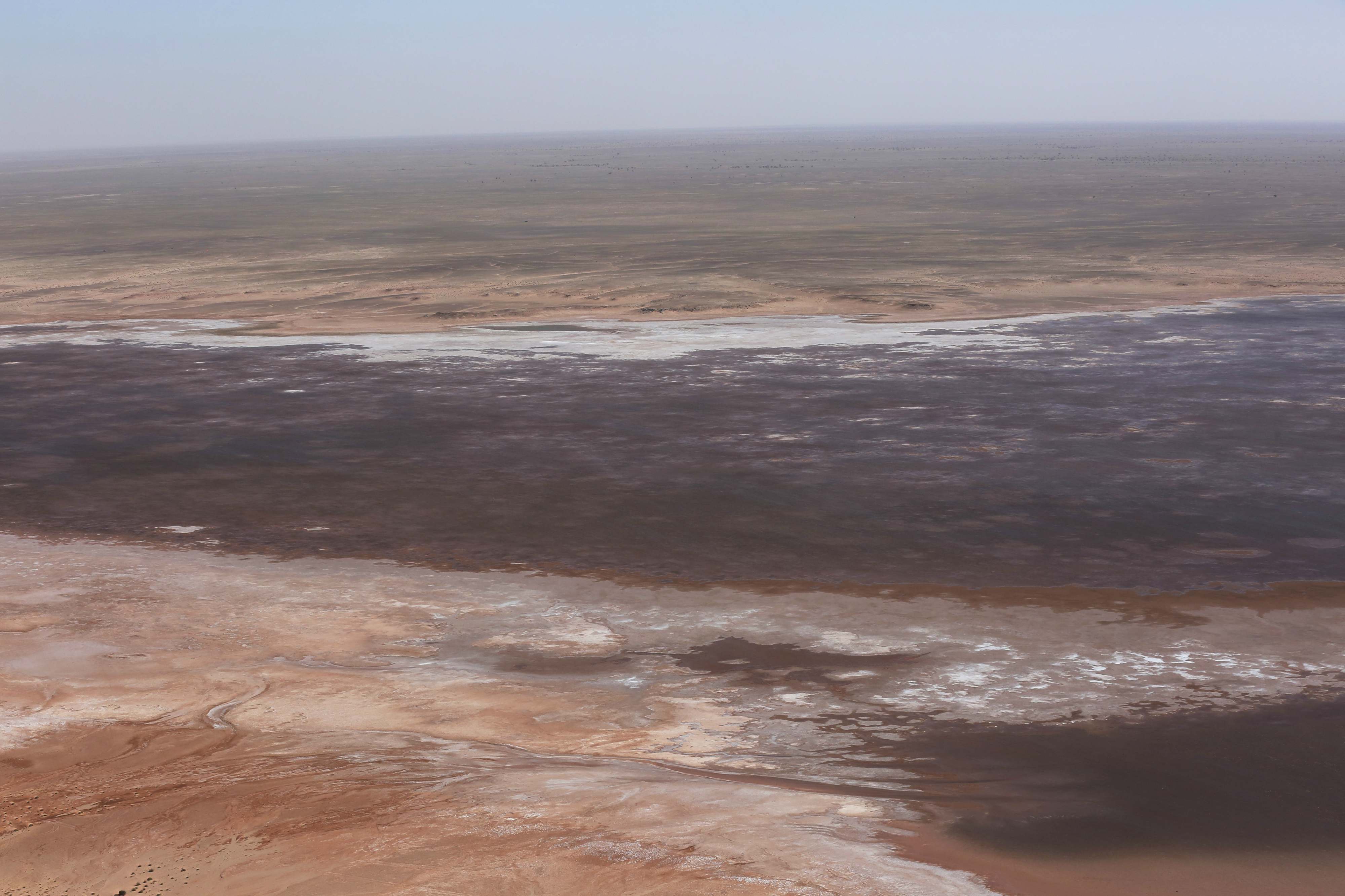 The challenges of ensuring the sustainable use of the region's water resources, were the focus of a workshop organized by UNECE, Global Water Partnership Mediterranean and the Sahara and Sahel Observatory. The workshop is part of an ongoing process for enhancing transboundary cooperation and strengthening related capacities.
Learn more here.
Contact Us
For media and interview requests, contact us on: unwater@un.org mentioning [Media request] in the subject heading.
News and Media
Get the latest news from UN-Water; Understand what is happening around the 2030 Agenda for Sustainable Development; Interact in our campaigns; Explore newly released publications and where events are taking place around the world.