New UNDRR report launched with stark warnings that drought could be next pandemic
24 June 2021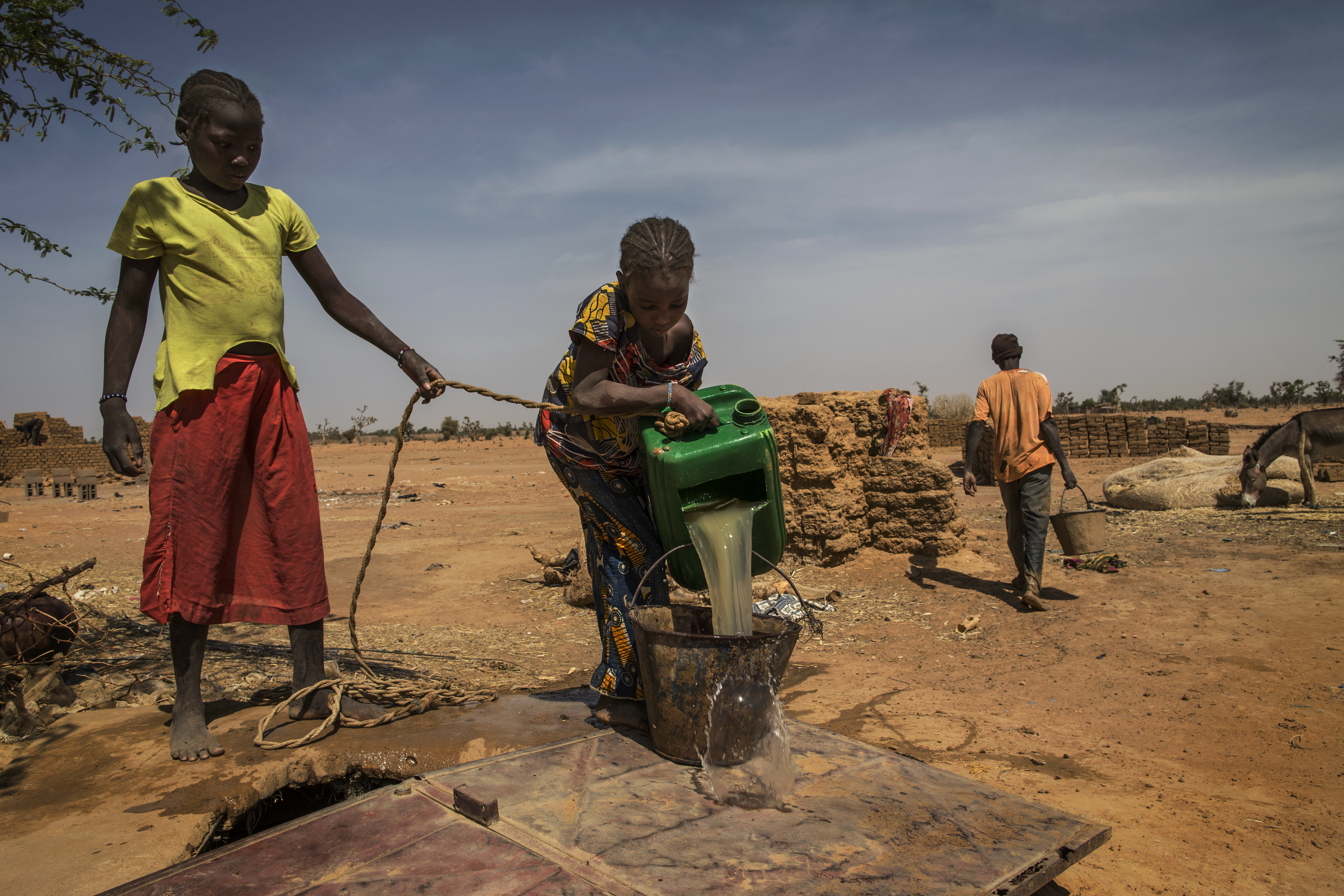 The United Nations is urging countries to take urgent action on water and land management and tackling climate change in order to reduce the impact of drought across the world.
Mami Mizutori, the UN Secretary-General's Special Representative for Disaster Risk Reduction, said: "Drought is on the verge of becoming the next pandemic and there is no vaccine to cure it. Most of the world will be living with water stress in the next few years. Demand will outstrip supply during certain periods."
The Special Report on Drought 2021, launched by the United Nations Office for Disaster Risk Reduction (UNDRR), explores the systemic nature of drought and its impacts on achievement of the Sendai Framework for Disaster Risk Reduction, the SDGs and human and ecosystems health and wellbeing.
Access the Special Report on Drought 2021 here.
Contact Us
For media and interview requests, contact us on: unwater@un.org mentioning [Media request] in the subject heading.
News and Media
Get the latest news from UN-Water; Understand what is happening around the 2030 Agenda for Sustainable Development; Interact in our campaigns; Explore newly released publications and where events are taking place around the world.