National leaders convened to discuss hand hygiene
12 August 2021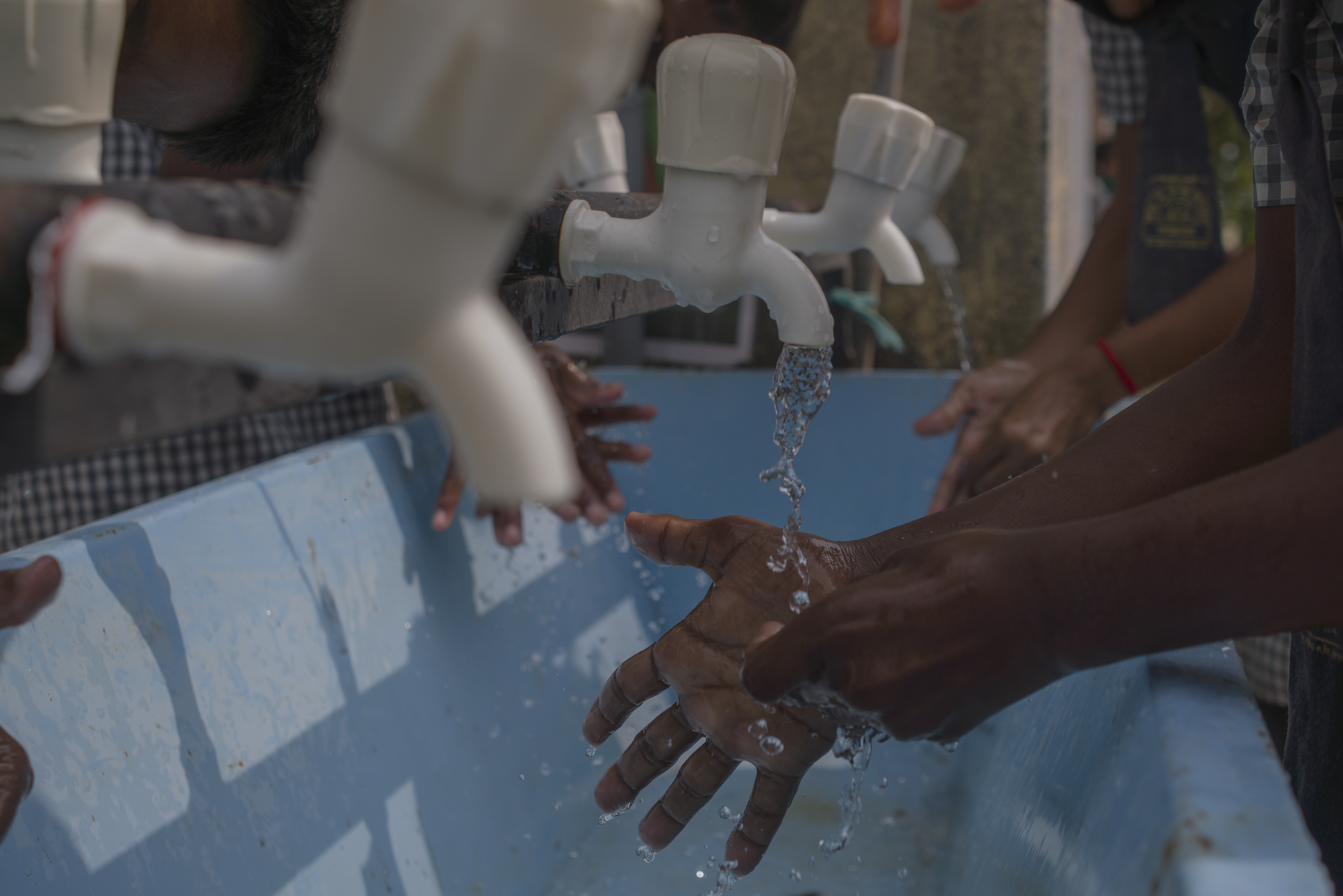 On 6 July, the Hand Hygiene for All (HH4A) initiative hosted a virtual meeting to mark its one year anniversary, hearing from national leaders on how their governments are advancing the issue.
Despite significant progress, at the current rate almost two billion people will still lack basic handwashing facilities in 2030.
Hand hygiene has long been recognised as one of the most cost-effective ways to reduce a whole range of infectious diseases and for the past 18 months, COVID-19 has thrown the issue into the spotlight – leading to an increase in resources, political focus and sector commitment around the world.
The HH4A meeting, attended by 80 representatives from 35 countries, shared experiences from five countries and discussed ways to ensure the gains sparked by the pandemic result in sustained hand hygiene improvements.
Find out more about the meeting here.
Contact Us
For media and interview requests, contact us on: unwater@un.org mentioning [Media request] in the subject heading.
News and Media
Get the latest news from UN-Water; Understand what is happening around the 2030 Agenda for Sustainable Development; Interact in our campaigns; Explore newly released publications and where events are taking place around the world.