Menstrual hygiene and the human rights to water and sanitation
27 May 2019
Menstrual Hygiene Day is celebrated annually on May 28 to highlight the importance of good menstrual hygiene management. Poor menstrual hygiene caused by a lack of education on the issue, persisting taboos and stigma, limited access to hygienic menstrual products and poor sanitation infrastructure undermines the educational opportunities, health and overall social status of women and girls around the world. As a result, millions of women and girls are kept from reaching their full potential.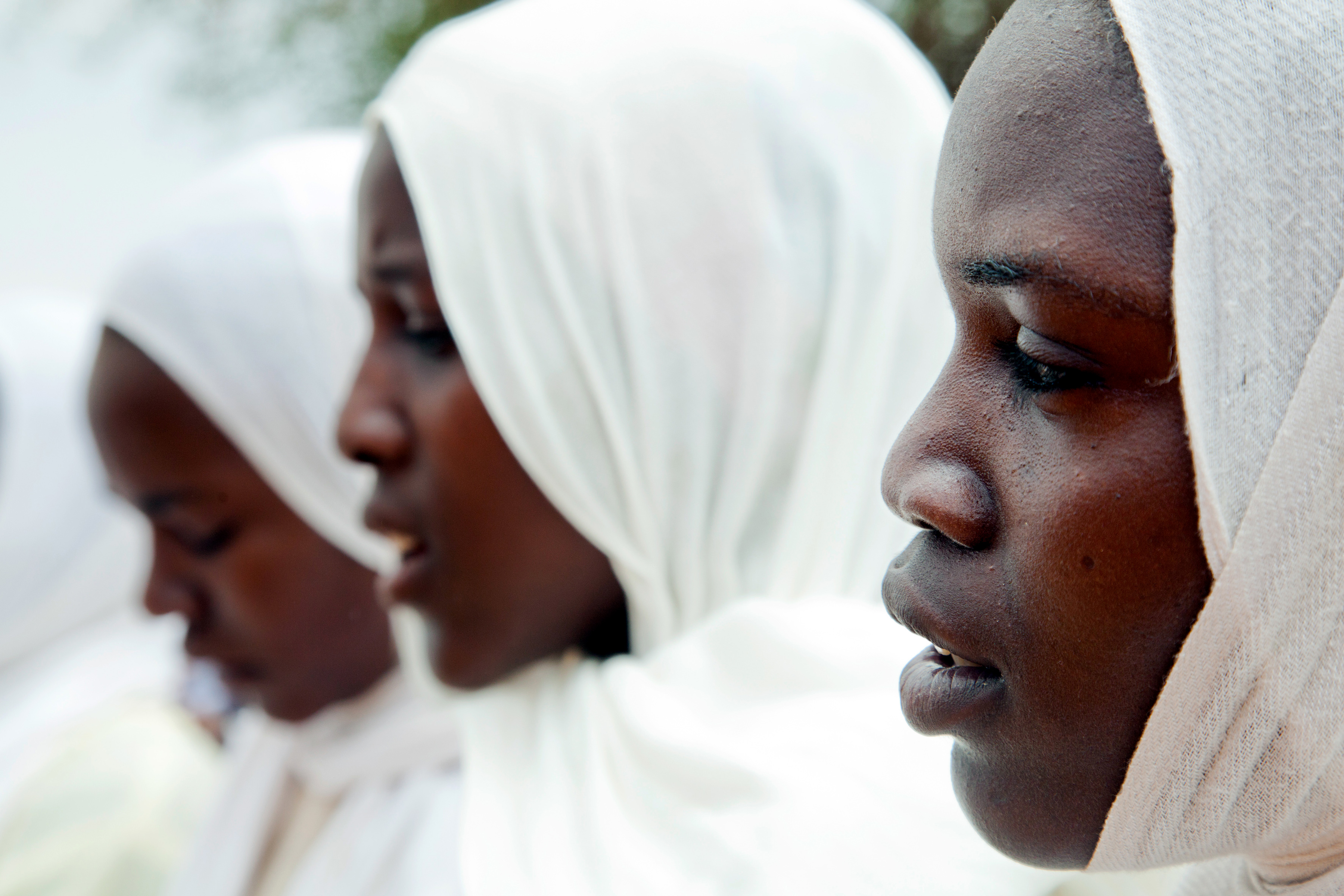 On the International Women's Day in March this year, the Special Rapporteur on the human rights to safe drinking water and sanitation, together with a group of Special Rapporteurs, called on the international community to break the taboo around menstrual health, and to take concrete action to ensure that discriminatory mindsets are changed, and to protect women's and girls' menstrual health.
Contact Us
For media and interview requests, contact us on: unwater@un.org mentioning [Media request] in the subject heading.
News and Media
Get the latest news from UN-Water; Understand what is happening around the 2030 Agenda for Sustainable Development; Interact in our campaigns; Explore newly released publications and where events are taking place around the world.