Launch of Sustainable Development Goal (SDG) 6 Data Portal
27 August 2019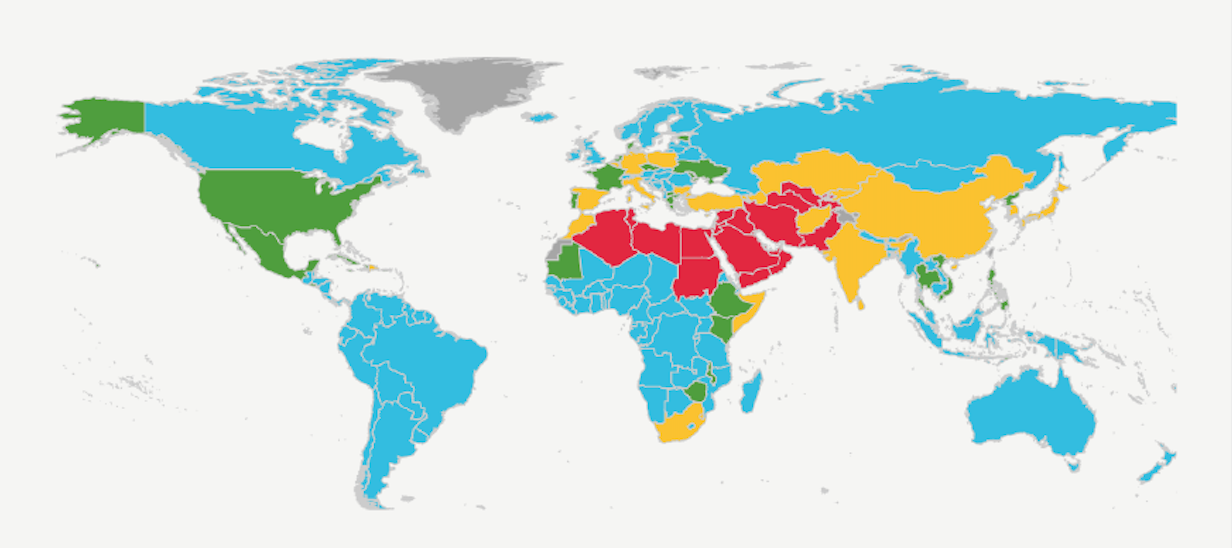 The SDG 6 Data Portal is one of the flagship products of UN-Water's Integrated Monitoring Initiative for SDG 6. The portal brings together data on all the SDG 6 global indicators and other key social, economic and environmental parameters, and tracks overall progress towards SDG 6 at global, regional and national levels. 
The objectives of the portal are to:
Learn more about activities hosted during World Water Week with relation to the data portal here.
The SDG 6 Data portal is now live on www.sdg6data.org 
Contact Us
For media and interview requests, contact us on: unwater@un.org mentioning [Media request] in the subject heading.
News and Media
Get the latest news from UN-Water; Understand what is happening around the 2030 Agenda for Sustainable Development; Interact in our campaigns; Explore newly released publications and where events are taking place around the world.