Joint message from UN-Water Summit on Groundwater, 2022
12 December 2022
The UN-Water Summit on Groundwater was held on 7-8 December at UN Educational, Scientific and Cultural Organization (UNESCO) Headquarters in Paris, France.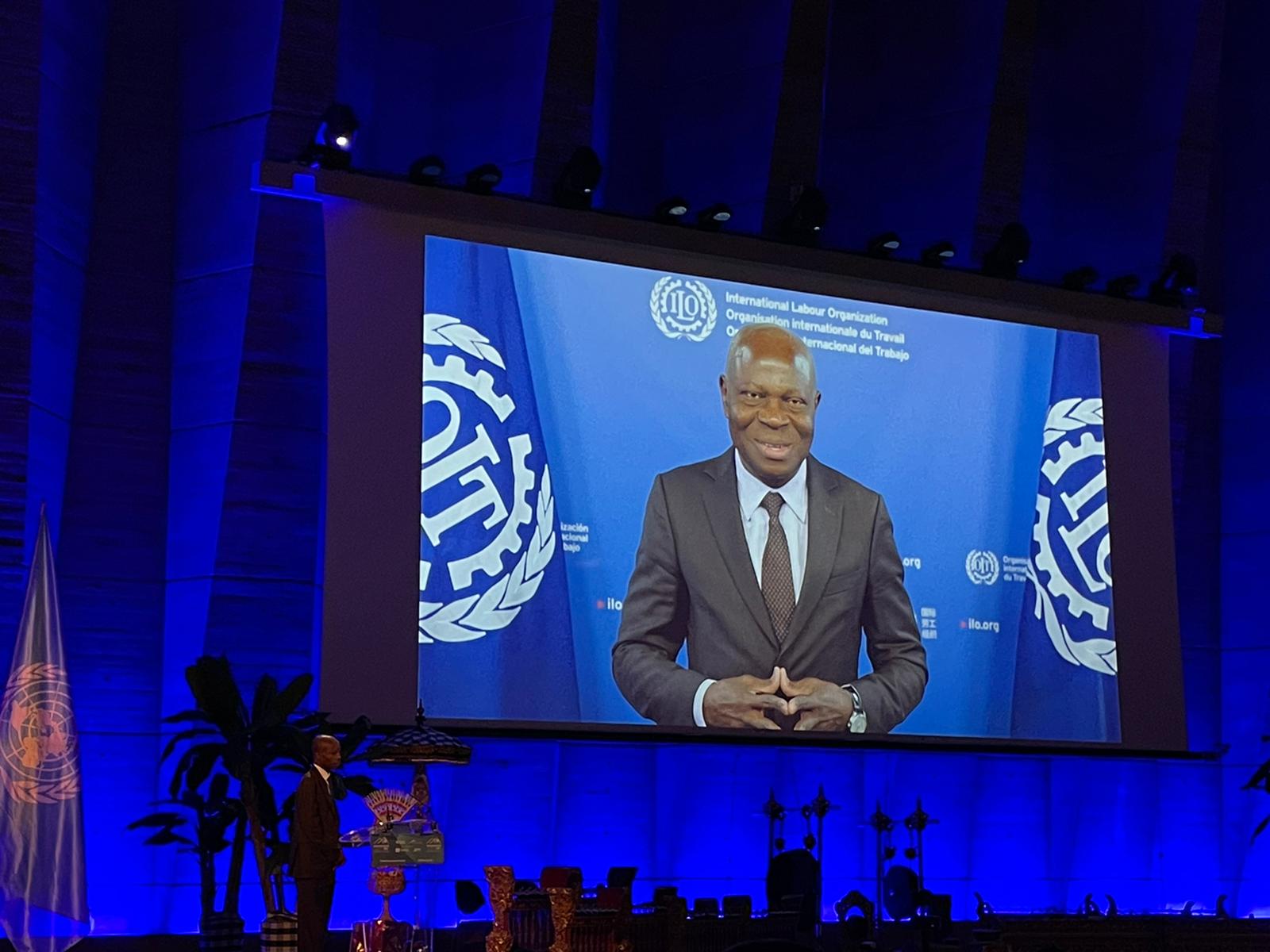 The Summit was the culminating event of the 2022 campaign "Groundwater: making the invisible visible", implemented by the dedicated UN-Water Task Force, co-coordinated by UNESCO and the International Groundwater Resources Assessment Centre (IGRAC), on behalf of UN-Water.
Speaking at the Summit, Henk Ovink, Special Envoy for International Water Affair, Kingdom of the Netherlands, described the deplorable state of groundwater as "a ticking time bomb that few in the world recognize," explaining that the world has long undervalued groundwater, and as a result, the resource is mismanaged and polluted.
Delegates heard from the UNESCO Director-General and Under-Secretary-General of the UN Department for Social and Economic Affairs before engaging in sessions on SDG 6 "accelerators" and thematic groundwater discussions, including transboundary aquifer cooperation.
The Summit concluded with a call for Governments and other stakeholders to scale up efforts to better manage groundwater.
In the joint message, Governments, the donor community, the private sector and civil society are called upon to declare voluntary commitments and announce accelerated action towards financing sustainable groundwater management, development and use; collection and sharing of data and information; strengthening human and institutional capacity; leveraging and scaling up innovations for groundwater management; and financing for groundwater governance.
This call to action will inform relevant discussions at the UN 2023 Water Conference to be held on 22-24 March 2023 at UN HQ in New York City.
For more reportage on the Summit, please click here.
Contact Us
For media and interview requests, contact us on: unwater@un.org mentioning [Media request] in the subject heading.
News and Media
Get the latest news from UN-Water; Understand what is happening around the 2030 Agenda for Sustainable Development; Interact in our campaigns; Explore newly released publications and where events are taking place around the world.