Introduction to Water Diplomacy online course
24 October 2017
The United Nations Institute for Training and Research (UNITAR) gives the 2017 edition of the Introduction to Water Diplomacy online course (6 Nov - 3 Dec).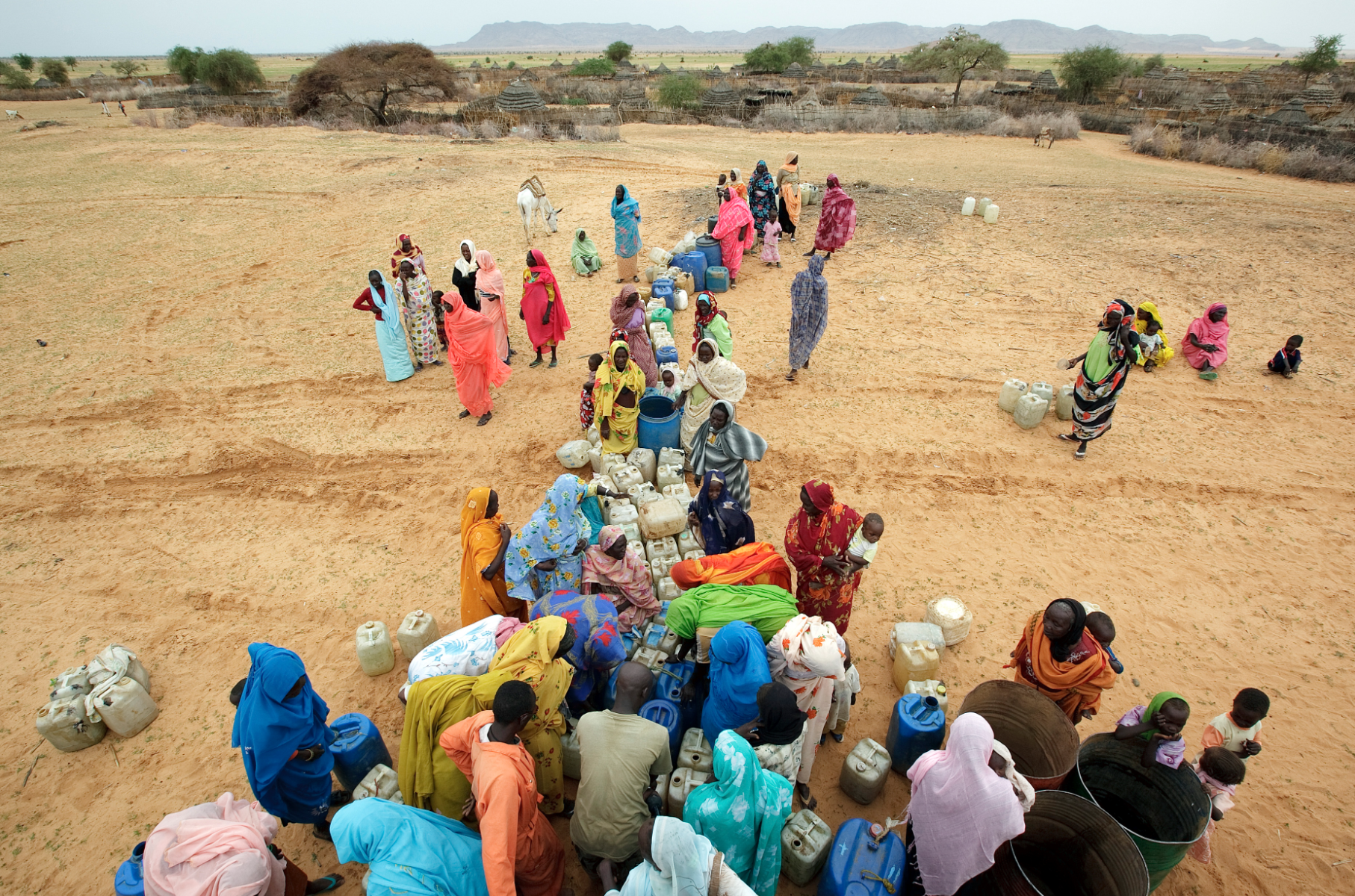 The course aims to raise awareness on the current state of freshwater resources worldwide and the need for suitable diplomatic solutions to motivate cooperation around the way the resource is managed. The course will provide knowledge resources, circumstantial experiences, and a set of tools to water-relevant stakeholders to enhance their ability to assess, avert, and respond to tasks arising from situations of water scarcity and mismanagement worldwide.
Register and learn more about learning objectives, content, structure and methodology here.
Contact Us
For media and interview requests, contact us on: unwater@un.org mentioning [Media request] in the subject heading.
News and Media
Get the latest news from UN-Water; Understand what is happening around the 2030 Agenda for Sustainable Development; Interact in our campaigns; Explore newly released publications and where events are taking place around the world.