Integrated Water Resource Management for climate resilience - online course
08 November 2021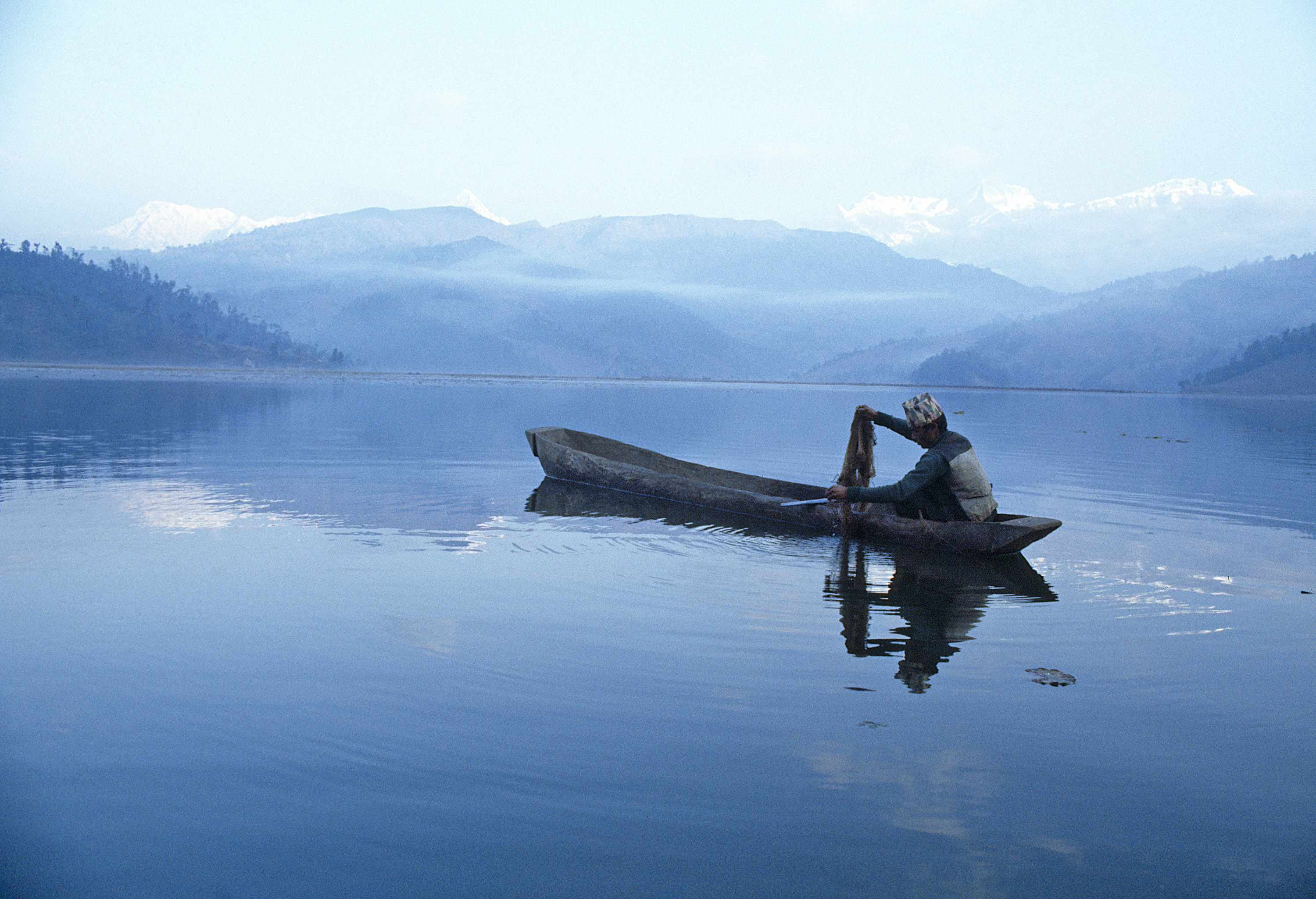 A new online course explores the interlinkages between water and climate change, and how to manage them through practical approaches.
Climate change and water resources are intrinsically related. Changes in rainfall patterns and intensity lead to too much or too little water, affecting water demand and food security, livelihoods, economic development and increasing the risk and vulnerability to disasters. The course explores how to sustainably manage our water resources to ensure their resilience in a world of climate change.
Developed by UNEP-DHI (United Nations Environment Programme Centre of Water and Environment) for Cap-Net (International Capacity Development Network for Sustainable Water Management), this is a self-paced course of 20 hours, in English, and requires a total time dedication of 5 to 6 weeks.
The course contains the following modules:
Water resources management for climate change adaptation and mitigation.
Frameworks for action: from global to national.
Integrated approaches to planning and management of water.
Adaptation and mitigation technologies for increased water sector resilience.
Financing sources.
Full details and joining instructions are available here.
Contact Us
For media and interview requests, contact us on: unwater@un.org mentioning [Media request] in the subject heading.
News and Media
Get the latest news from UN-Water; Understand what is happening around the 2030 Agenda for Sustainable Development; Interact in our campaigns; Explore newly released publications and where events are taking place around the world.