Indicators 6.3.2 and 6.6.1 updated to tier II
20 April 2018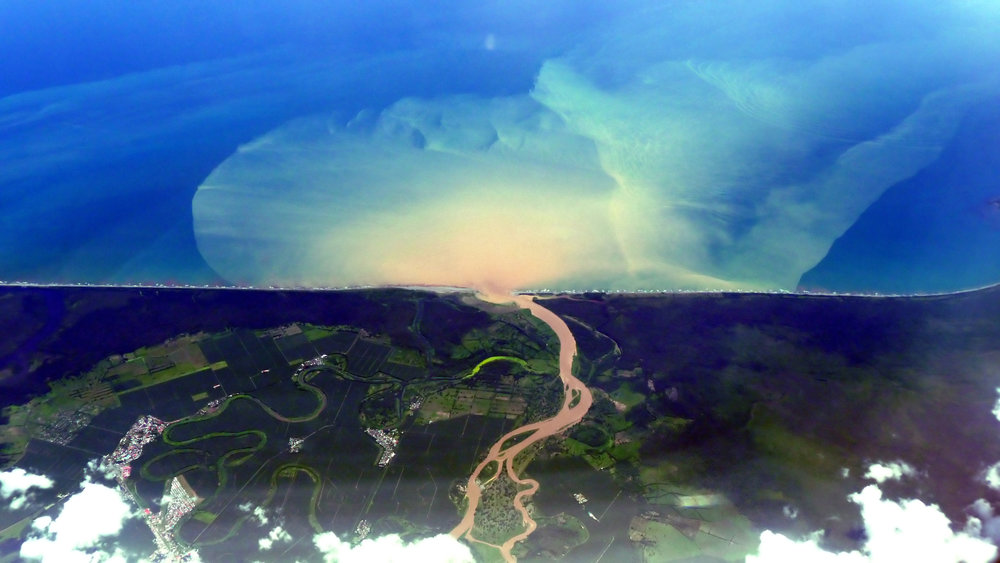 To facilitate the implementation of the global indicator framework, the IAEG-SDGs categorizes the indicators into three different tiers. The tier categorization is based on their level of methodological development and the availability of data at the global level:
Tier I indicators have established methodologies and data are regularly produced by a critical mass of countries
Tier II indicators have established methodologies but data are not regularly produced by countries
Tier III indicators have methodologies that are under development
Two of the SDG 6 global indicators have recently been upgraded from tier III to tier II, following a comprehensive revision of the respective methodology:
The revisions are based on pilot testing and an expert review in 2016, as well as lessons learned from a global roll-out in 2017.
Four of the SDG 6 global indicators are now classified as tier I, and the remaining seven indicators as tier II. This development represents a big step forward, as we are increasingly having robust methodologies in place for the global monitoring of SDG 6.
Contact Us
For media and interview requests, contact us on: unwater@un.org mentioning [Media request] in the subject heading.
News and Media
Get the latest news from UN-Water; Understand what is happening around the 2030 Agenda for Sustainable Development; Interact in our campaigns; Explore newly released publications and where events are taking place around the world.