Handbook for Scaling Irrigation Systems
28 November 2022
The Handbook for Scaling Irrigation Systems is a joint publication between the International Fund for Agricultural Development (IFAD) and International Finance Cooperation (IFC) on how to develop and scale innovative solutions to improve the livelihoods of smallholder farmers and increase crop productivity.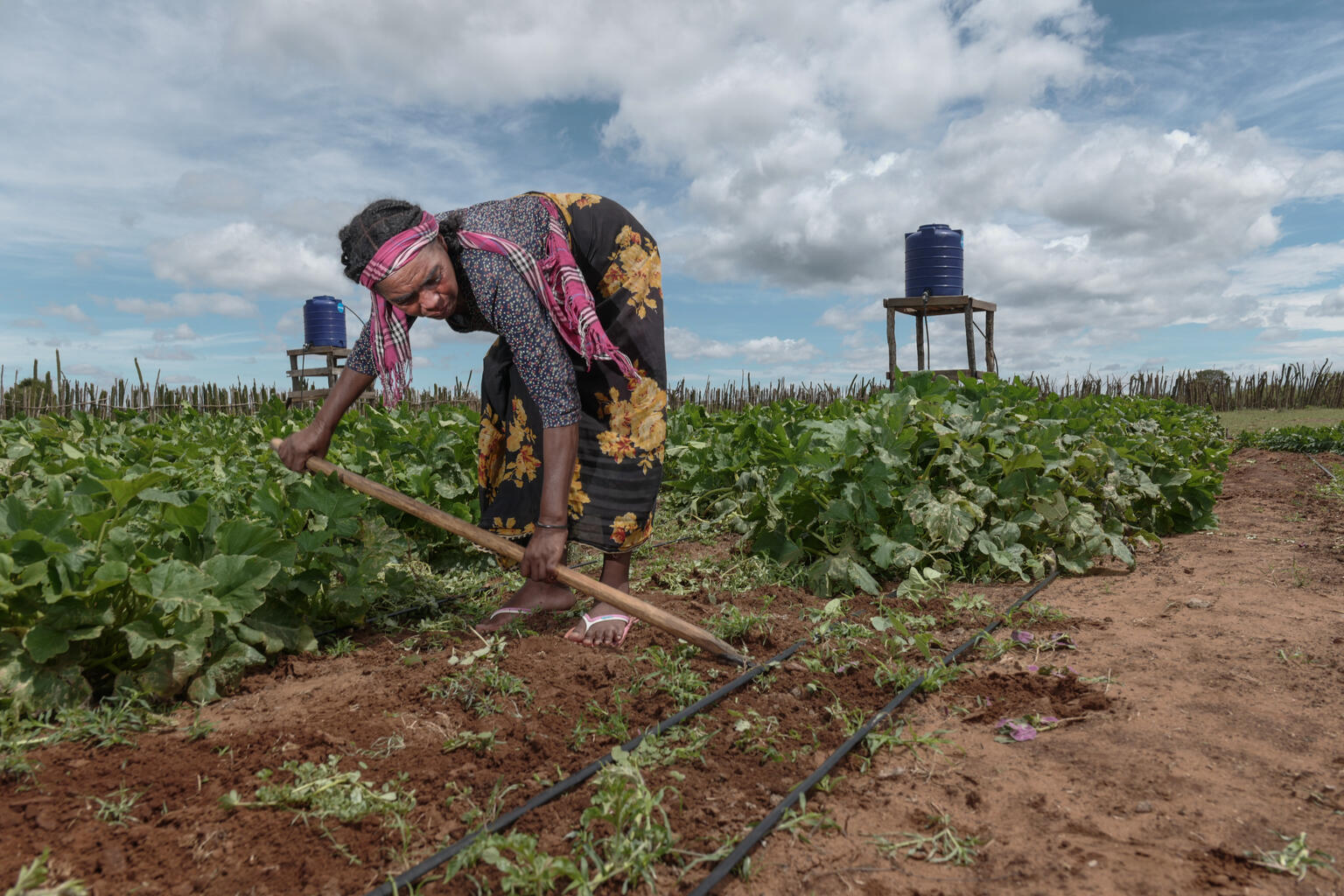 The demand for more efficient use of land and water resources to enable farmers to produce food using climate-resilient processes continues to grow in the face of a growing global population and the impacts of climate change and other shocks, such as COVID-19. 
More than 90 per cent of arable land in Sub-Saharan Africa is still rainfed, which prevents farmers from optimizing their productivity and incomes. Large, well-established irrigation projects developed by public institutions and select private sector projects play an important role in providing access to irrigation, but they are insufficient to meet need. 
This handbook presents best practices, case studies and guidelines on small-scale irrigation (SSI) for better soil and water management in the context of small-scale agriculture, with a focus on Sub-Saharan Africa and South Asia.
Contact Us
For media and interview requests, contact us on: unwater@un.org mentioning [Media request] in the subject heading.
News and Media
Get the latest news from UN-Water; Understand what is happening around the 2030 Agenda for Sustainable Development; Interact in our campaigns; Explore newly released publications and where events are taking place around the world.