30 November 2020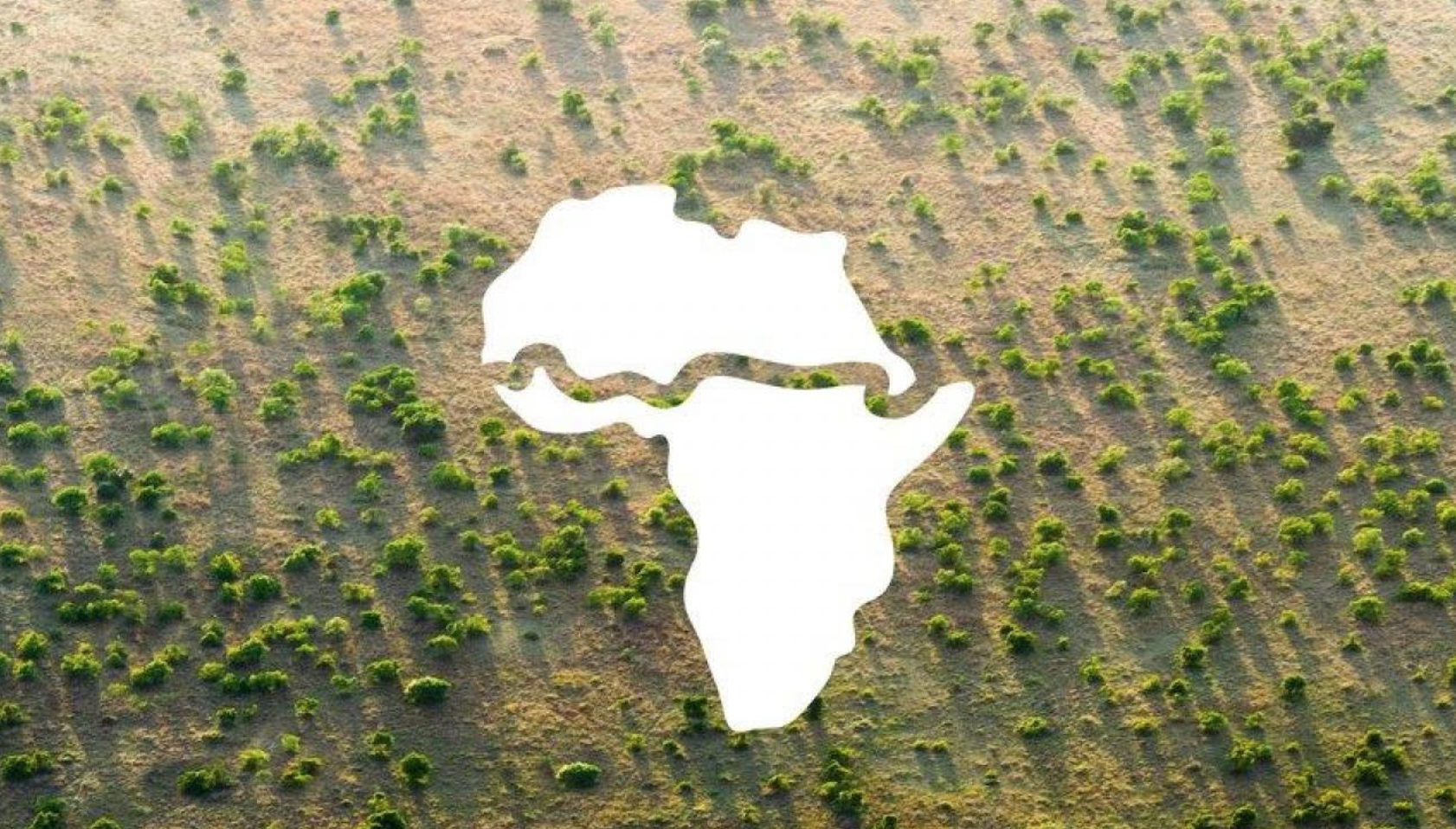 The Great Green Wall is one of the most ambitious projects in history - to grow an 8,000km long, 15km wide, strip of land made up of woodlands and grasslands along the southern edge of the Sahara desert in Africa.
The wall is an African-led initiative, launched by the African Union in 2007, and is designed to transform the lives of millions of people by restoring degraded lands and helping the region's inhabitants produce adequate food, create jobs and promote peace.
Contact Us
For media and interview requests, contact us on: unwater@un.org mentioning [Media request] in the subject heading.
News and Media
Get the latest news from UN-Water; Understand what is happening around the 2030 Agenda for Sustainable Development; Interact in our campaigns; Explore newly released publications and where events are taking place around the world.