GloWAL: A New Global Water Resources Initiative
20 November 2023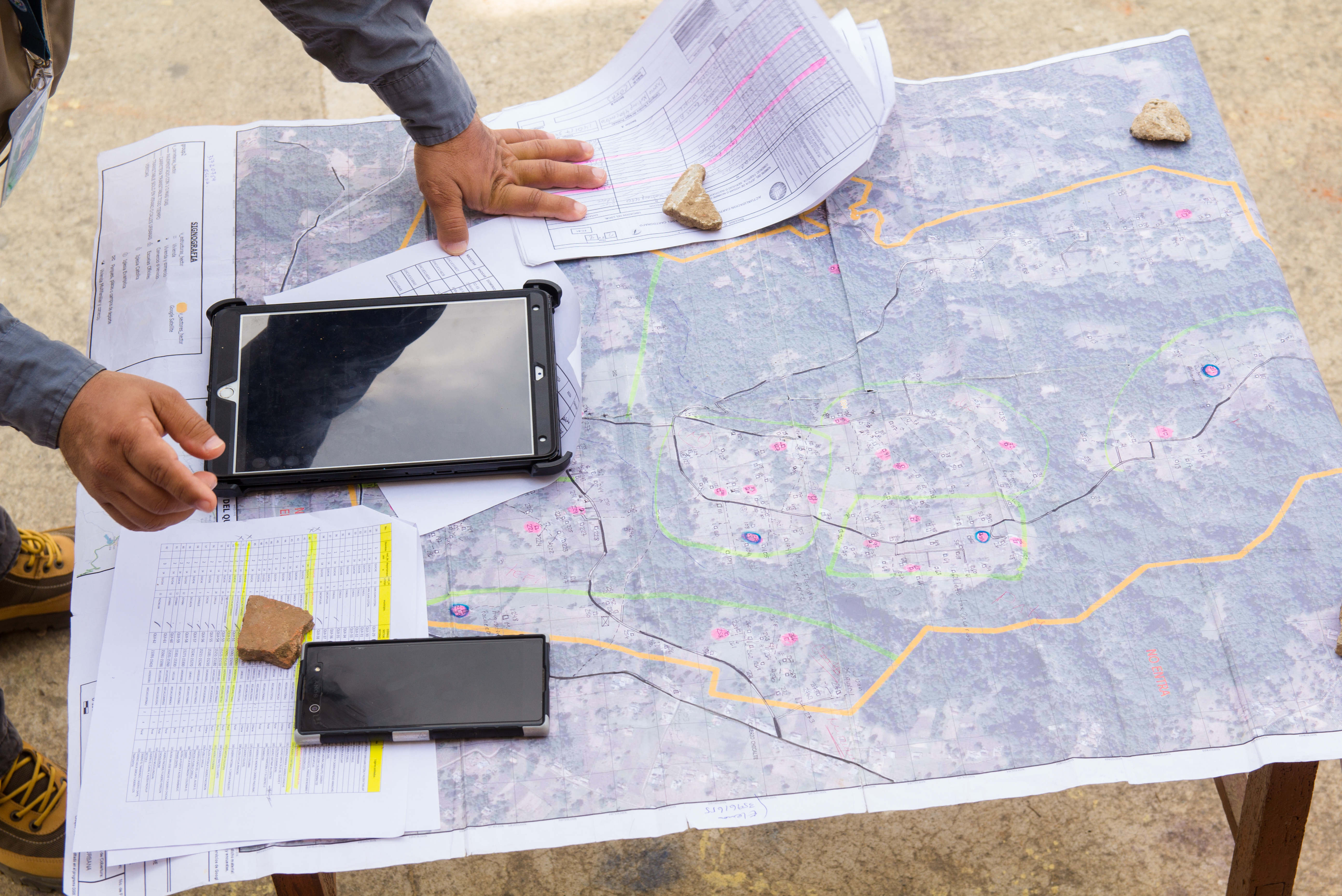 A new global laboratory network is empowering countries around the world to generate the data needed to manage their water resources effectively.
The Global Water Analysis Laboratory (GloWAL) Network was set up in response to the water crisis caused by climate change and manifested through worsening floods, rising sea levels, shrinking ice fields, wildfires and droughts. 
The International Atomic Energy Agency (IAEA) launched the GloWAL Network at the UN 2023 Water Conference in March 2023, enabling collaboration and communication among laboratories around the world and assisting countries in generating their own chemical, biological and isotopic data from water samples. 
With enhanced water data, policymakers can make informed decisions enabling them to manage their water resources effectively. The network also aims to strengthen water management capacity through training fellowships and exchanges of staff. 
Contact Us
For media and interview requests, contact us on: unwater@un.org mentioning [Media request] in the subject heading.
News and Media
Get the latest news from UN-Water; Understand what is happening around the 2030 Agenda for Sustainable Development; Interact in our campaigns; Explore newly released publications and where events are taking place around the world.